×
Cristian Sanchez - 1st place @ Logrono Open
Congratulations to our teamrider Cristian Sánchez for winning the first edition of the Lograno Opening. Good job mate!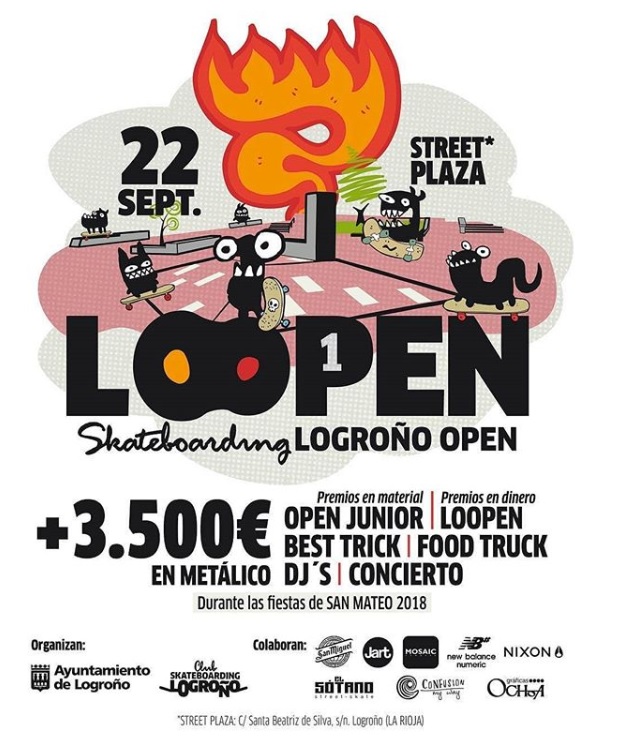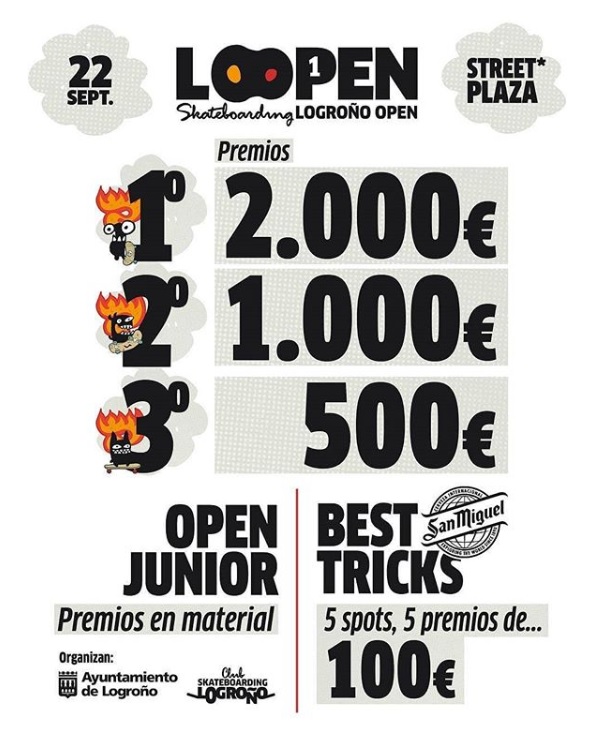 More Blog
10 Dec 2018
Henrique Goncalves @ CG Podzim
The Colourgroup from Switzerland just released a new and nice promo clip. Off course, when there is a new CG Clip, teamrider Henrique Goncalves and some of his rad flip tricks shouldn't be missing.
Read more