×
COS Cup with Jeffrey Esguerra & Patrick Wenz
ne week ago, the German COS Cup came to Moenchengladbach for the very first time. Our team rider Jeffrey Esguerra and Patrick Wenz are locals, so off course, they took part in it. At the end both got qualified for the COS Finals in Rust. Congrats boys and congrats to Flo Wester for the 1st place.
Photos: Sebastian Krawiec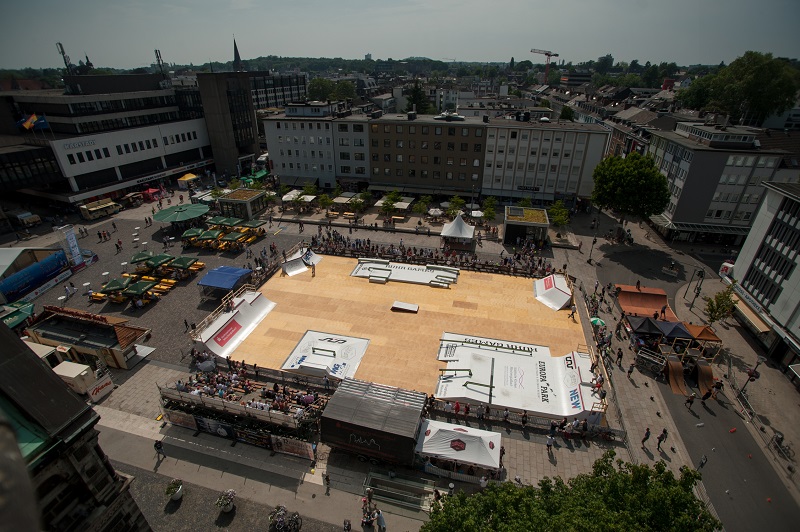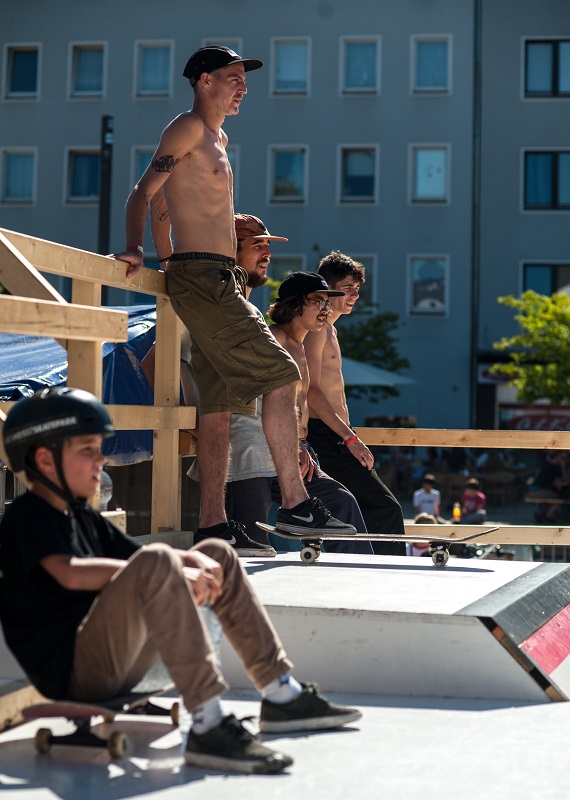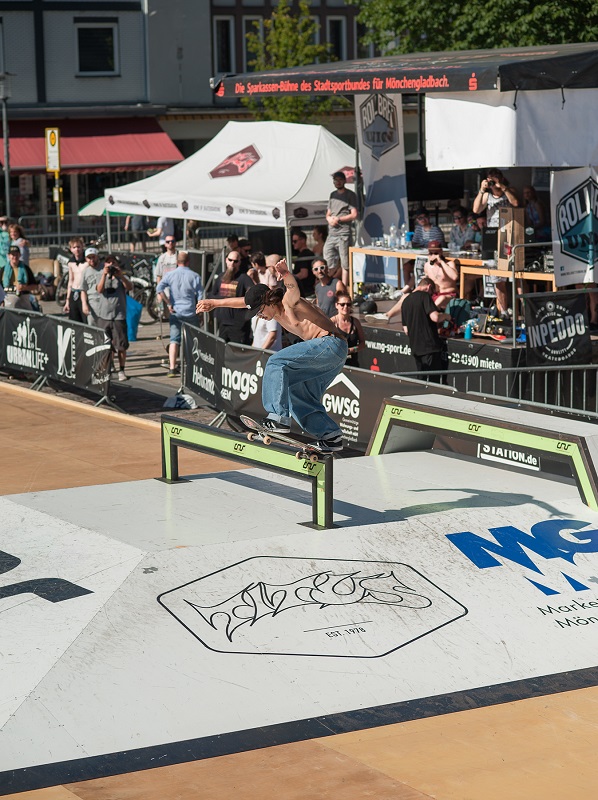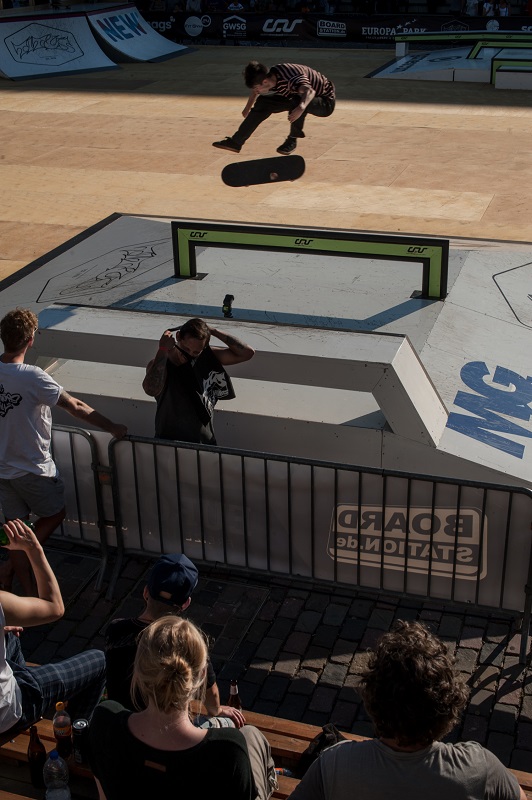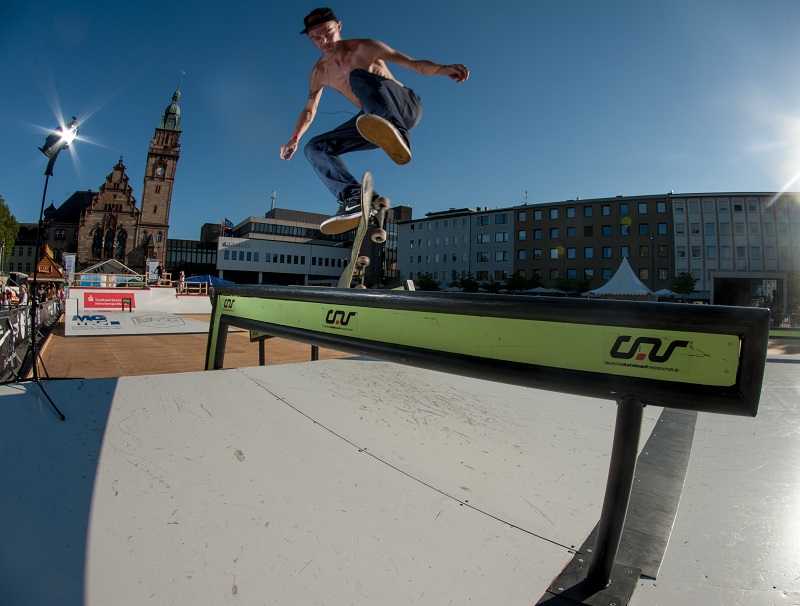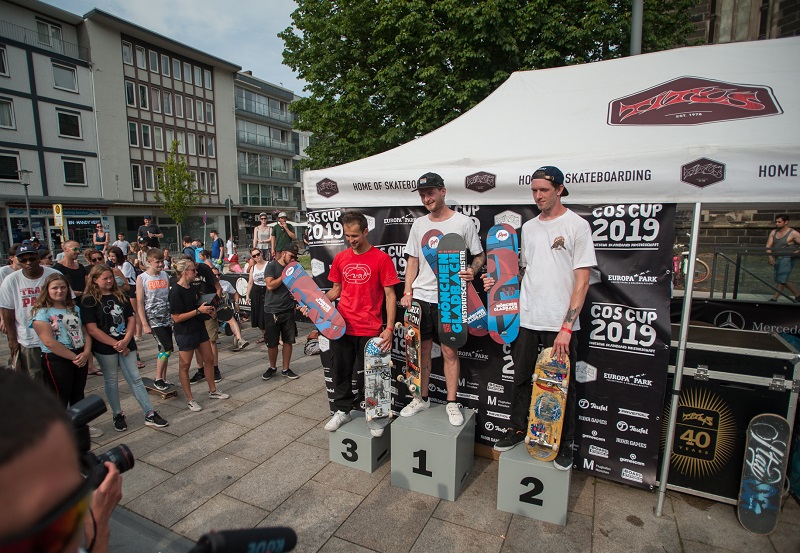 More Blog
05 Mar 2019
Jeffrey Esguerra @ Pocket No. 2
Not only team mate Martin Schiffl is featured in the recently published Pocket book. Newcomer & young gun Jeffrey Esguerra did a gnarly 360 pop shuv it into the bank & also got a pic in Gallery no. 2!
Read more