×
COS Cup with Jeffrey Esguerra & Patrick Wenz
ne week ago, the German COS Cup came to Moenchengladbach for the very first time. Our team rider Jeffrey Esguerra and Patrick Wenz are locals, so off course, they took part in it. At the end both got qualified for the COS Finals in Rust. Congrats boys and congrats to Flo Wester for the 1st place.
Photos: Sebastian Krawiec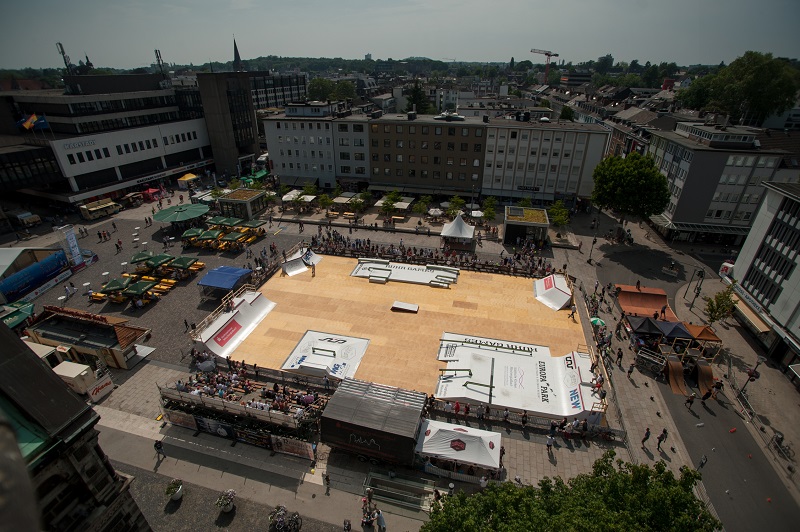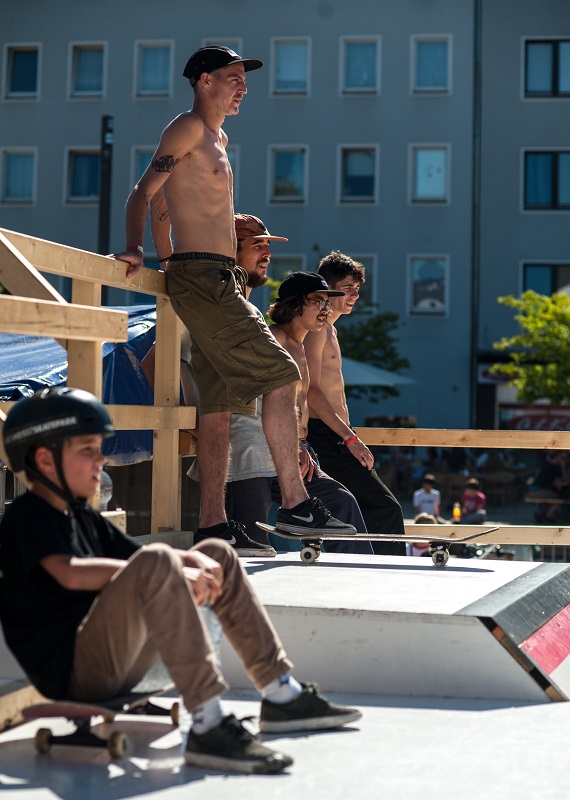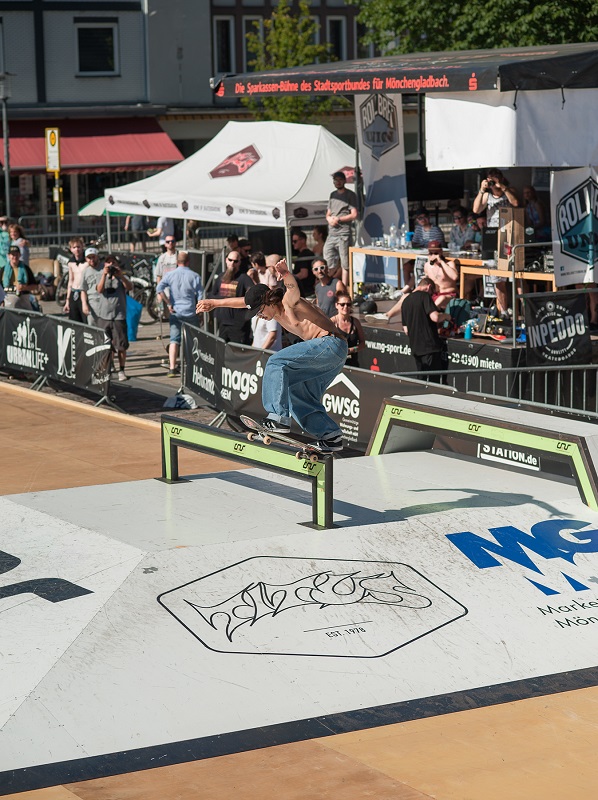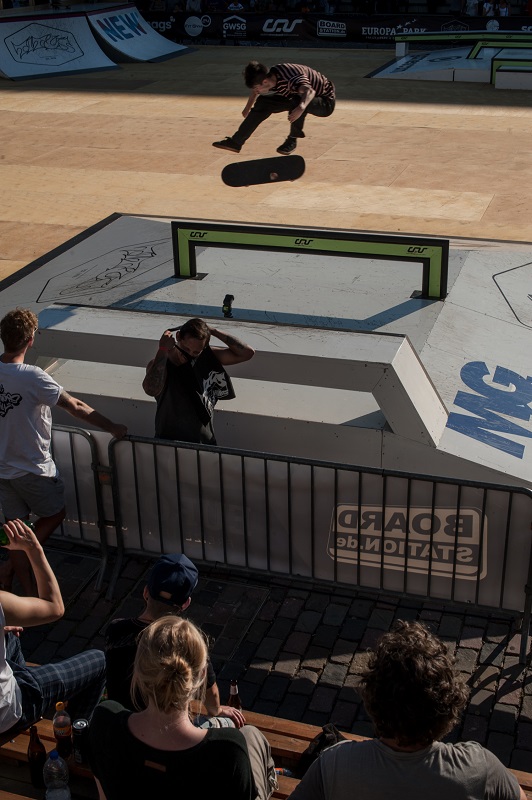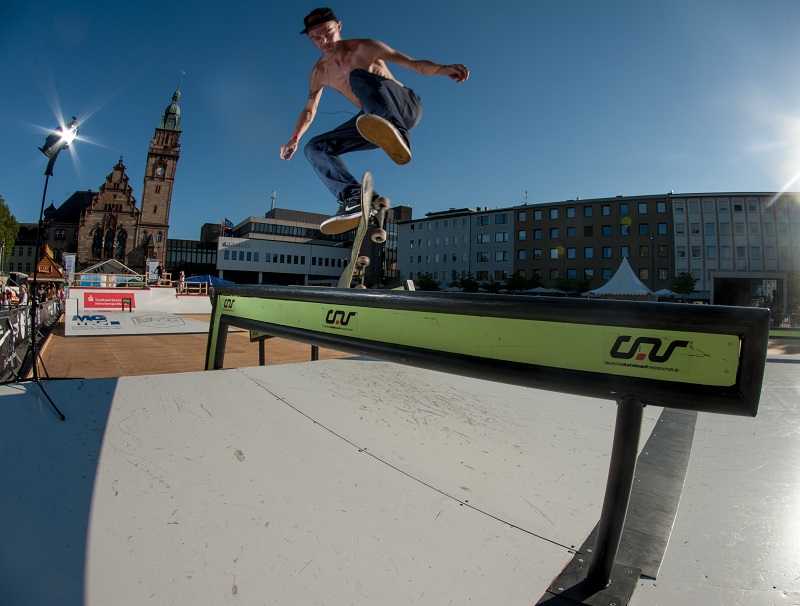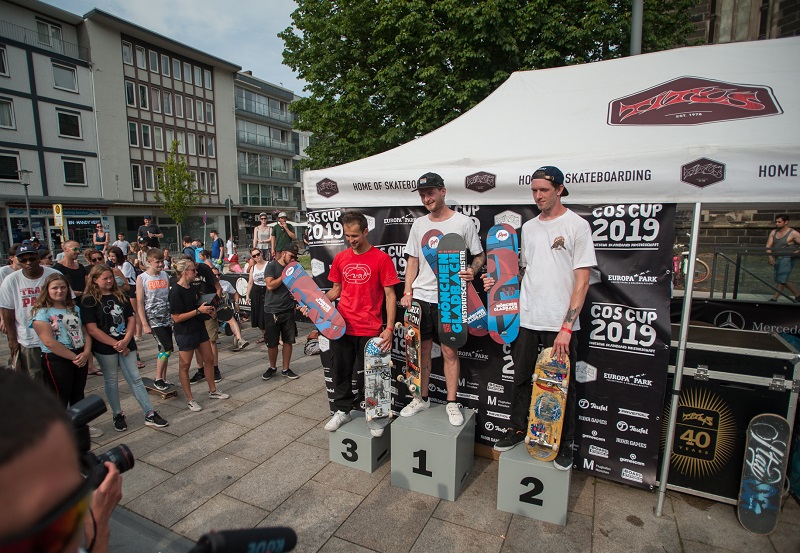 More Blog
08 Jan 2018
Best-of TTT 2017
The Tricky Tricky Thursday is the most traditional post on our blog. For several years we are posting new photos from our teamriders at this day of the week. So here is a kind of best-of for the last year with photos by Fabian Reichenbach, Robert Christ, Sebi Hartung and Phil Pham.
Read more