×
COS Cup with Jeffrey Esguerra & Patrick Wenz
ne week ago, the German COS Cup came to Moenchengladbach for the very first time. Our team rider Jeffrey Esguerra and Patrick Wenz are locals, so off course, they took part in it. At the end both got qualified for the COS Finals in Rust. Congrats boys and congrats to Flo Wester for the 1st place.
Photos: Sebastian Krawiec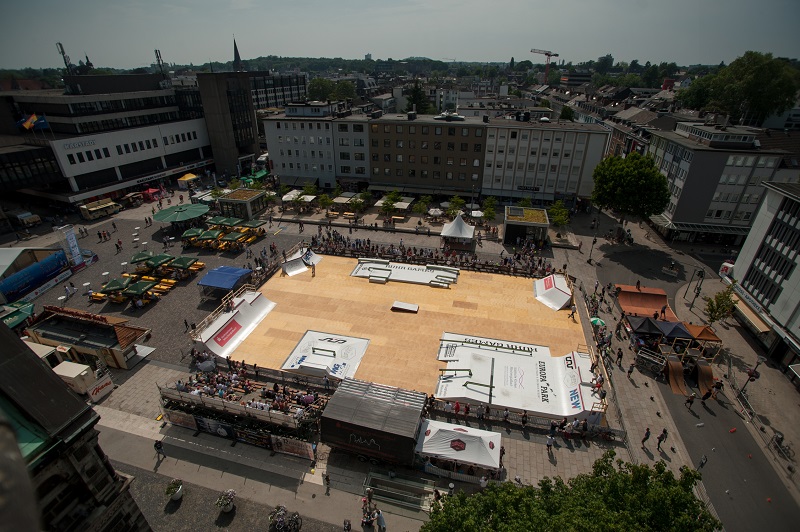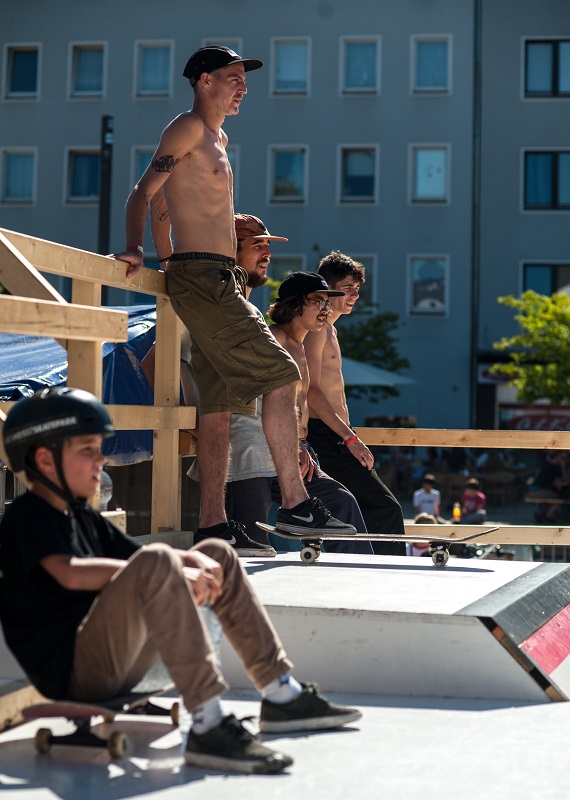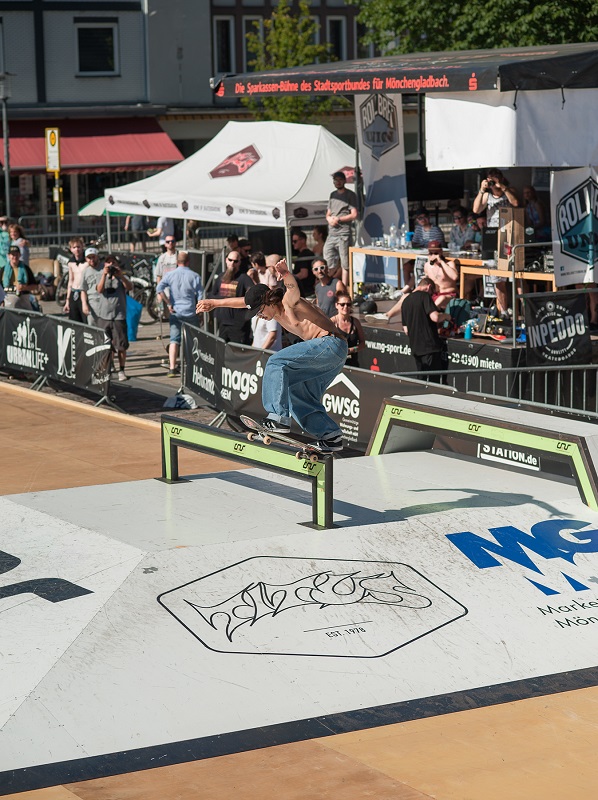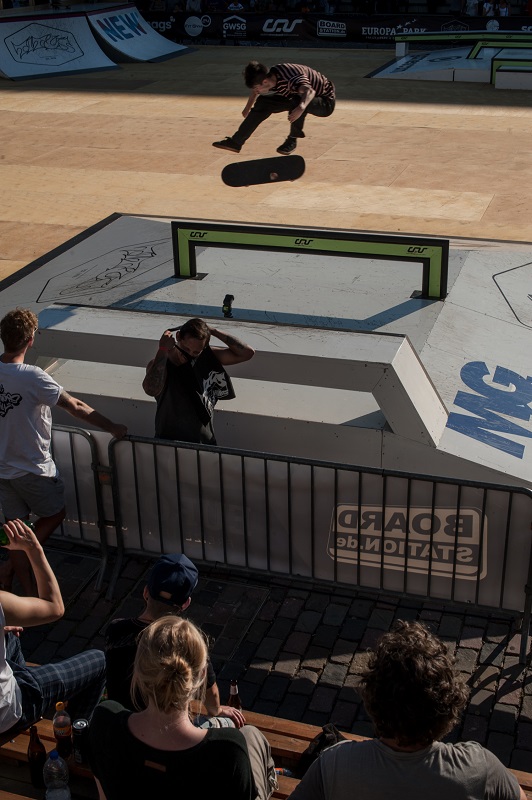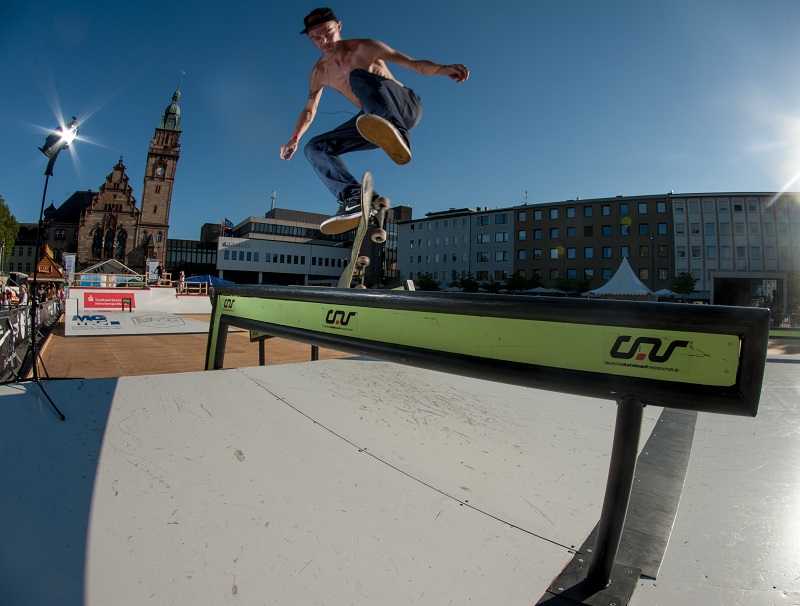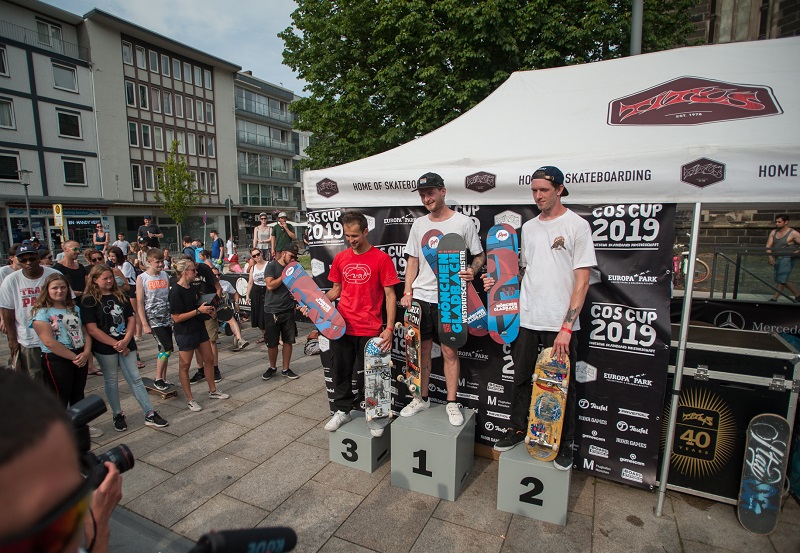 More Blog
02 Sep 2020
The Saxonz - Time together
Everybody likes to spend time with the homies. The B'boy Crew The Saxonz had not luck with the weather at their happening, but they had a lot of fun in the mix of rain & sun.
Read more