×
COS Cup with Jeffrey Esguerra & Patrick Wenz
ne week ago, the German COS Cup came to Moenchengladbach for the very first time. Our team rider Jeffrey Esguerra and Patrick Wenz are locals, so off course, they took part in it. At the end both got qualified for the COS Finals in Rust. Congrats boys and congrats to Flo Wester for the 1st place.
Photos: Sebastian Krawiec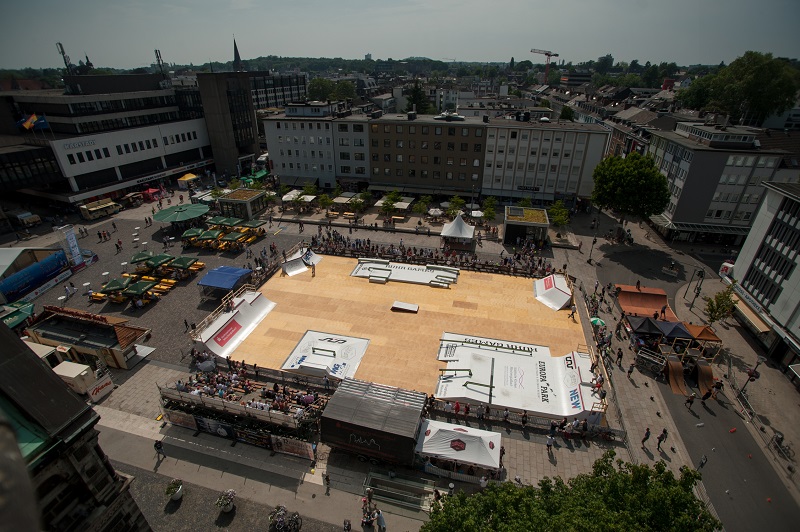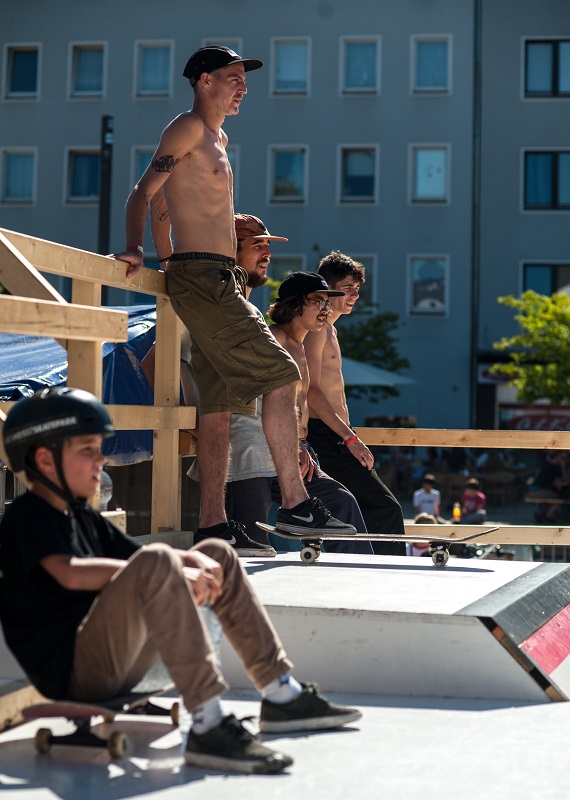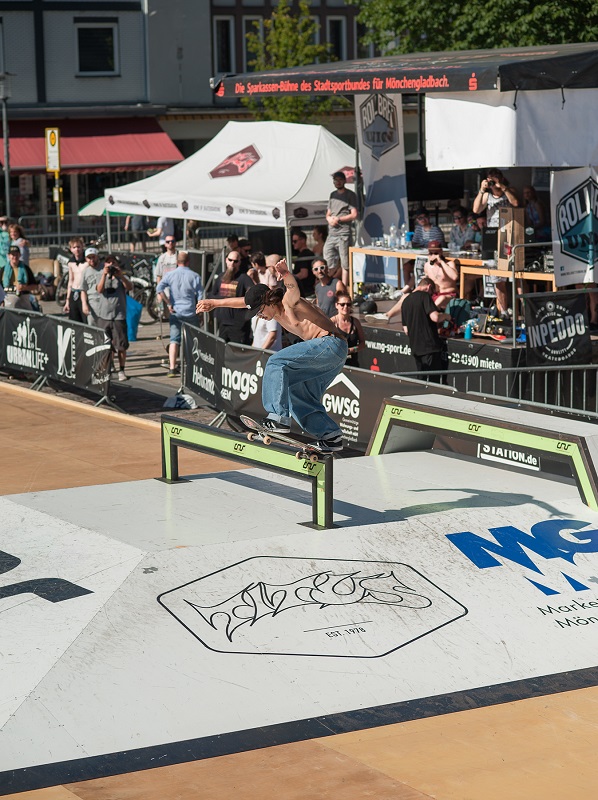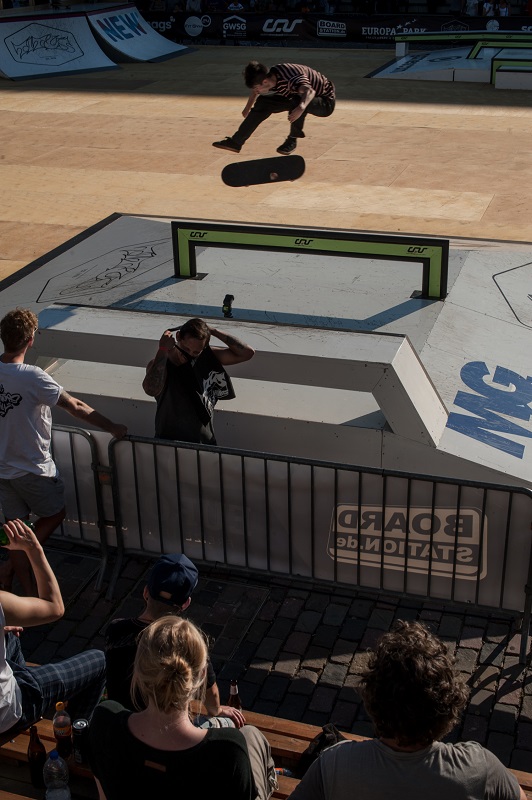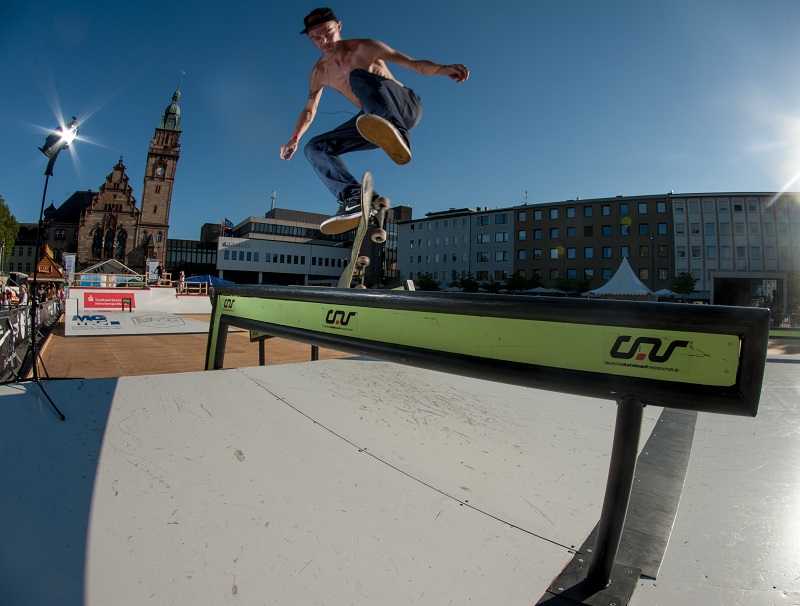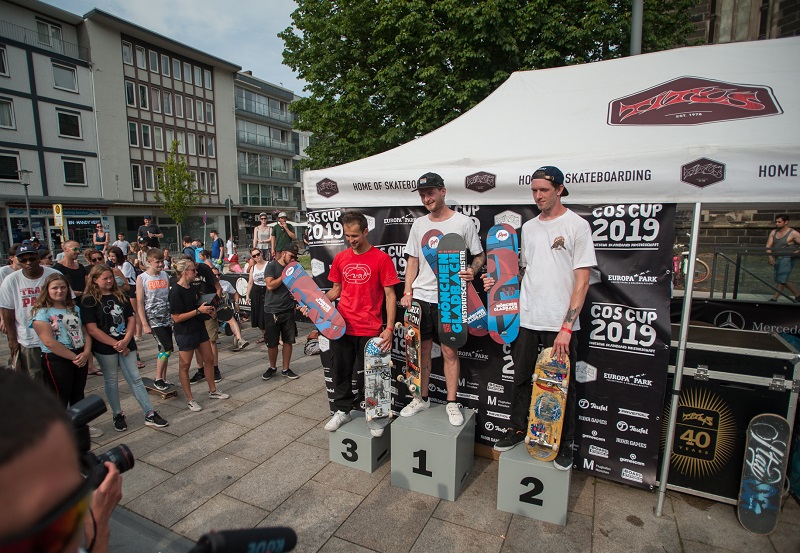 More Blog
04 Jan 2019
Julian Lorenzo - Be Mag Cover
To start the new year with a magazine cover is something every skateboarder would be hyped about. So we think our teamrider Julian Lorenzo is very happy at this moment cause he scored the new cover of the BE Mag.
Read more