×
COS Cup Rust - 1st Place Justin Sommer
The day before yesterday we had the qualifying runs from Jeffrey Esguerra & Justin Sommer. Yesterday the winning Run from Justin by OG Pav.
Today 2 pics from the podium with Justin on the 1st.
Congrats all riders!
Profile photo: OG Pav
Podium: TM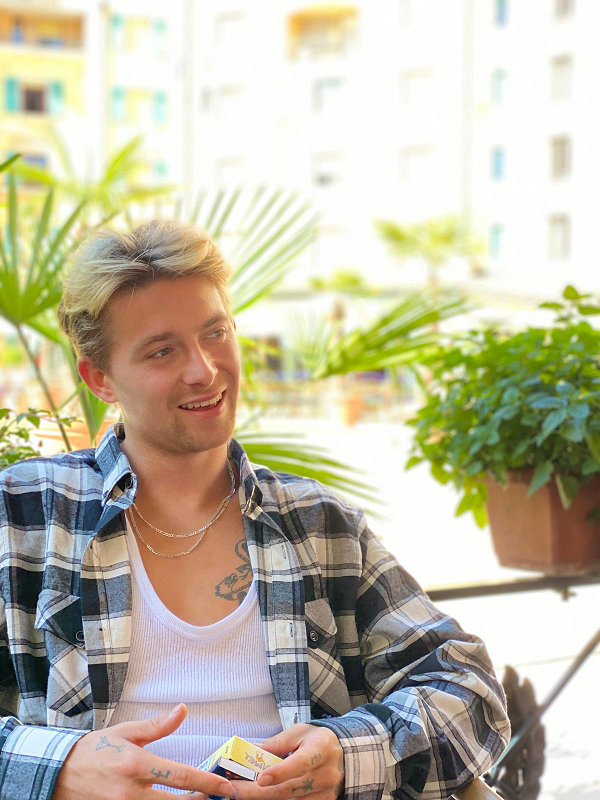 More Blog
02 Sep 2020
The Saxonz - Time together
Everybody likes to spend time with the homies. The B'boy Crew The Saxonz had not luck with the weather at their happening, but they had a lot of fun in the mix of rain & sun.
Read more