×
COS Cup Rust - 1st Place Justin Sommer
The day before yesterday we had the qualifying runs from Jeffrey Esguerra & Justin Sommer. Yesterday the winning Run from Justin by OG Pav.
Today 2 pics from the podium with Justin on the 1st.
Congrats all riders!
Profile photo: OG Pav
Podium: TM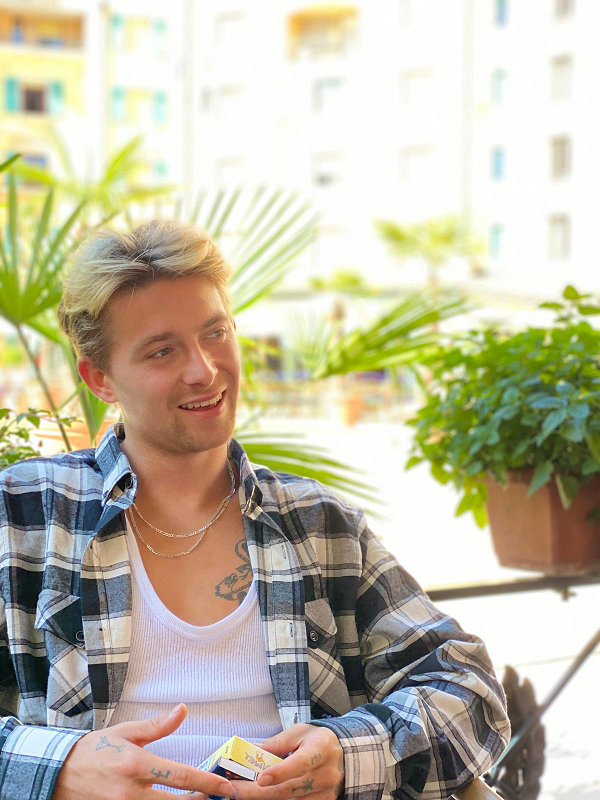 More Blog
04 Jan 2019
Julian Lorenzo - Be Mag Cover
To start the new year with a magazine cover is something every skateboarder would be hyped about. So we think our teamrider Julian Lorenzo is very happy at this moment cause he scored the new cover of the BE Mag.
Read more