×
COS Cup Rust - 1st Place Justin Sommer
The day before yesterday we had the qualifying runs from Jeffrey Esguerra & Justin Sommer. Yesterday the winning Run from Justin by OG Pav.
Today 2 pics from the podium with Justin on the 1st.
Congrats all riders!
Profile photo: OG Pav
Podium: TM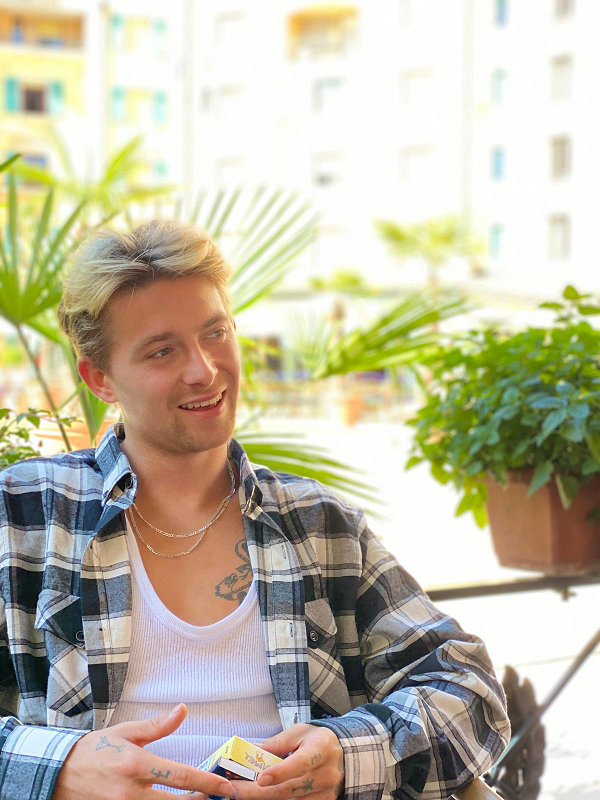 More Blog
06 Apr 2022
Secret Session Miniramp pics
The Secret Session with the OG Team & a part of the German team riders and crew, in the skate school, was a highlight in the cold days.
Read more