×
Concrete Jam pics & A-results
For the 4th time the Concrete Jam took place in Neuss (Germany).
A high number of A, B & old school participants on the racecourse, like the years before.Teamrider Jeffrey Esguerra had a gnarly final battle with support rider Marcel Wirkus & buddy Dominik Wenzel. Result was - Morky 1st / Jeffrey 2nd / Dominik 3rd.
Congrats & with photos from Jan Werner until next year at the racecourse Neuss!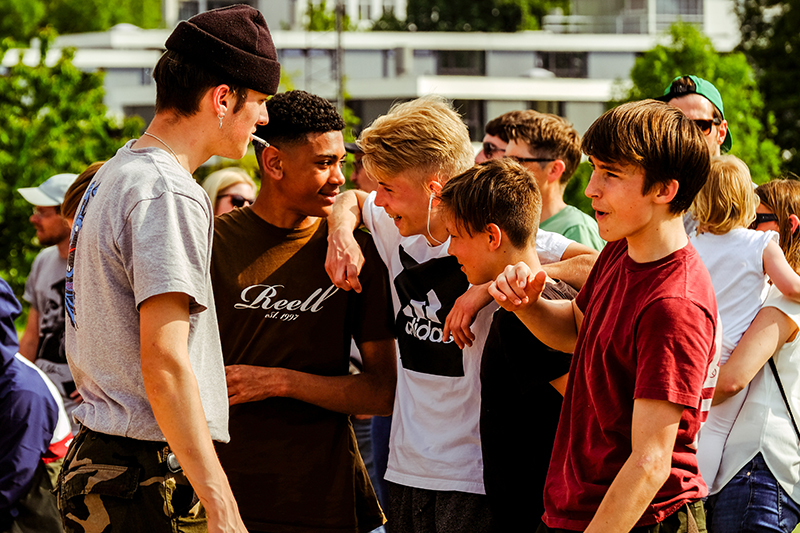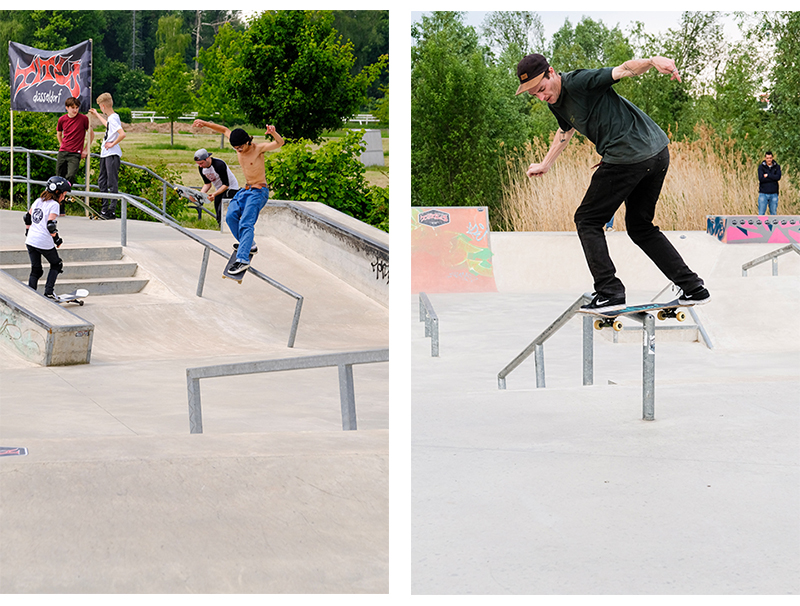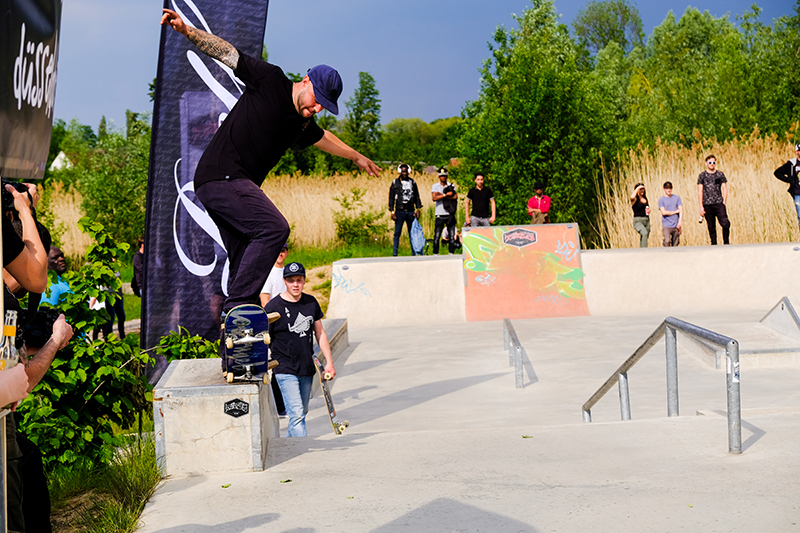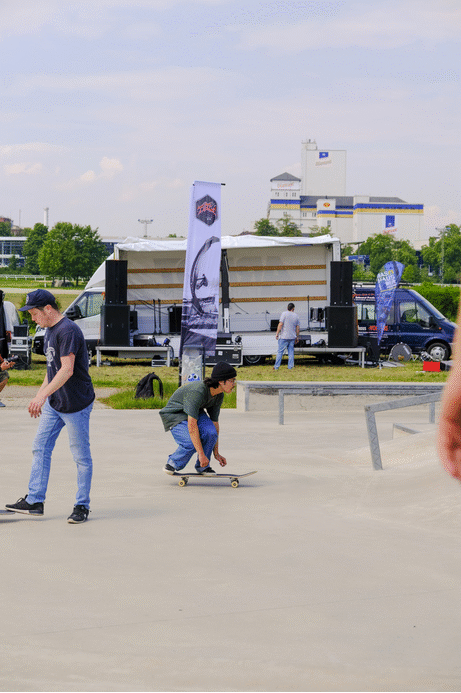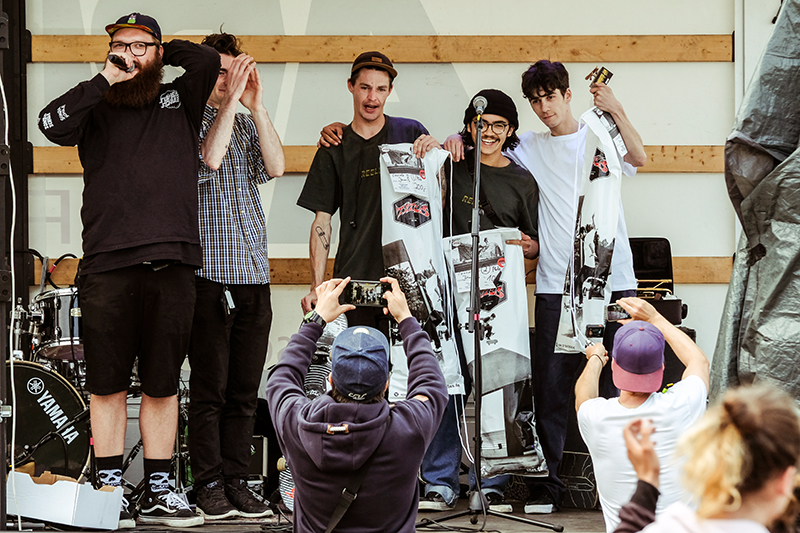 More Blog
28 Nov 2018
Martin Schiffl @ Freedom Solo article
Freedom Skateboards will celebrate the premiere of their video Psychedelic Penetration next Saturday. The Solo Mag printed an article about the video in their current issue, in which teamrider Martin Schiffl is featured with a rad Fs Boardslide down a 12 stair rail.
Read more