×
Concrete Jam pics & A-results
For the 4th time the Concrete Jam took place in Neuss (Germany).
A high number of A, B & old school participants on the racecourse, like the years before.Teamrider Jeffrey Esguerra had a gnarly final battle with support rider Marcel Wirkus & buddy Dominik Wenzel. Result was - Morky 1st / Jeffrey 2nd / Dominik 3rd.
Congrats & with photos from Jan Werner until next year at the racecourse Neuss!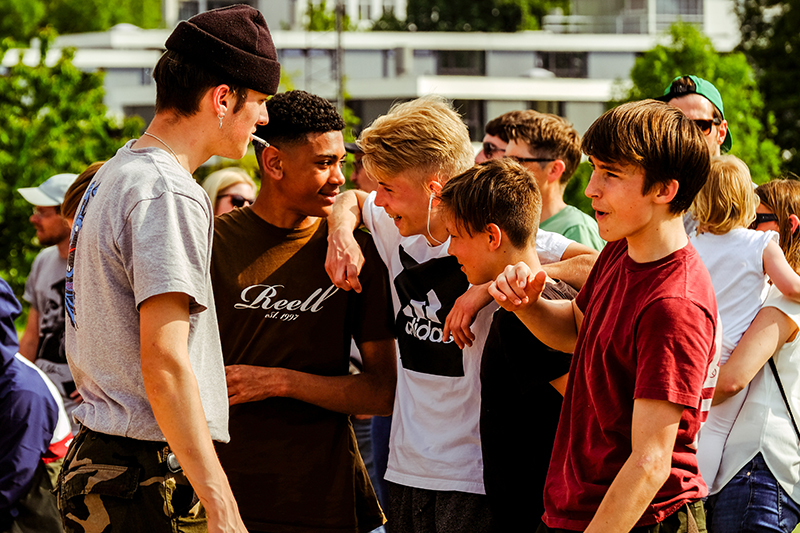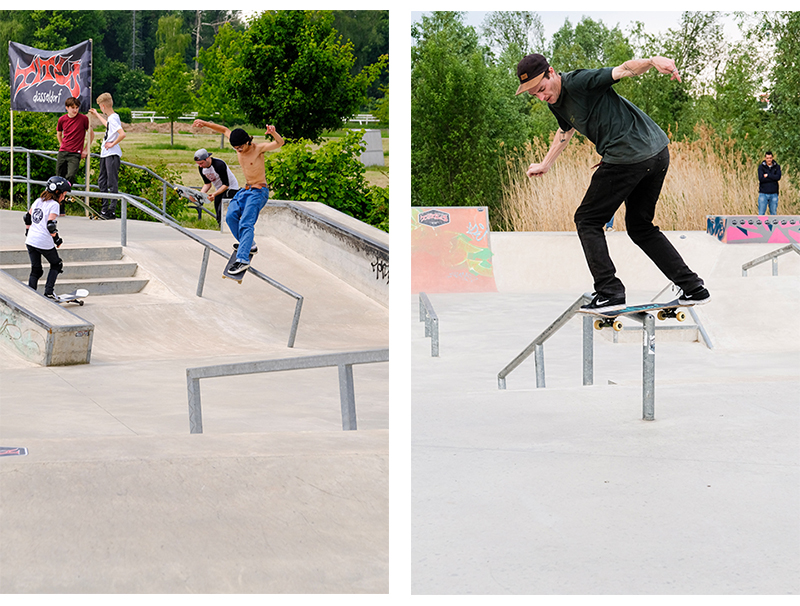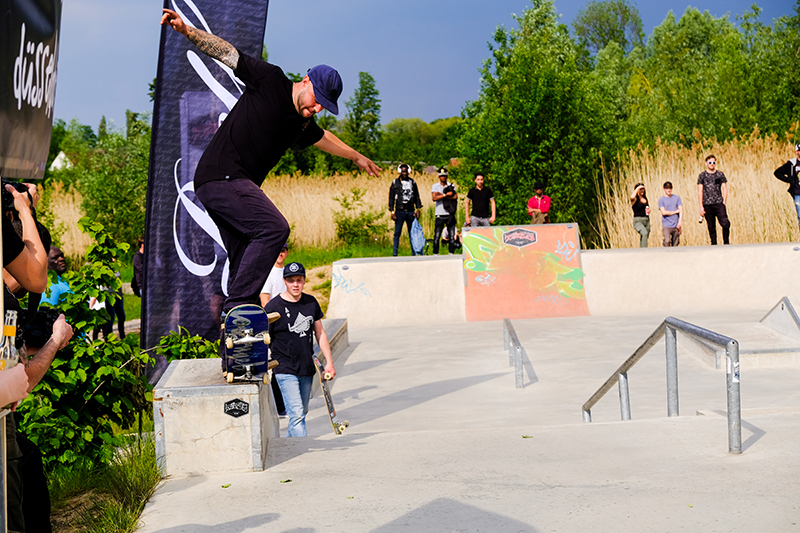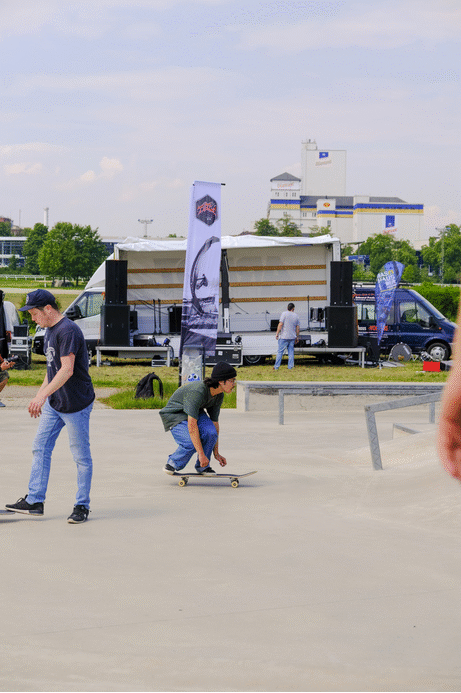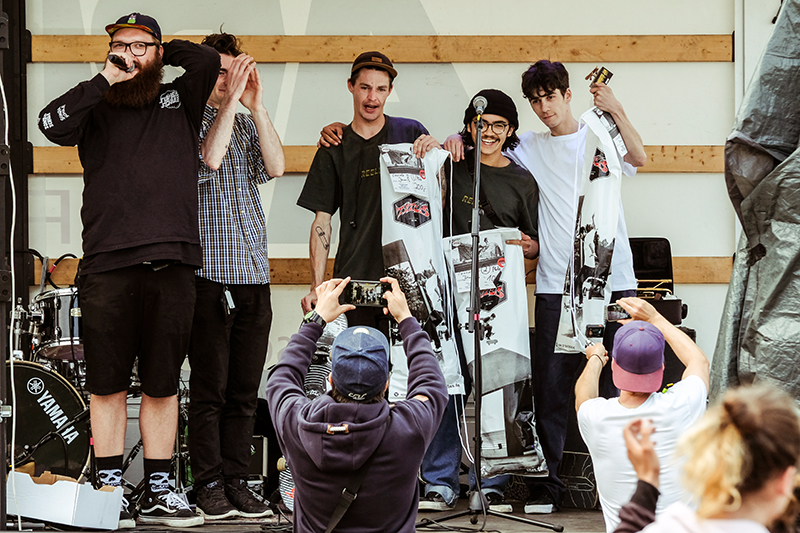 More Blog
05 Mar 2019
Jeffrey Esguerra @ Pocket No. 2
Not only team mate Martin Schiffl is featured in the recently published Pocket book. Newcomer & young gun Jeffrey Esguerra did a gnarly 360 pop shuv it into the bank & also got a pic in Gallery no. 2!
Read more