×
Concrete Jam pics & A-results
For the 4th time the Concrete Jam took place in Neuss (Germany).
A high number of A, B & old school participants on the racecourse, like the years before.Teamrider Jeffrey Esguerra had a gnarly final battle with support rider Marcel Wirkus & buddy Dominik Wenzel. Result was - Morky 1st / Jeffrey 2nd / Dominik 3rd.
Congrats & with photos from Jan Werner until next year at the racecourse Neuss!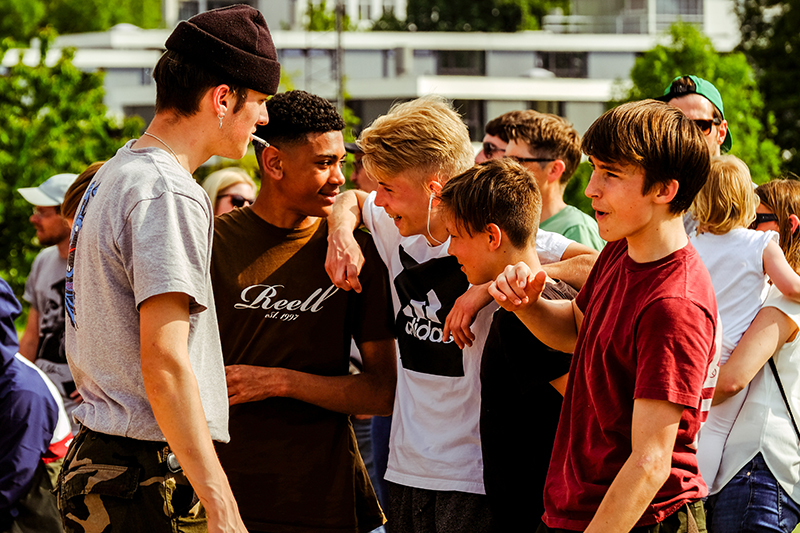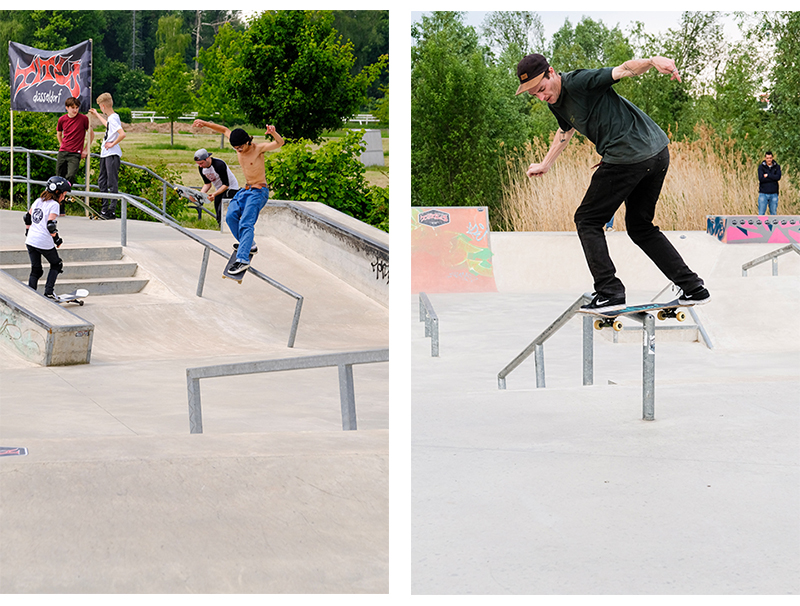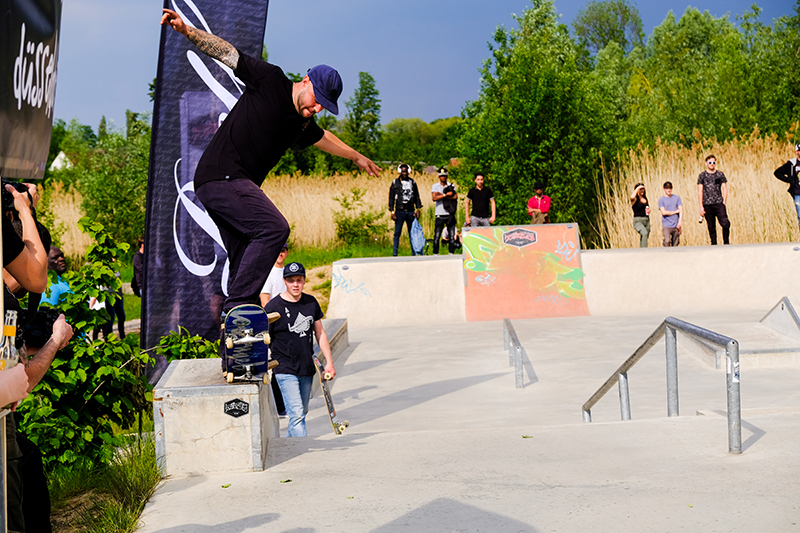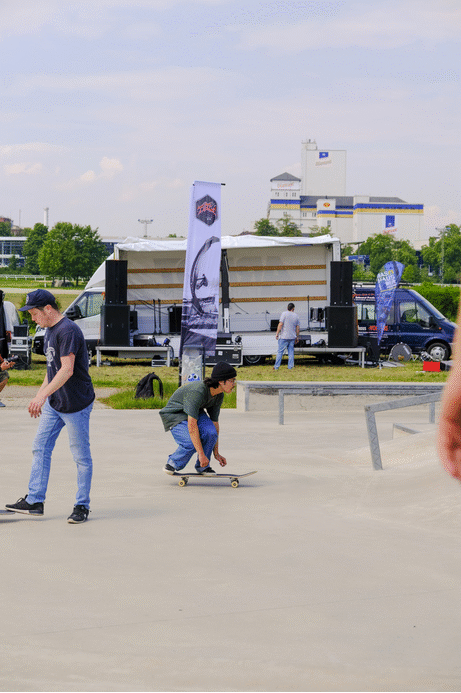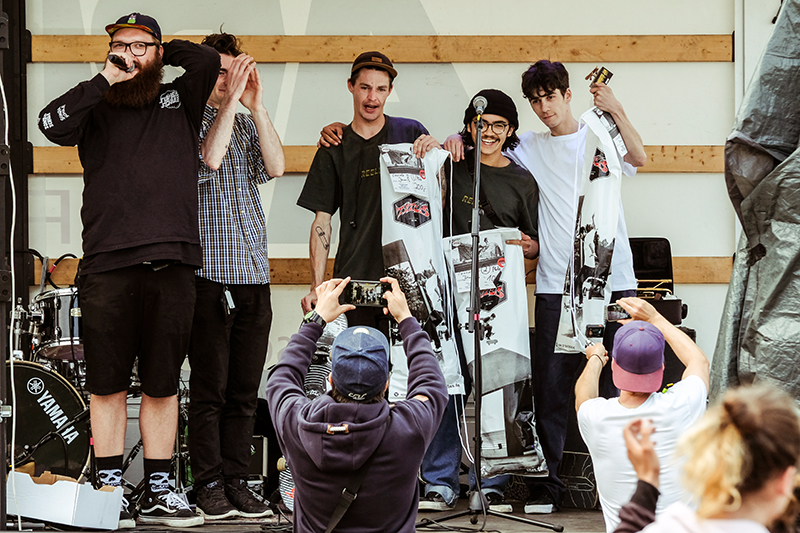 More Blog
02 Sep 2020
The Saxonz - Time together
Everybody likes to spend time with the homies. The B'boy Crew The Saxonz had not luck with the weather at their happening, but they had a lot of fun in the mix of rain & sun.
Read more