×
Concrete Jam pics & A-results
For the 4th time the Concrete Jam took place in Neuss (Germany).
A high number of A, B & old school participants on the racecourse, like the years before.Teamrider Jeffrey Esguerra had a gnarly final battle with support rider Marcel Wirkus & buddy Dominik Wenzel. Result was - Morky 1st / Jeffrey 2nd / Dominik 3rd.
Congrats & with photos from Jan Werner until next year at the racecourse Neuss!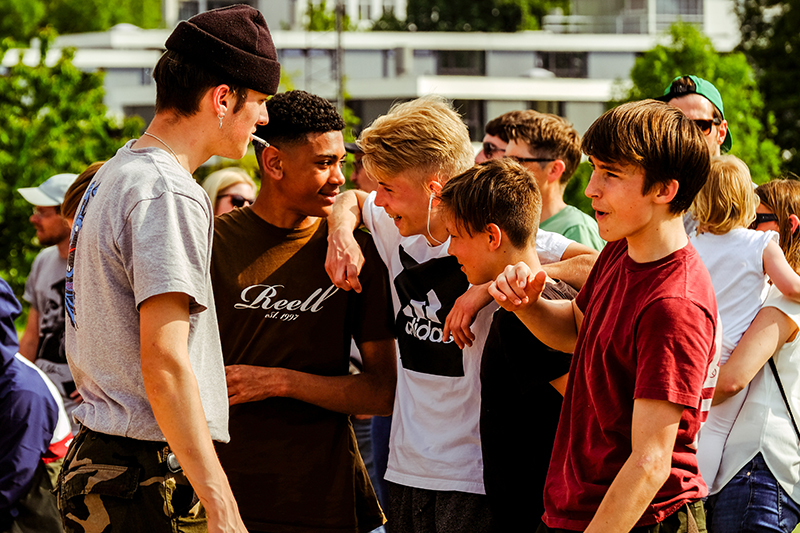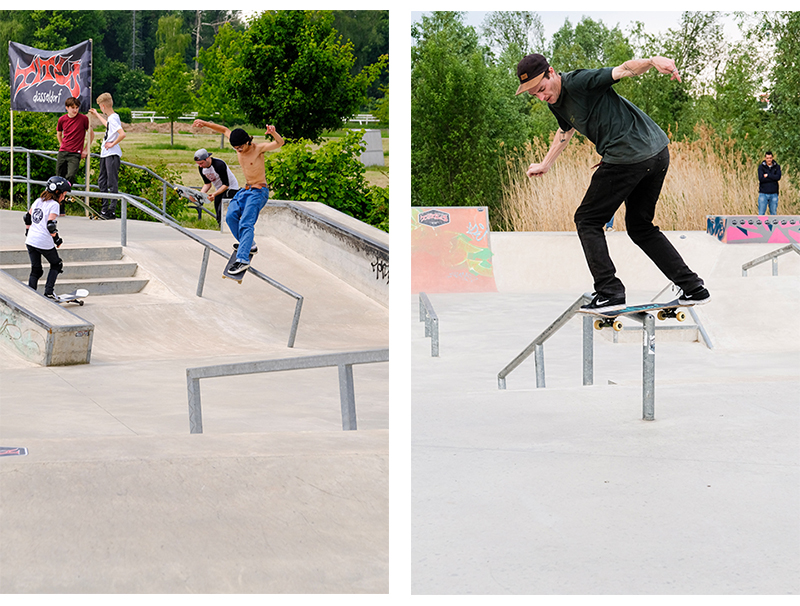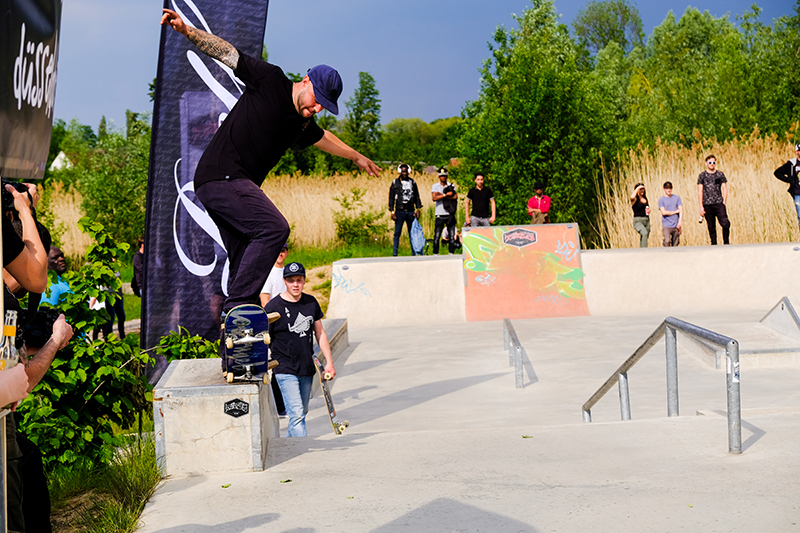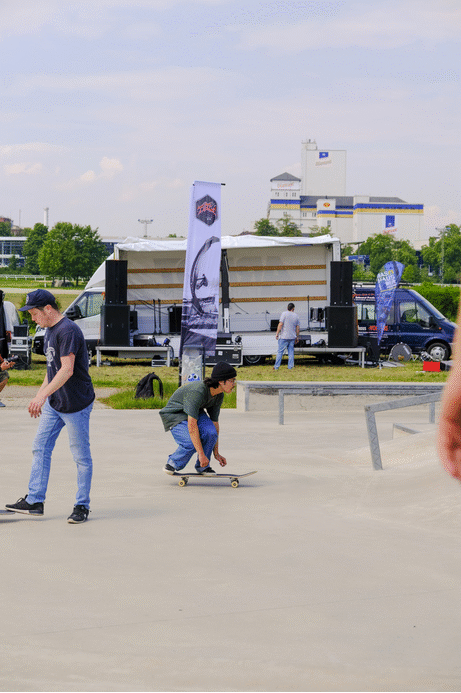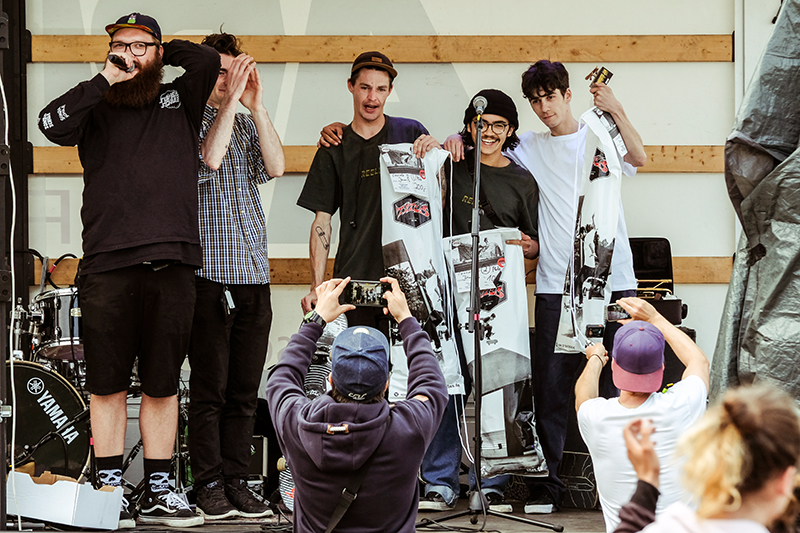 More Blog
08 Jan 2018
Best-of TTT 2017
The Tricky Tricky Thursday is the most traditional post on our blog. For several years we are posting new photos from our teamriders at this day of the week. So here is a kind of best-of for the last year with photos by Fabian Reichenbach, Robert Christ, Sebi Hartung and Phil Pham.
Read more