×
BMX Autumn greetings from Leon Binckebanck
BMX team rider Leon Binckebanck has made himself technically comfortable in the Mellowpark, flippin´ shortly before the bad weather set in. The autumn sun shines, the flip sits in the UFO over Hip, the lady laughs. With this conditions you can move a tailwhip, can't you?! Yes he can.... haha.
Leon´s fresh Autumn greetings from Berlin!
Photos: Jan Bekurtz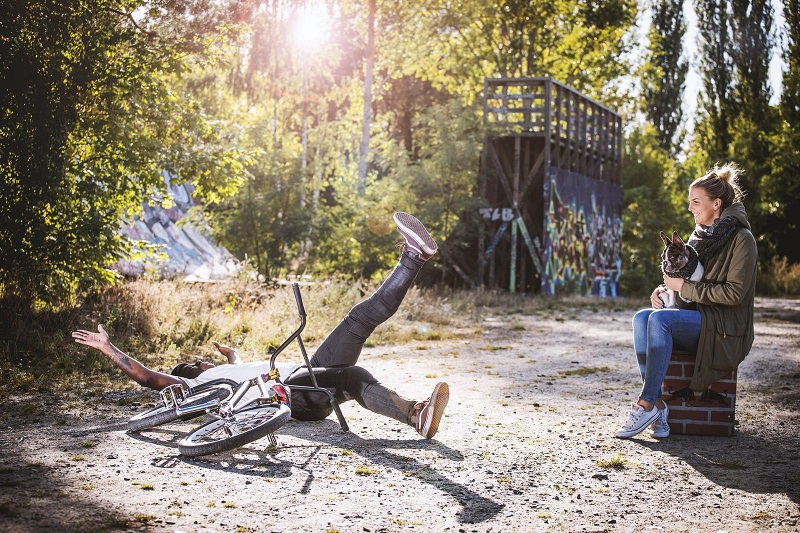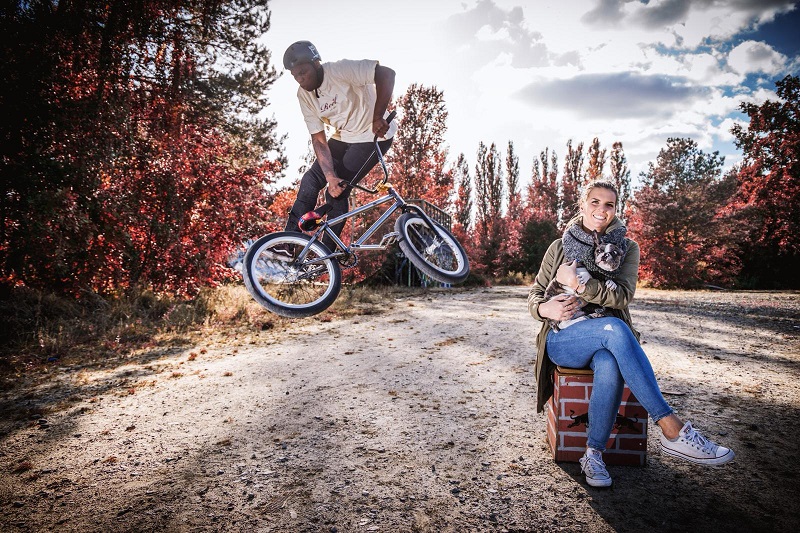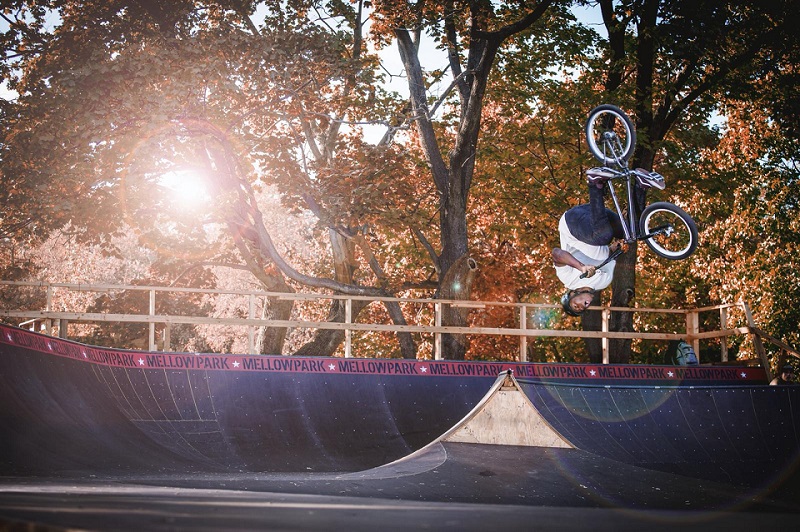 More Blog
04 Jun 2019
Concrete Jam clip
The 4th Concrete Jam in Neuss (Germany) had it all. Many participants, a huge audience & there was even a girls & senior group. BBQ, great weather, live music & good sessions - what could be nicer?!
Read more