×
BMX Autumn greetings from Leon Binckebanck
BMX team rider Leon Binckebanck has made himself technically comfortable in the Mellowpark, flippin´ shortly before the bad weather set in. The autumn sun shines, the flip sits in the UFO over Hip, the lady laughs. With this conditions you can move a tailwhip, can't you?! Yes he can.... haha.
Leon´s fresh Autumn greetings from Berlin!
Photos: Jan Bekurtz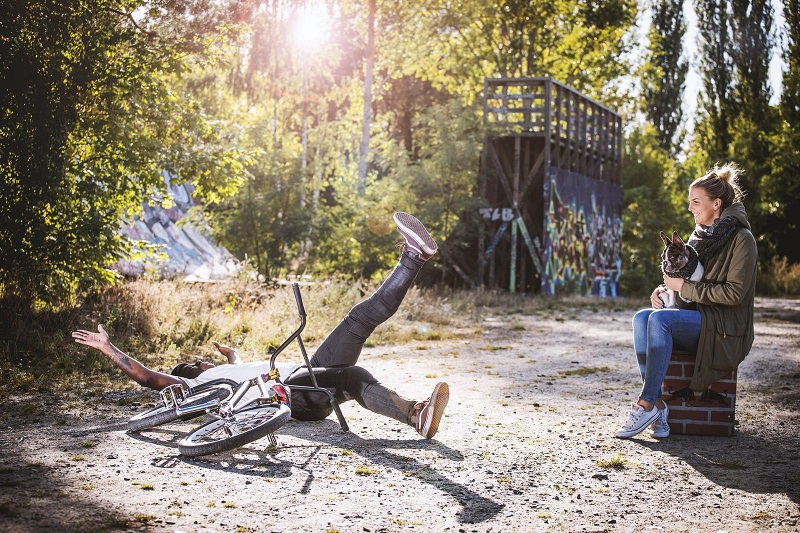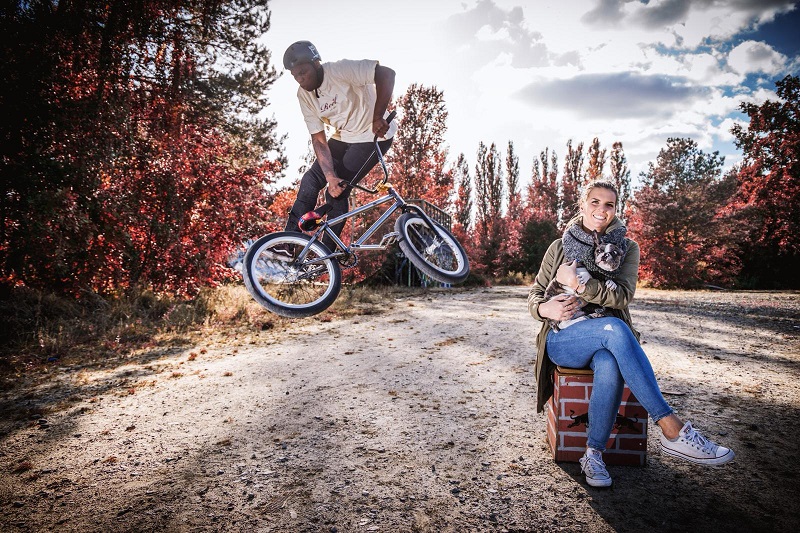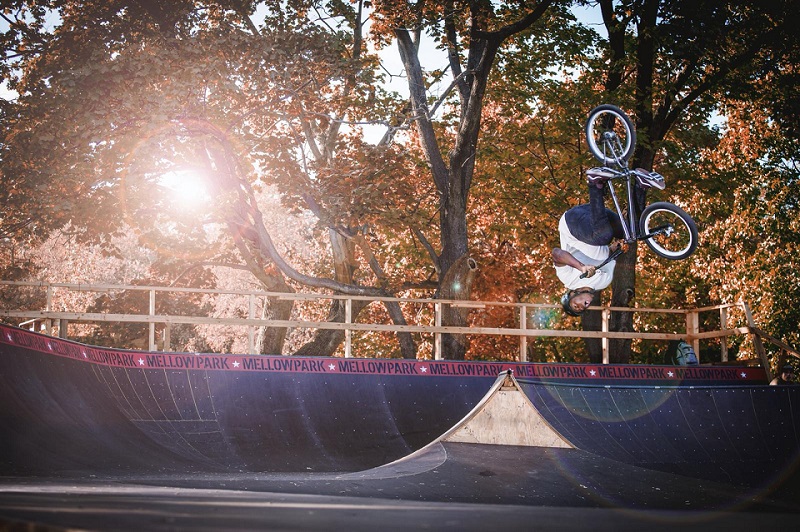 More Blog
29 Mar 2019
SCHIFFL Zine
Martin Schiffl and photographer Robert Christ spent a lot of time on the Roads together, the last years. Robert decided to do a little zine for him, with photos from Martin and some of his friends.