×
BMX Autumn greetings from Leon Binckebanck
BMX team rider Leon Binckebanck has made himself technically comfortable in the Mellowpark, flippin´ shortly before the bad weather set in. The autumn sun shines, the flip sits in the UFO over Hip, the lady laughs. With this conditions you can move a tailwhip, can't you?! Yes he can.... haha.
Leon´s fresh Autumn greetings from Berlin!
Photos: Jan Bekurtz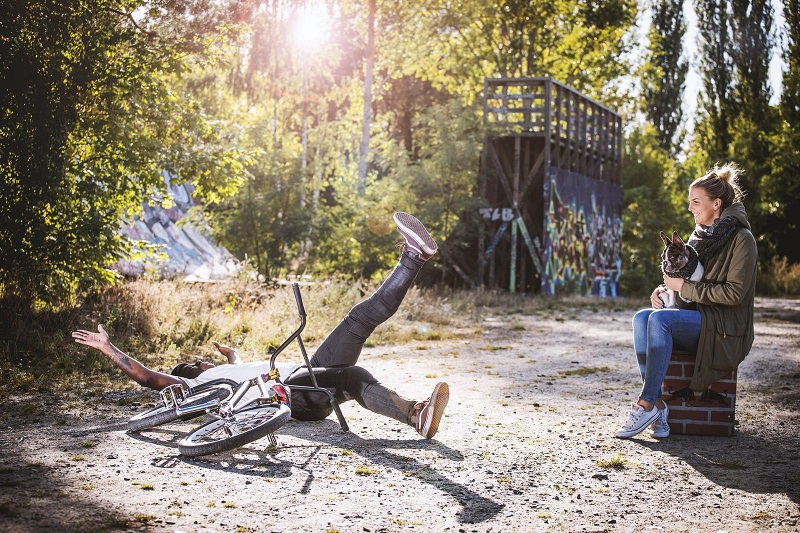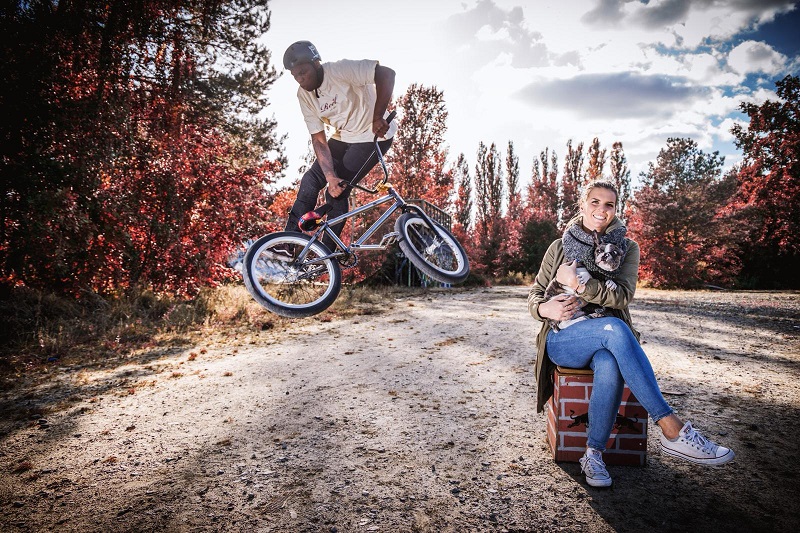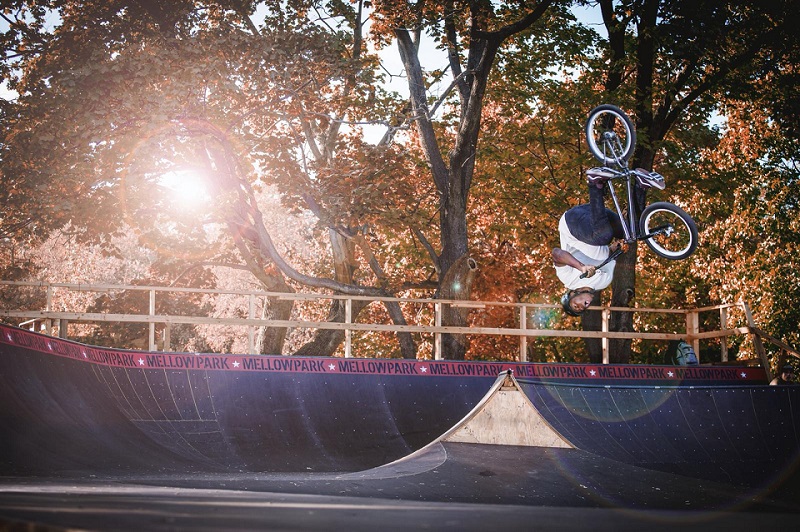 More Blog
28 Nov 2018
Martin Schiffl @ Freedom Solo article
Freedom Skateboards will celebrate the premiere of their video Psychedelic Penetration next Saturday. The Solo Mag printed an article about the video in their current issue, in which teamrider Martin Schiffl is featured with a rad Fs Boardslide down a 12 stair rail.
Read more