×
BMX Autumn greetings from Leon Binckebanck
BMX team rider Leon Binckebanck has made himself technically comfortable in the Mellowpark, flippin´ shortly before the bad weather set in. The autumn sun shines, the flip sits in the UFO over Hip, the lady laughs. With this conditions you can move a tailwhip, can't you?! Yes he can.... haha.
Leon´s fresh Autumn greetings from Berlin!
Photos: Jan Bekurtz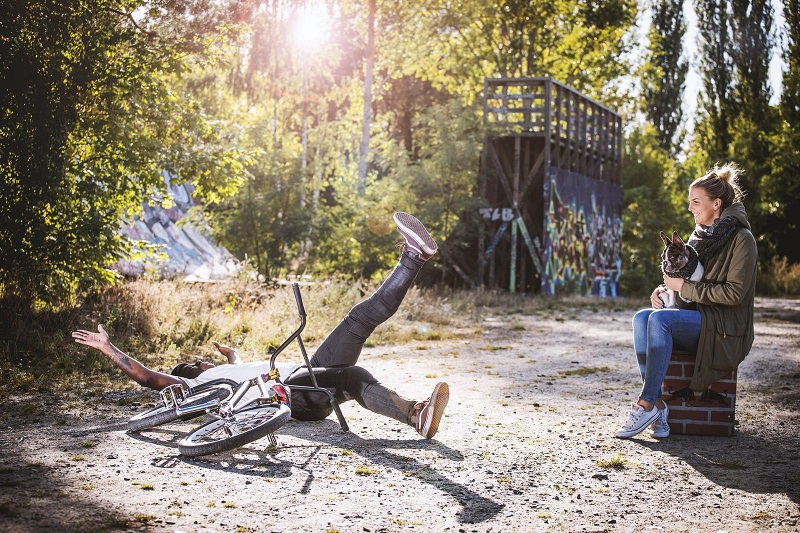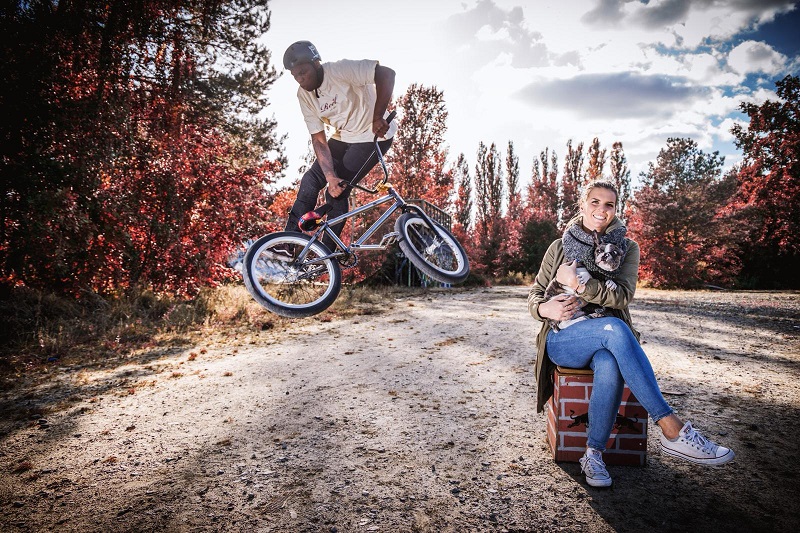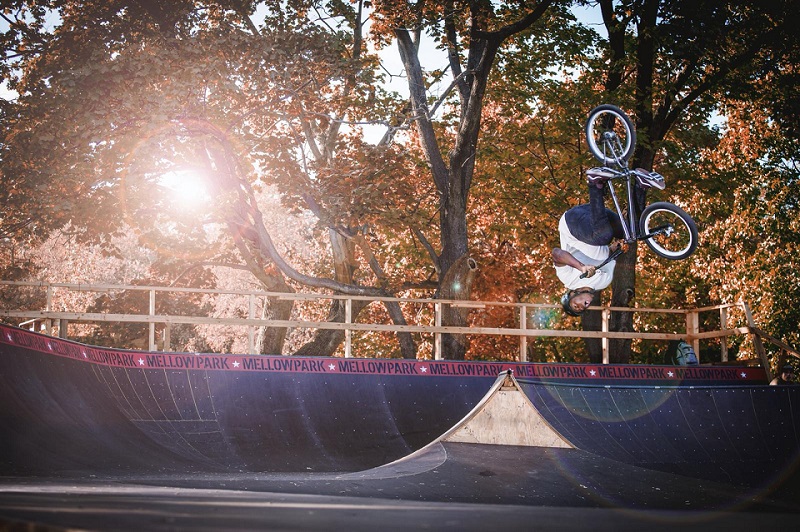 More Blog
10 Dec 2018
Henrique Goncalves @ CG Podzim
The Colourgroup from Switzerland just released a new and nice promo clip. Off course, when there is a new CG Clip, teamrider Henrique Goncalves and some of his rad flip tricks shouldn't be missing.
Read more