×
BMX Autumn greetings from Leon Binckebanck
BMX team rider Leon Binckebanck has made himself technically comfortable in the Mellowpark, flippin´ shortly before the bad weather set in. The autumn sun shines, the flip sits in the UFO over Hip, the lady laughs. With this conditions you can move a tailwhip, can't you?! Yes he can.... haha.
Leon´s fresh Autumn greetings from Berlin!
Photos: Jan Bekurtz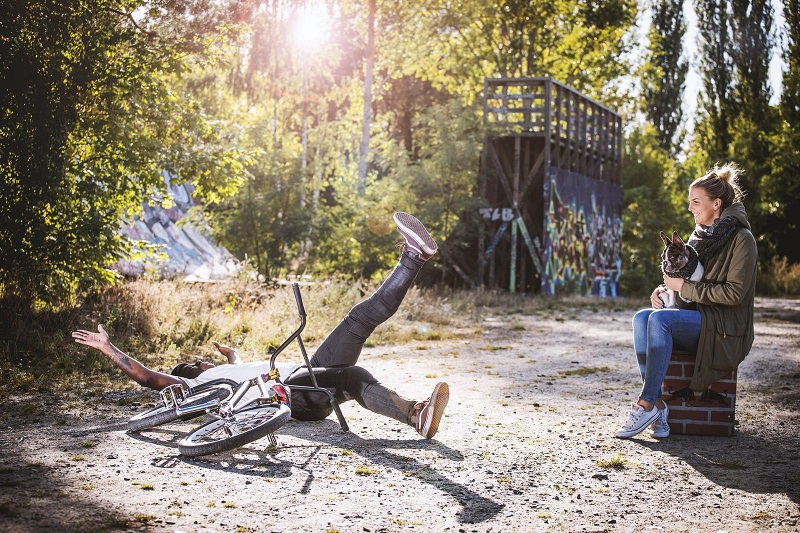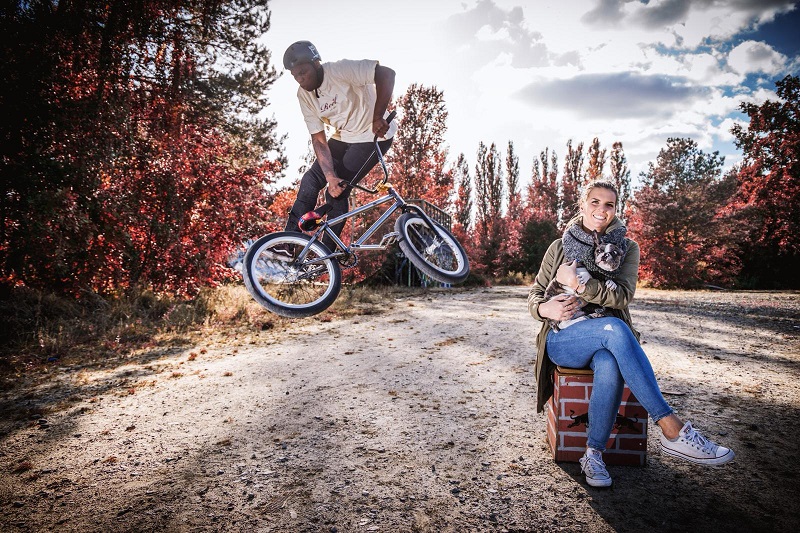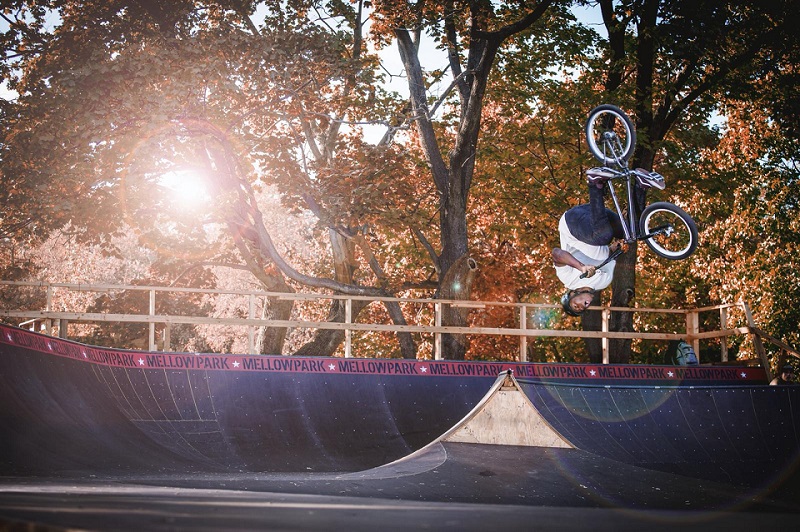 More Blog
08 Jan 2018
Best-of TTT 2017
The Tricky Tricky Thursday is the most traditional post on our blog. For several years we are posting new photos from our teamriders at this day of the week. So here is a kind of best-of for the last year with photos by Fabian Reichenbach, Robert Christ, Sebi Hartung and Phil Pham.
Read more