×
Blue Monday
In remembrance of our team rider Samuel Beyer, we hope that you will bring attention, understanding & love to each other, as shown by our team riders Lenni Janssen & Jeffrey Esguerra. Let's be there for each other!
Check out our BLUE MONDAY GIVEWAY!
Photos: Fabian Reichenbach & Robert Christ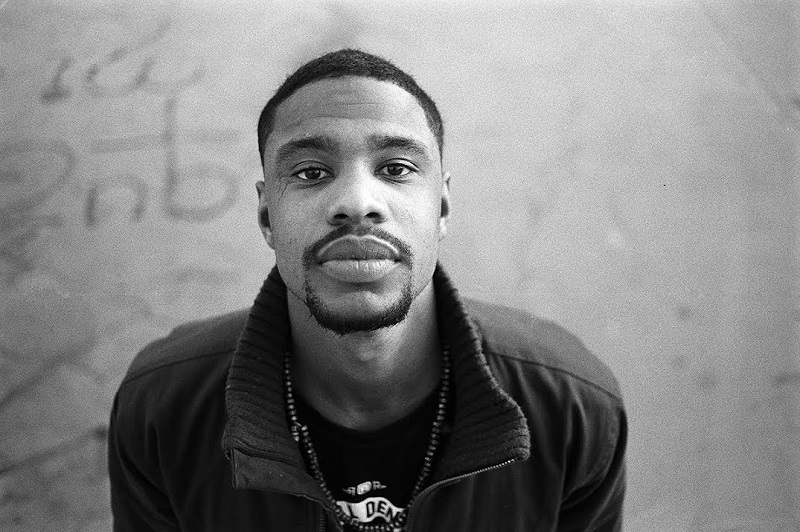 More Blog
12 Apr 2021
Justin Sommer - One Minute Solo
After Justin's "ONE MINUTE SOLO" was posted on Solo Skate Mag's Instagram account some weeks ago, you could also enjoy it on YOUTUBE right now. 
Read more