×
Blue Monday
In remembrance of our team rider Samuel Beyer, we hope that you will bring attention, understanding & love to each other, as shown by our team riders Lenni Janssen & Jeffrey Esguerra. Let's be there for each other!
Check out our BLUE MONDAY GIVEWAY!
Photos: Fabian Reichenbach & Robert Christ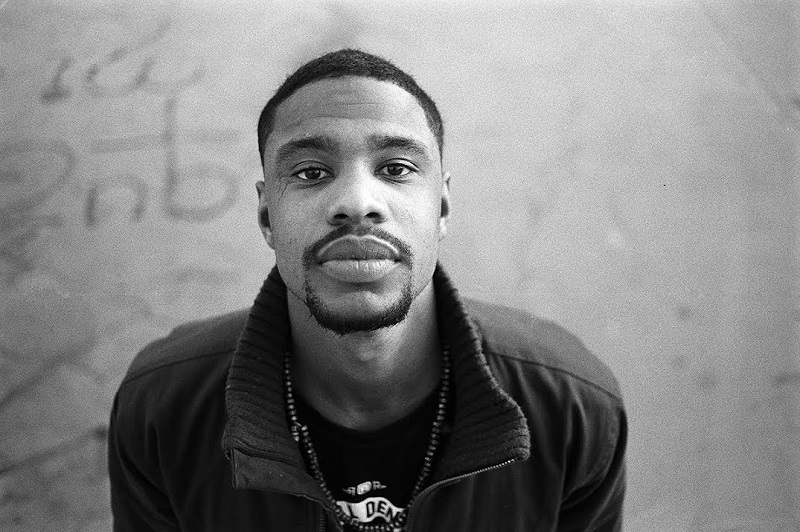 More Blog
02 Sep 2020
The Saxonz - Time together
Everybody likes to spend time with the homies. The B'boy Crew The Saxonz had not luck with the weather at their happening, but they had a lot of fun in the mix of rain & sun.
Read more