×
Blue Monday
In remembrance of our team rider Samuel Beyer, we hope that you will bring attention, understanding & love to each other, as shown by our team riders Lenni Janssen & Jeffrey Esguerra. Let's be there for each other!
Check out our BLUE MONDAY GIVEWAY!
Photos: Fabian Reichenbach & Robert Christ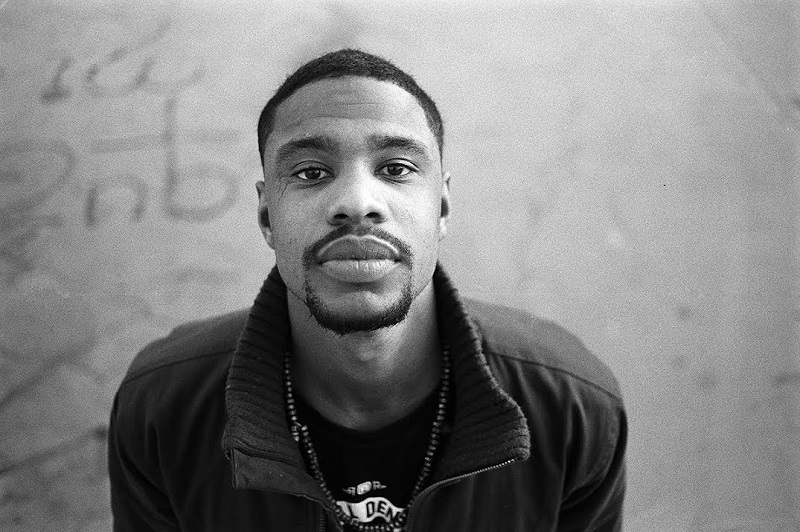 More Blog
06 Apr 2022
Secret Session Miniramp pics
The Secret Session with the OG Team & a part of the German team riders and crew, in the skate school, was a highlight in the cold days.
Read more