×
4 Years of Mind Control pics & results
The Wuppertaler Skate Union (NRW) had their 4th miniramp anniversary massacre one week ago! BBQ, good sessions, bands & a battle of the finest at the ´4 Years of Mind Control´ event!
Congrats & here we go with the results and pics. Have fun!
All pics & infos:
https://www.facebook.com/pg/Skate-Union-Wuppertal-425531987533441/photos/?tab=album&album_id=1905433382876620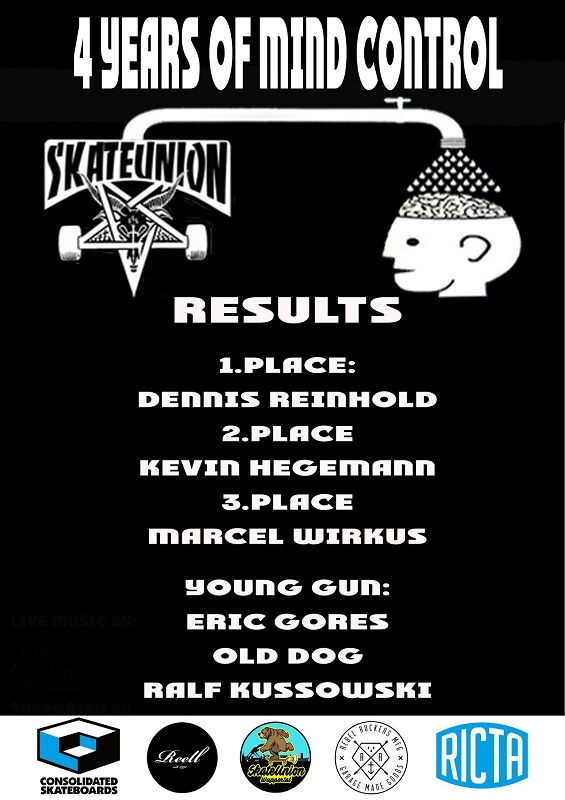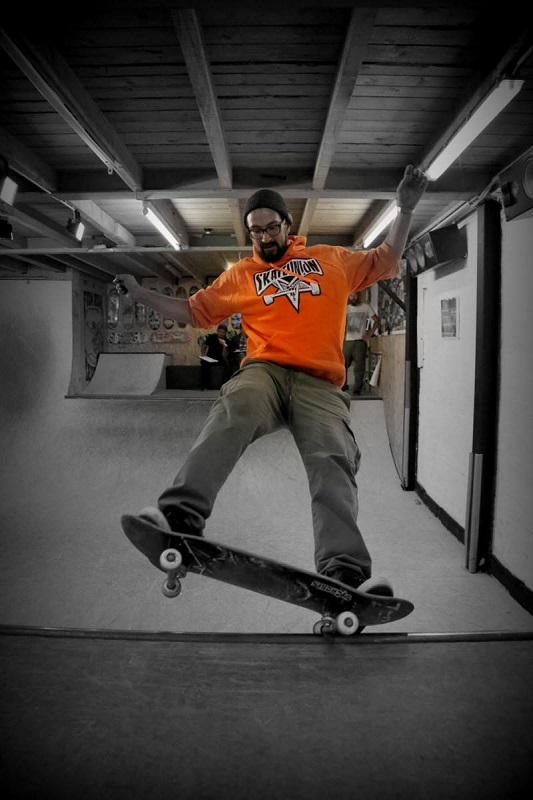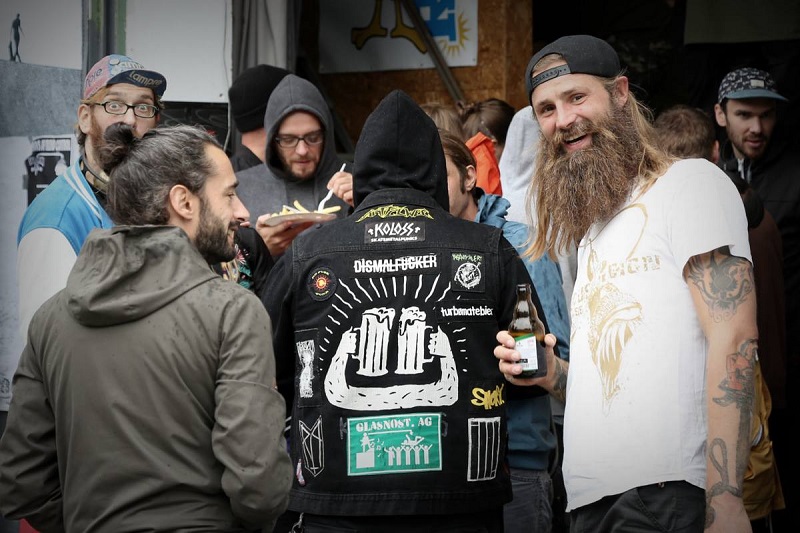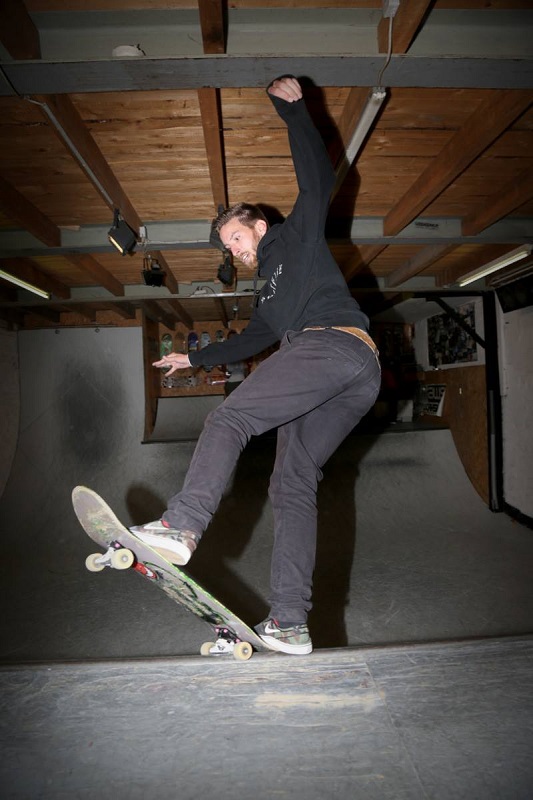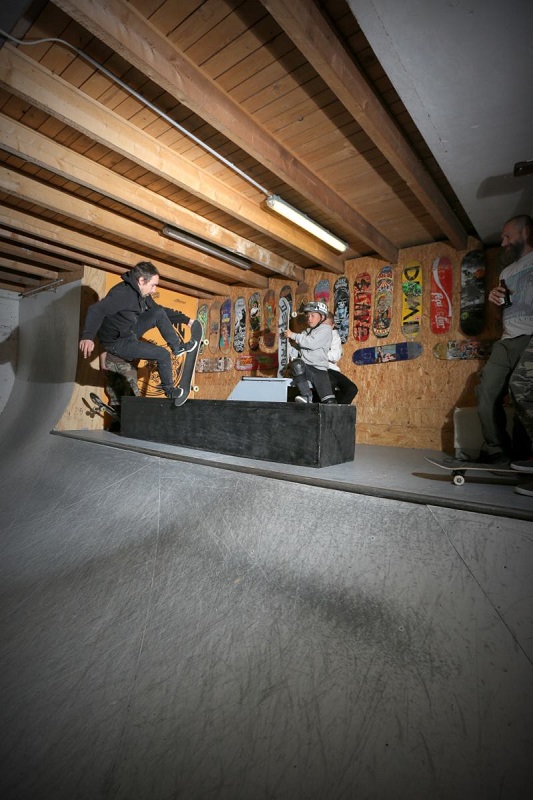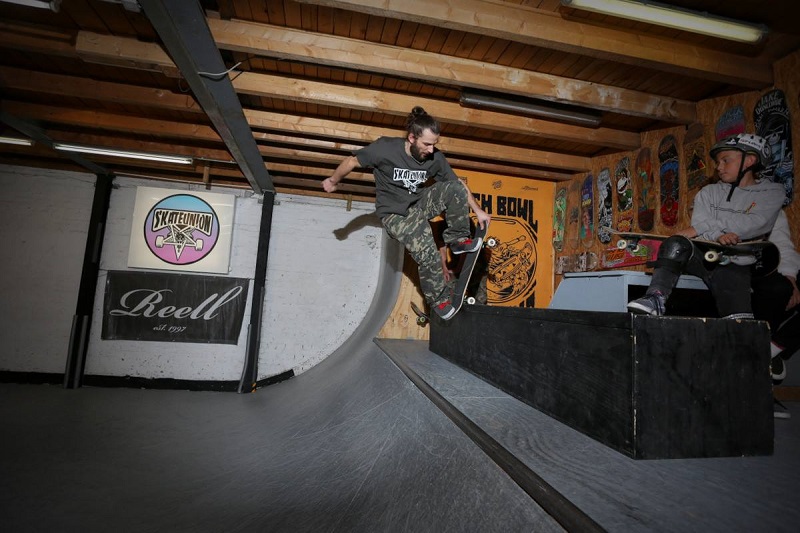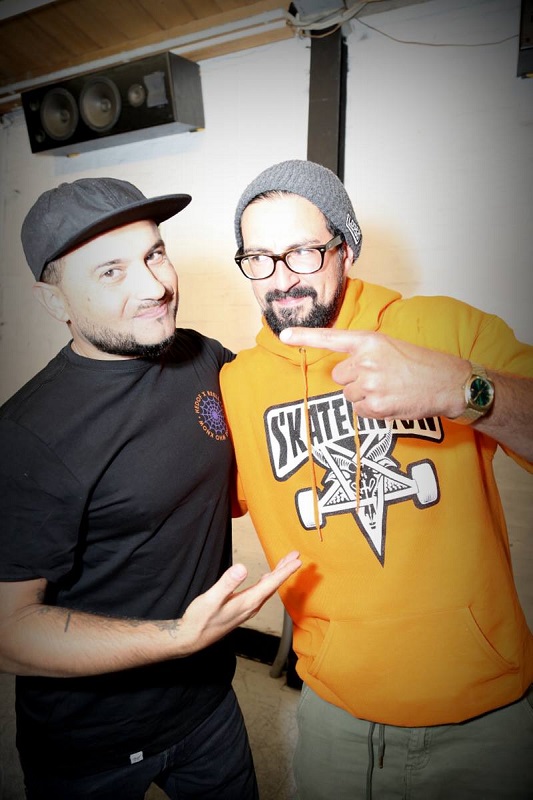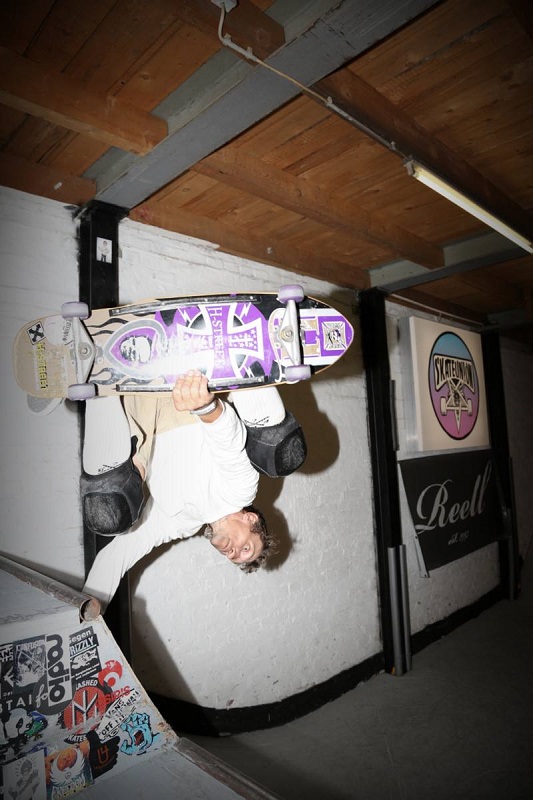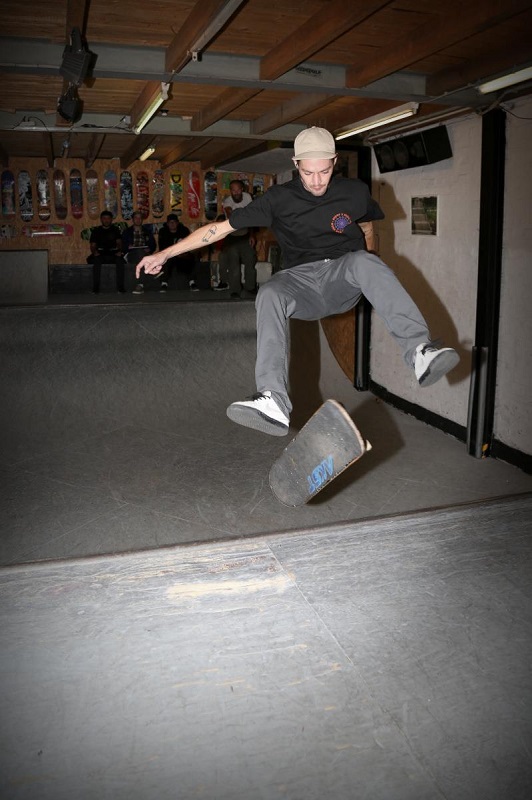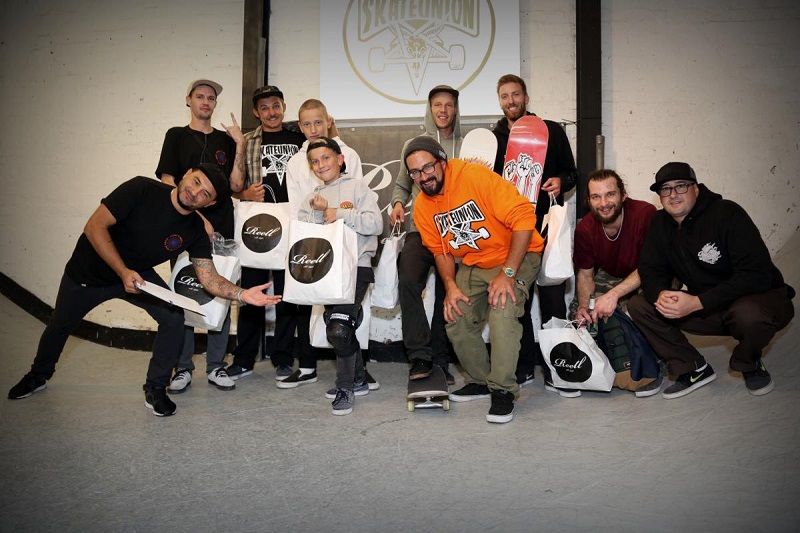 More Blog
05 Mar 2019
Jeffrey Esguerra @ Pocket No. 2
Not only team mate Martin Schiffl is featured in the recently published Pocket book. Newcomer & young gun Jeffrey Esguerra did a gnarly 360 pop shuv it into the bank & also got a pic in Gallery no. 2!
Read more