×
4 Years of Mind Control pics & results
The Wuppertaler Skate Union (NRW) had their 4th miniramp anniversary massacre one week ago! BBQ, good sessions, bands & a battle of the finest at the ´4 Years of Mind Control´ event!
Congrats & here we go with the results and pics. Have fun!
All pics & infos:
https://www.facebook.com/pg/Skate-Union-Wuppertal-425531987533441/photos/?tab=album&album_id=1905433382876620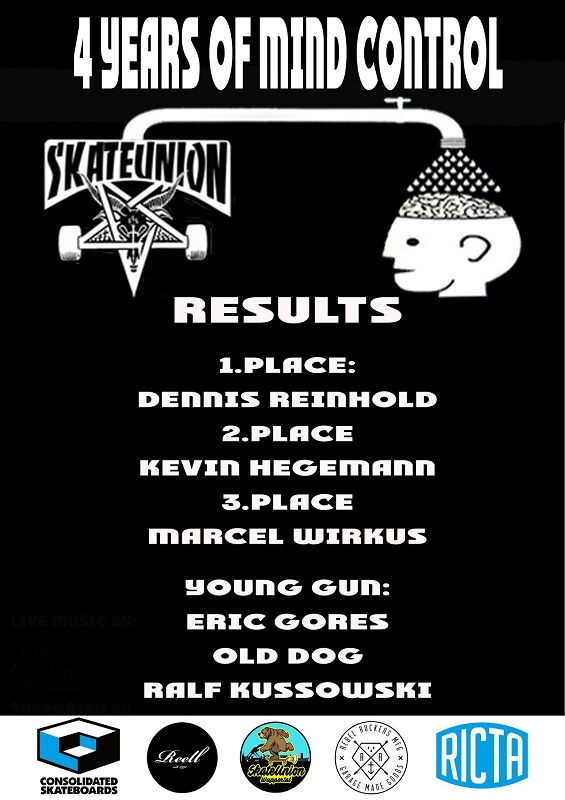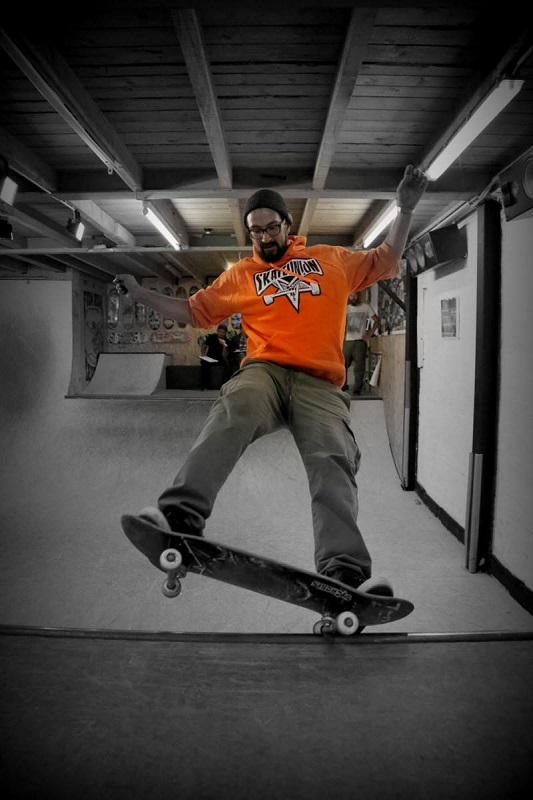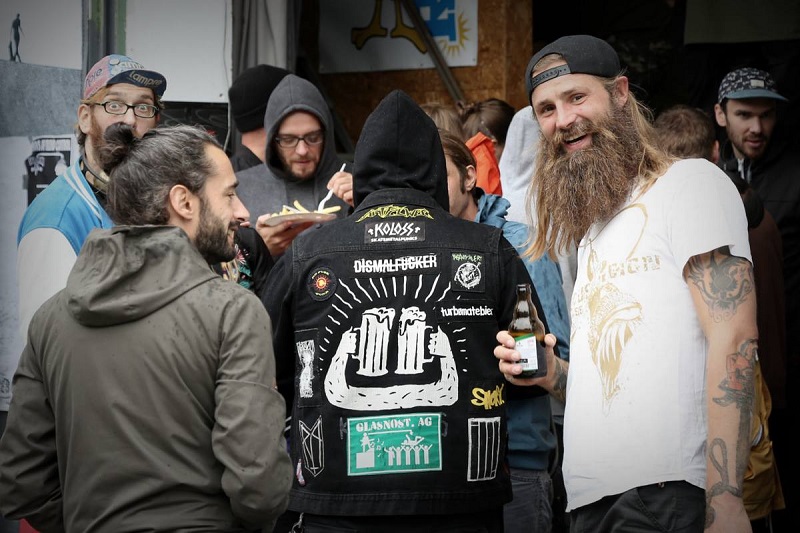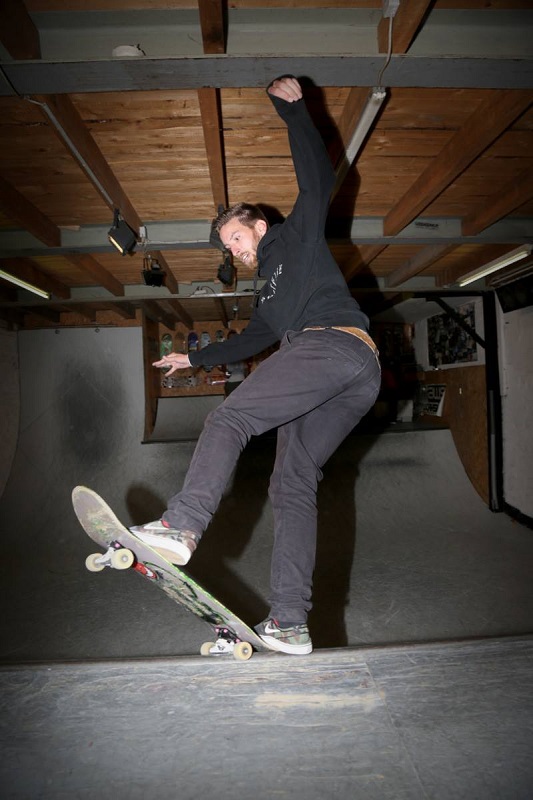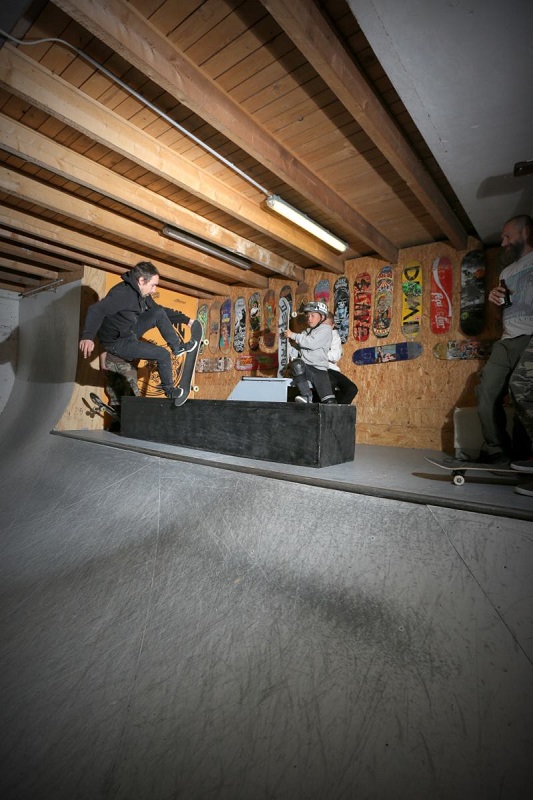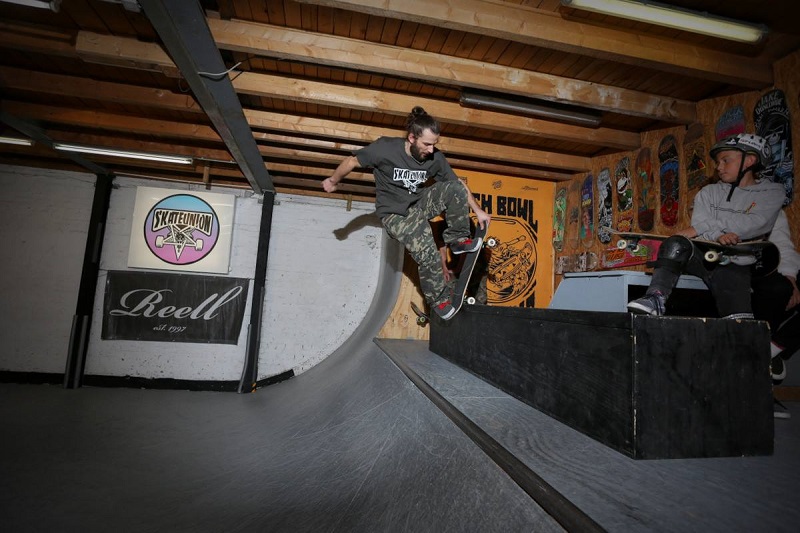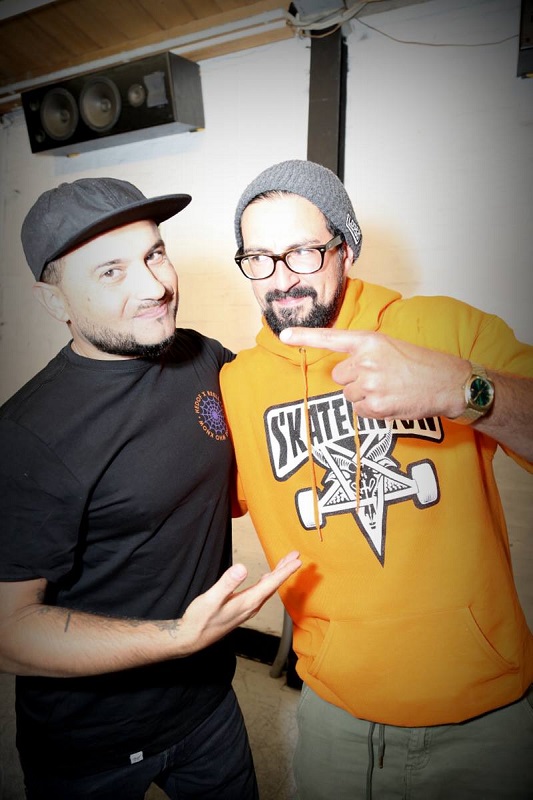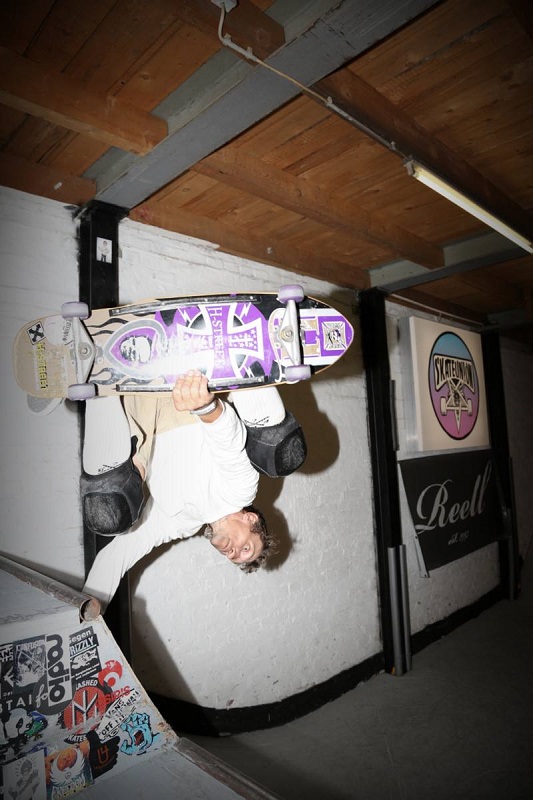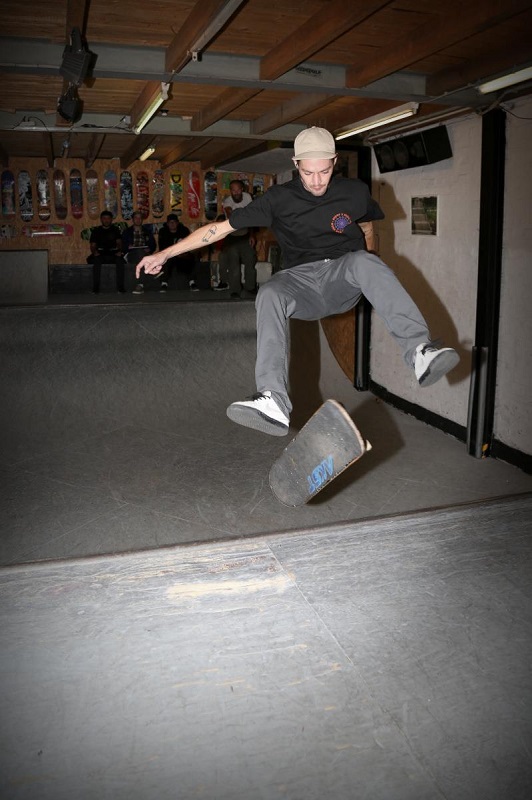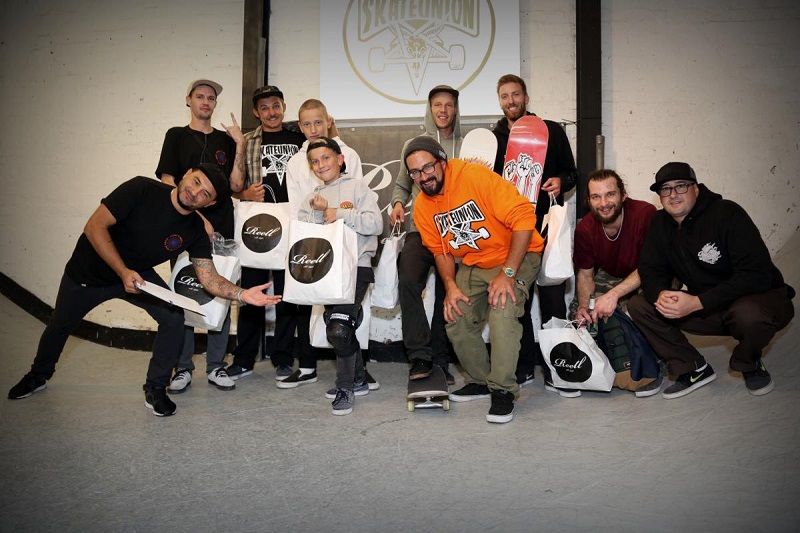 More Blog
28 Nov 2018
Martin Schiffl @ Freedom Solo article
Freedom Skateboards will celebrate the premiere of their video Psychedelic Penetration next Saturday. The Solo Mag printed an article about the video in their current issue, in which teamrider Martin Schiffl is featured with a rad Fs Boardslide down a 12 stair rail.
Read more