×
22. Niederrhein Contest Photos & Results
For the 22nd time the official Niederrhein Skateboard competition & BMX Best Run took place in Viersen (Germany). Sunny weather, good vibes, 60 participants from half of NRW & the Netherlands took part, as well as many spectators joined the traditional event.
The photos of Sebastian Krawiec speak for themselves. It was hosted by team rider Patrick Wenz, the TM & OG Pav!
Results:
Group A (sponsored)
1. Marcel Wirkus (Moenchengladbach)
2. Patrick Wenz (Niederkruechten)
3. Bartosz Ciesielski (Bergisch Gladbach)
4. Antoni Zeyer (Duesseldorf)
5. Benni Levesque (Aachen)
Group B (unsponsored 18+)
1. Mathias Flentje (Viersen)
2. Hans Engbrox (Schwalmtal)
3. Tobias Kleef (Moenchengladbach)
4. Marco Gottschalk (Monheim)
5. Jonas Henijerjans (Venlo / NL)
Group C (unsponsored under 18)
1. Samuel Mpasios (Duesseldorf)
2. Finn Tiedemann (Essen)
3. Dennis Groten (Viersen)
4. Robin Polzius (Viersen)
5. Tristan Thor Klimsch (Muelheim a.d. Ruhr)
Group D (Kids)
1. Johan Schneider (Muelheim a.d. Ruhr)
2. Caspar Schneider (Muelheim a.d. Ruhr)
3. Sofia Dzink (Viersen)
4. Levi De Weerd (Willich)
5. Levin Groten (Viersen)
Girls
1. Melanie (Limburg / NL)
2. Leandra (Viersen)
3. Viktoria (Viersen)
BMX Best Run
1. Paul Thoelen (Viersen)
2. Simon Langer (Viersen)
3. Robin Thoenes (Viersen)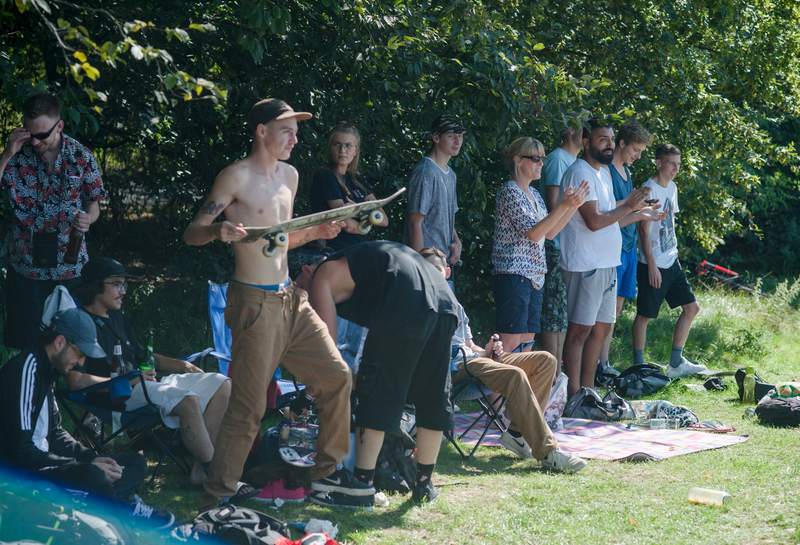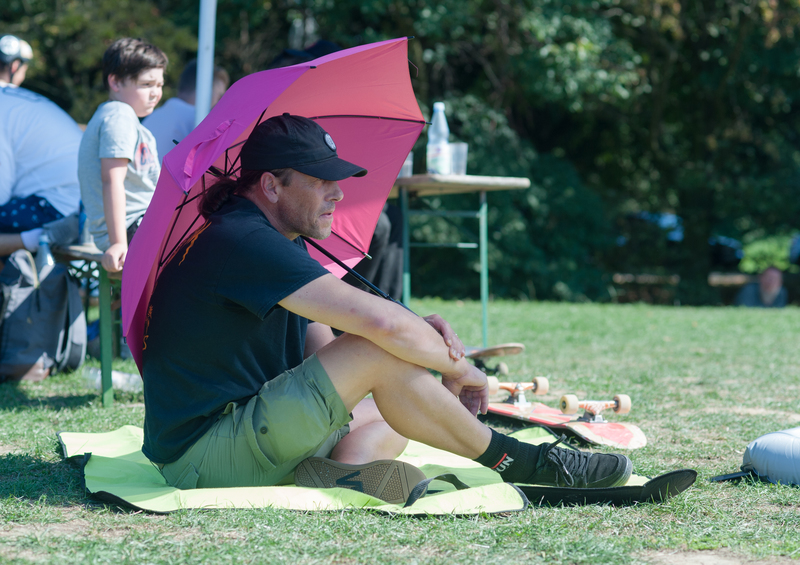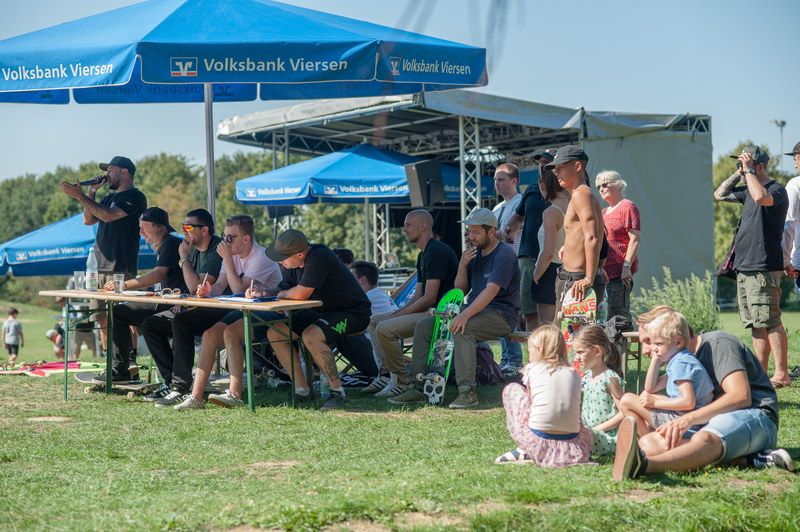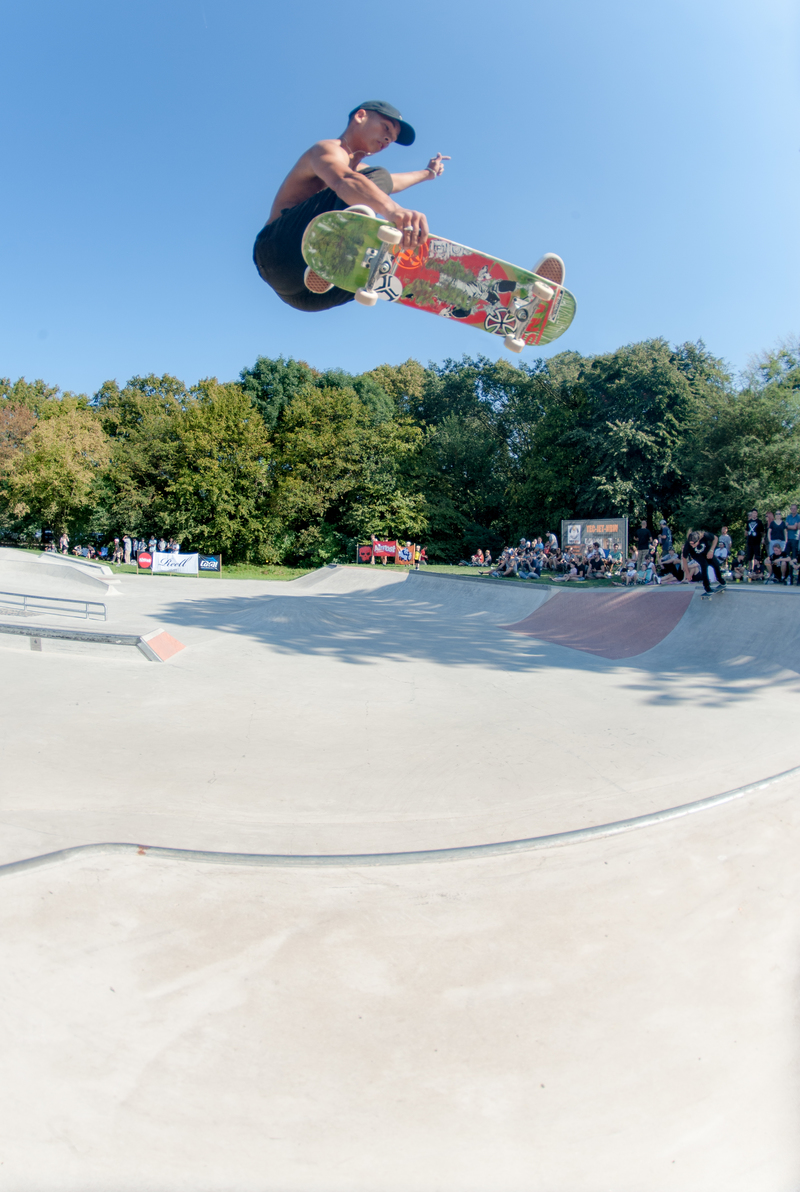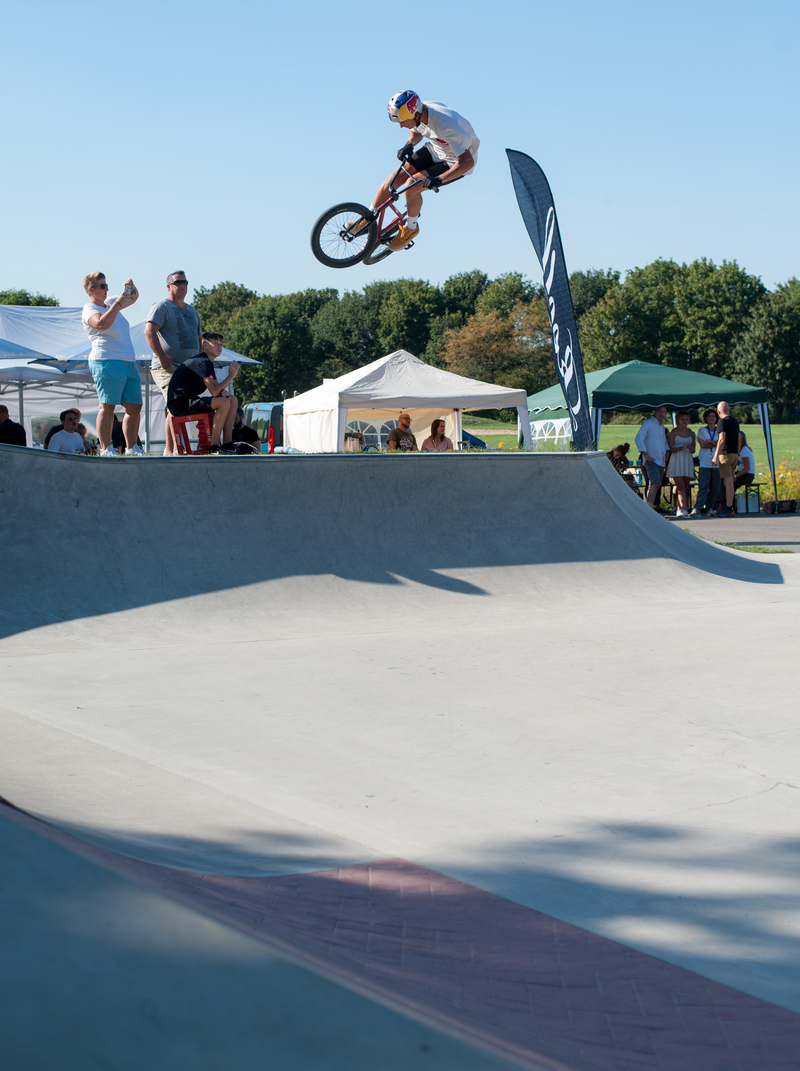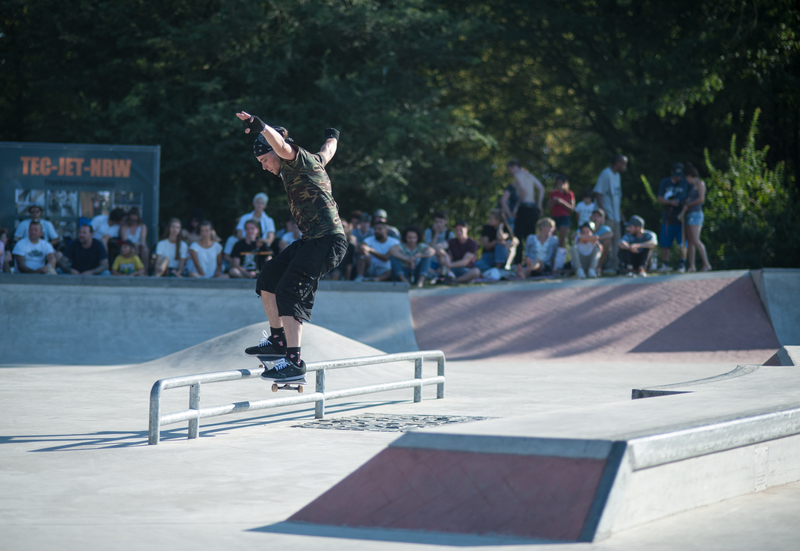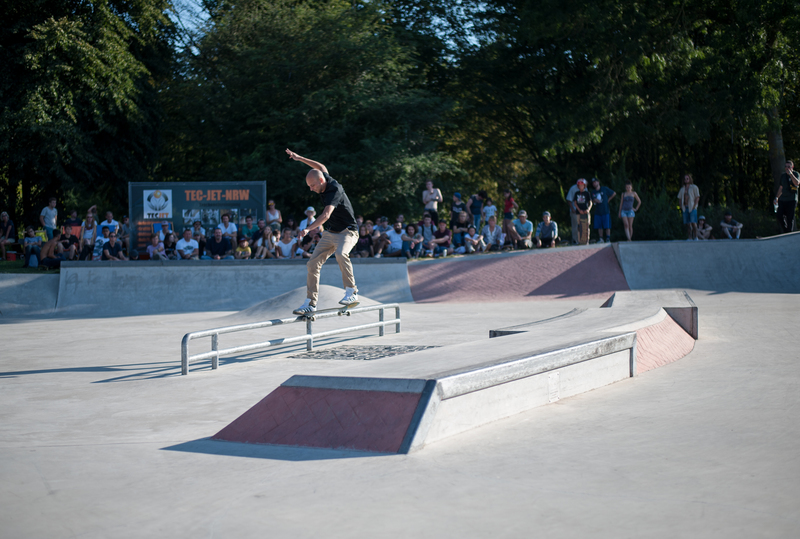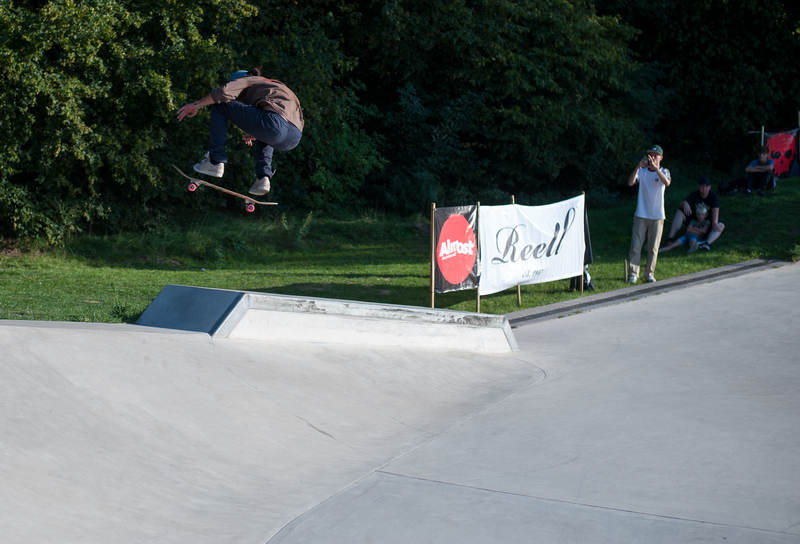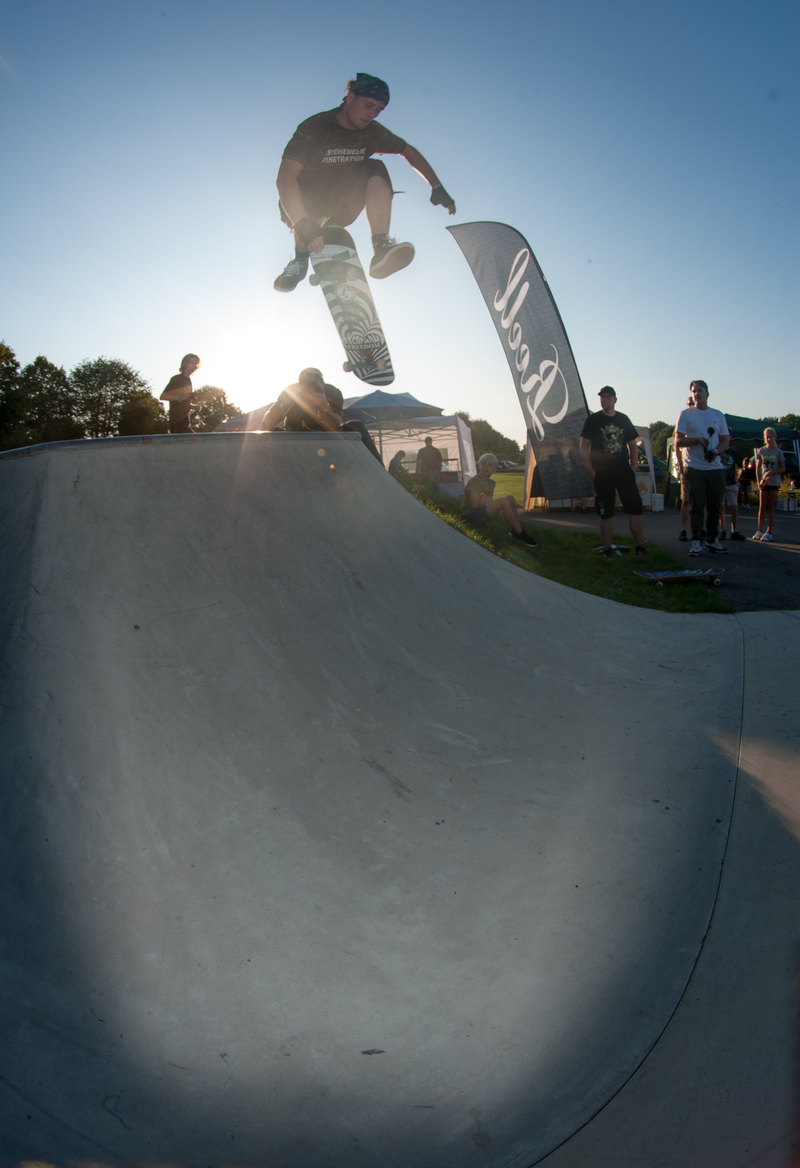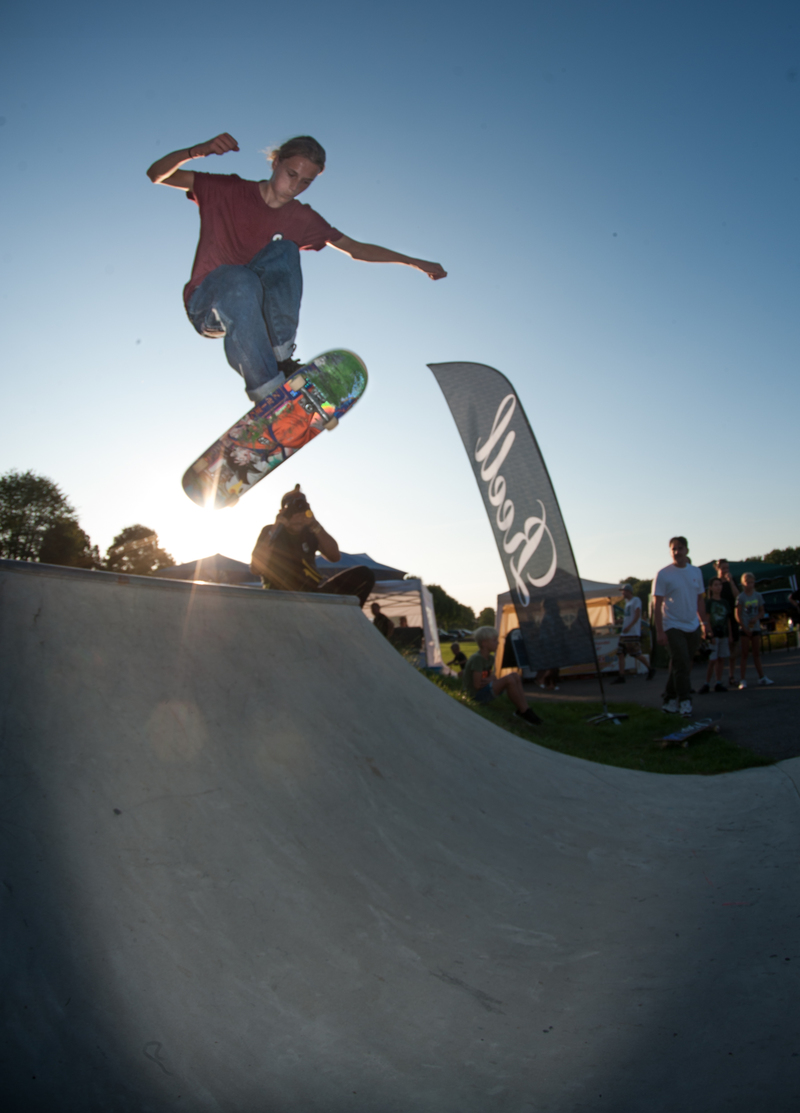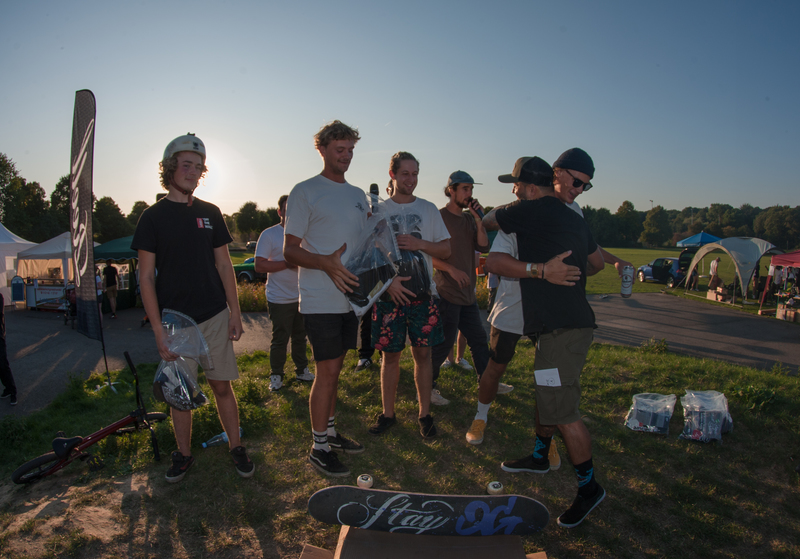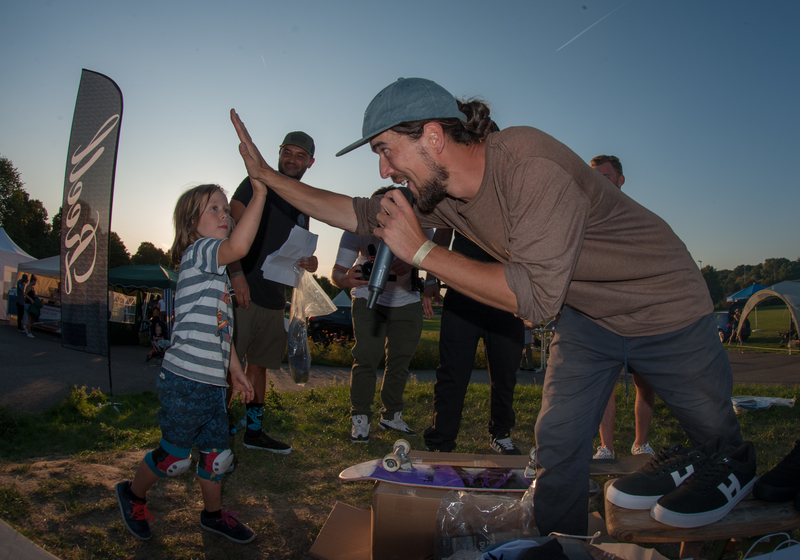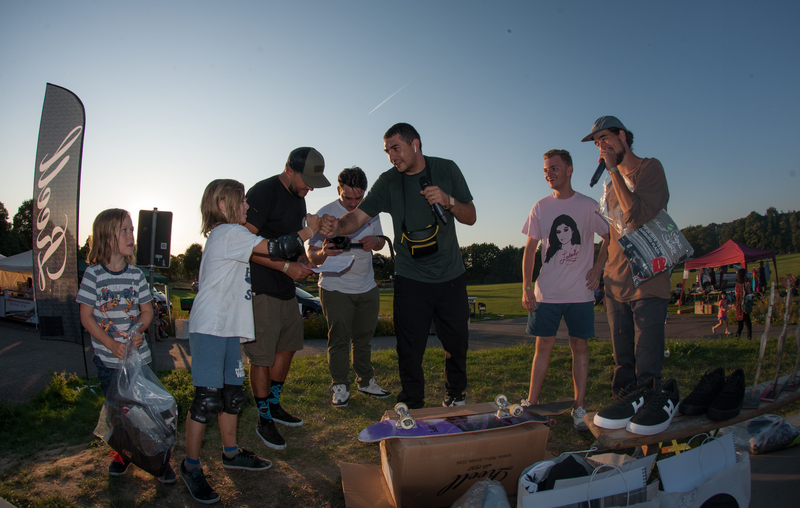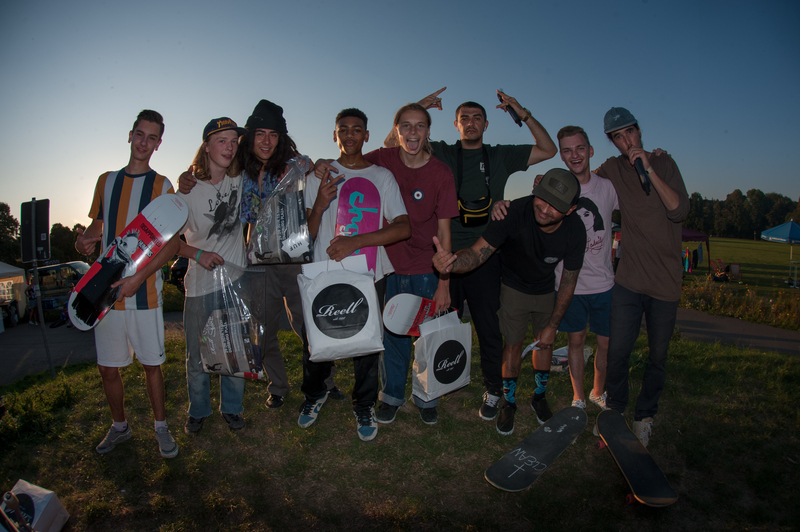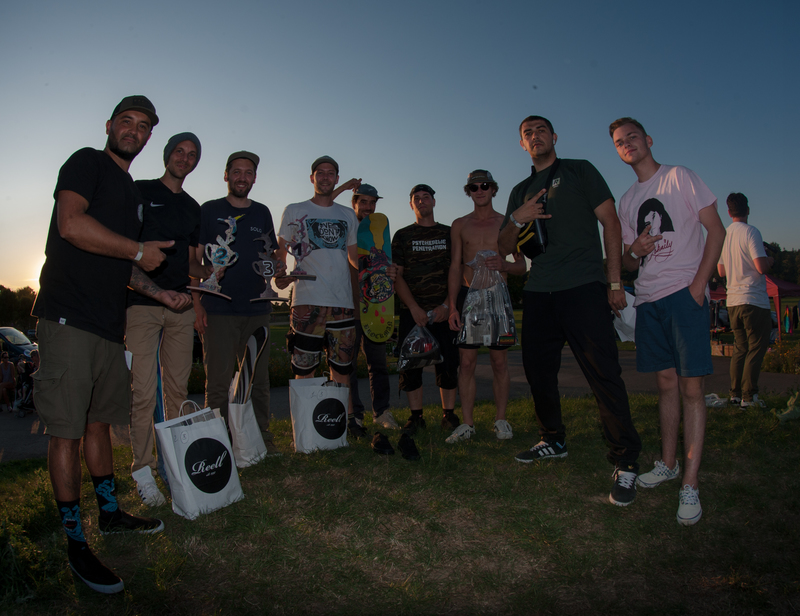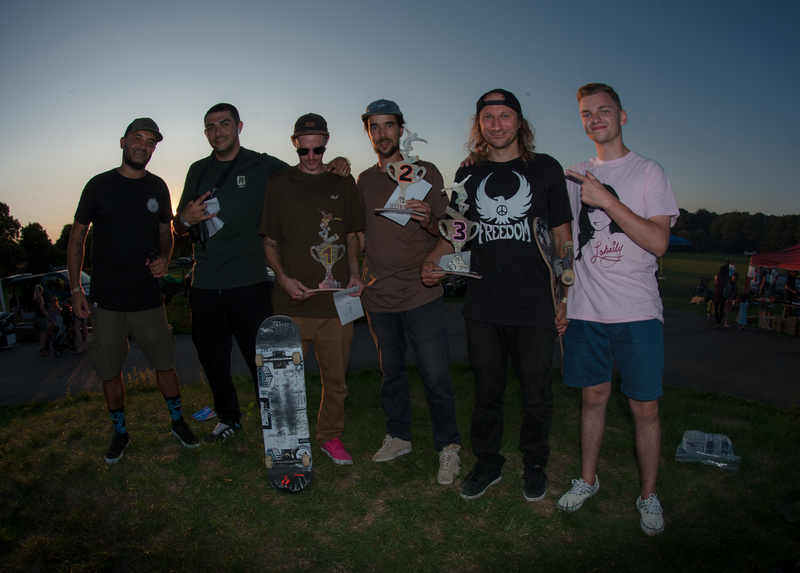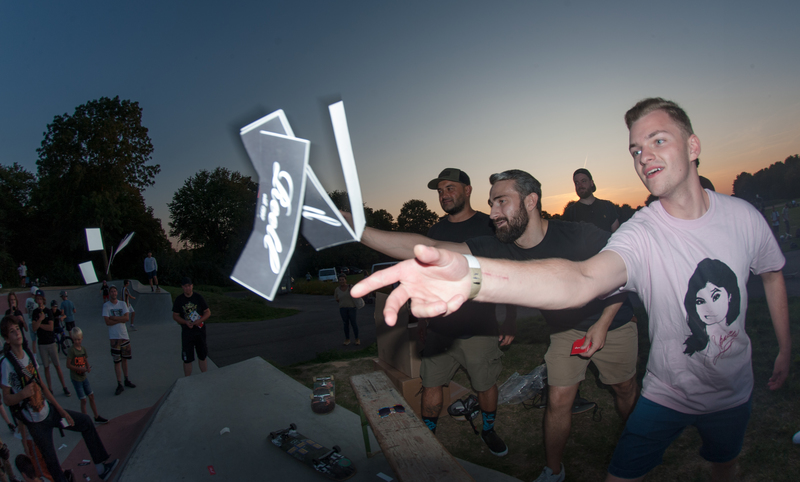 More Blog
06 Apr 2022
Secret Session Miniramp pics
The Secret Session with the OG Team & a part of the German team riders and crew, in the skate school, was a highlight in the cold days.
Read more