×
21st Niederrhein Contest results & pics Pt. I
The 21st Niederrhein Competition in Viersen (NRW) had it all! 65 starters in Skate & 10 in BMX. Many spectators & a great atmosphere. Here are the results & first impressions of the event by photographer Sebastian Krawiec.
See you new next year!
Pt. II & the clip will follow next week. First of all have fun with the pics!
Results
1. Bendikt Schmidt (Neunkirchen)
2. Jeffrey Esguerra (Viersen)
3. Daniel Giesecke (Mönchengladbach)
4. Maurice Bröxkes (Schwalmtal)
5. Benjamin Levesque (Aachen)
B (unsponsored Ü18)
1. Fabian Klaßes (Krefeld)
2. Tim Lintermanns (Kerken)
3. Hans Engbrox (Schwalmtal)
4. Robin Engelken (Viersen)
5. Mathias Flentje (Nettetal)
C (unsponsored U18)
1. Andre Petracke (Mönchengladbach)
2. Robin Polzius (Viersen)
3. Timon Bersch (Düsseldorf)
4. Stefan Dittus (Düsseldorf)
5. Max Lütten (Viersen)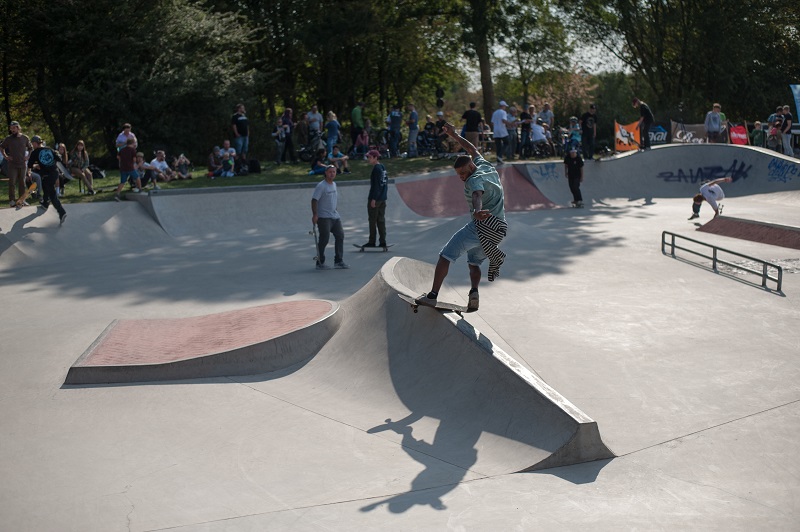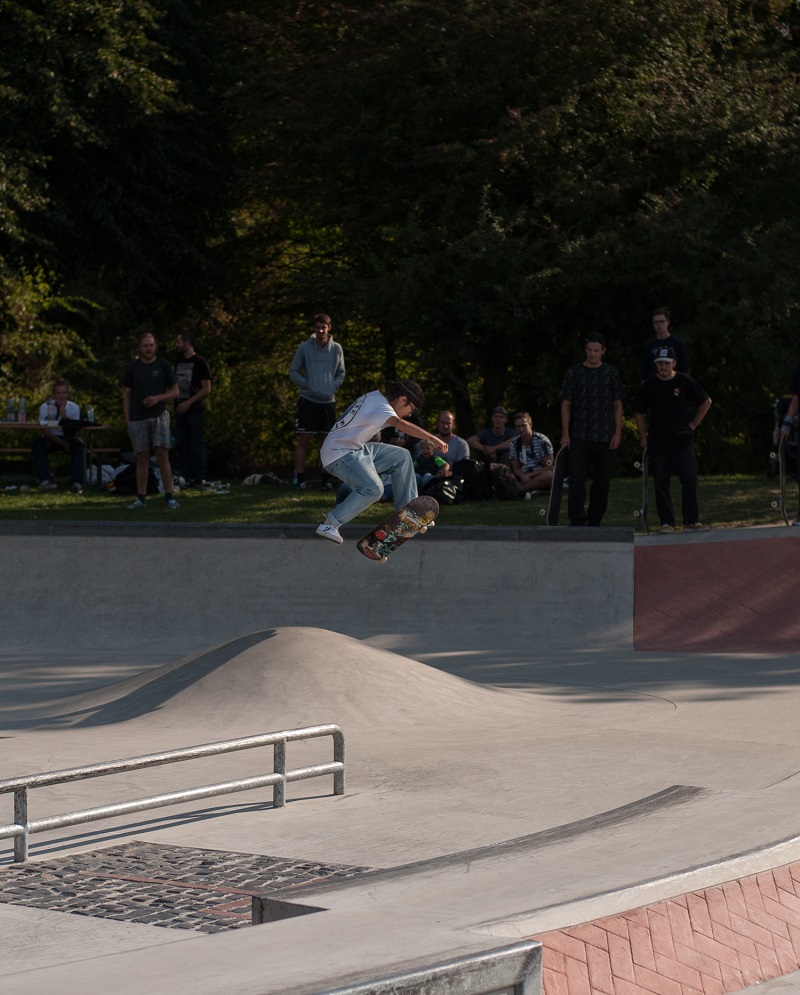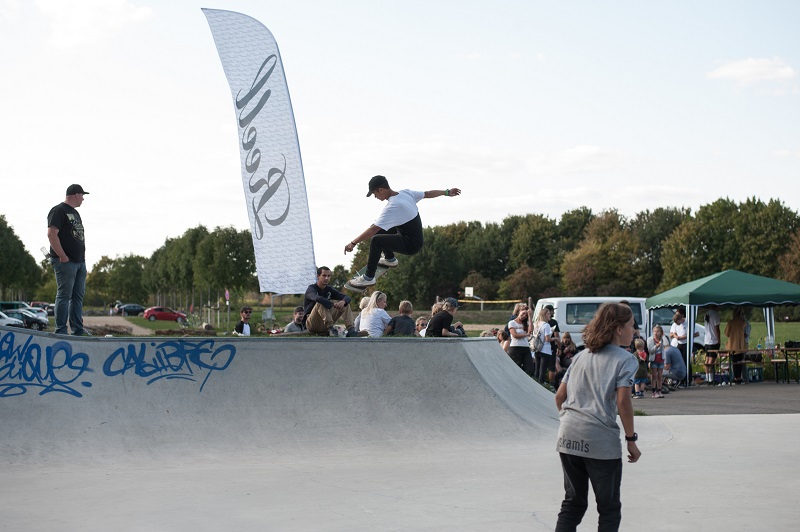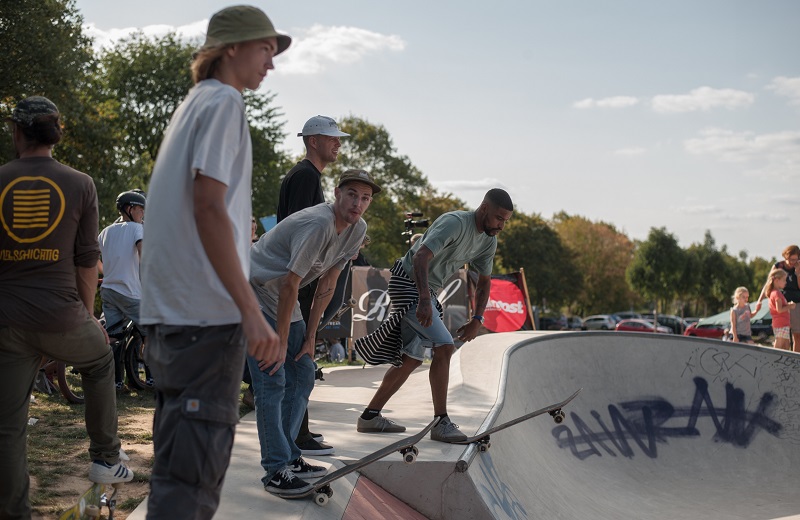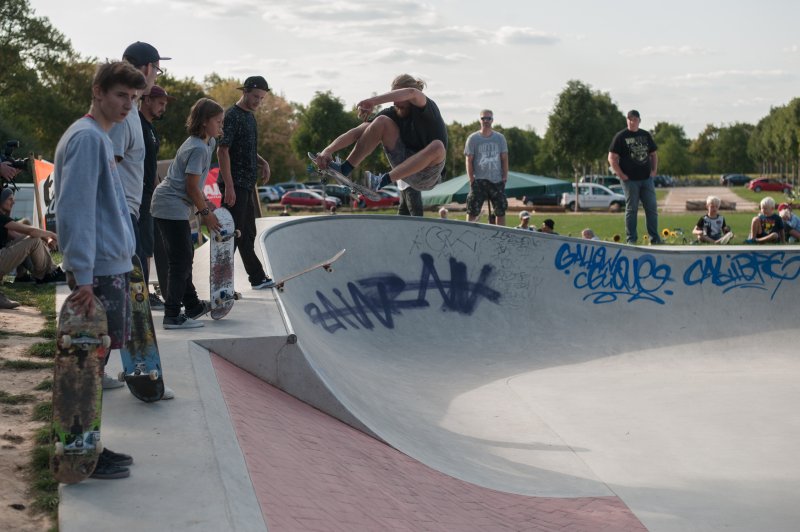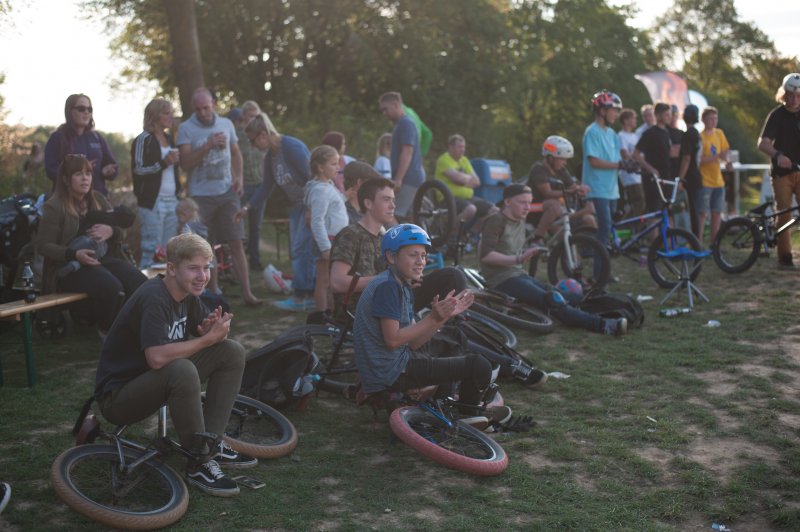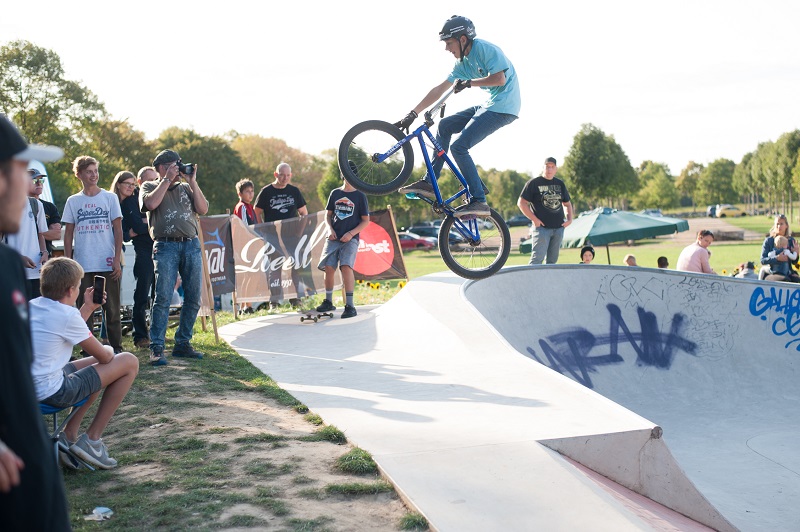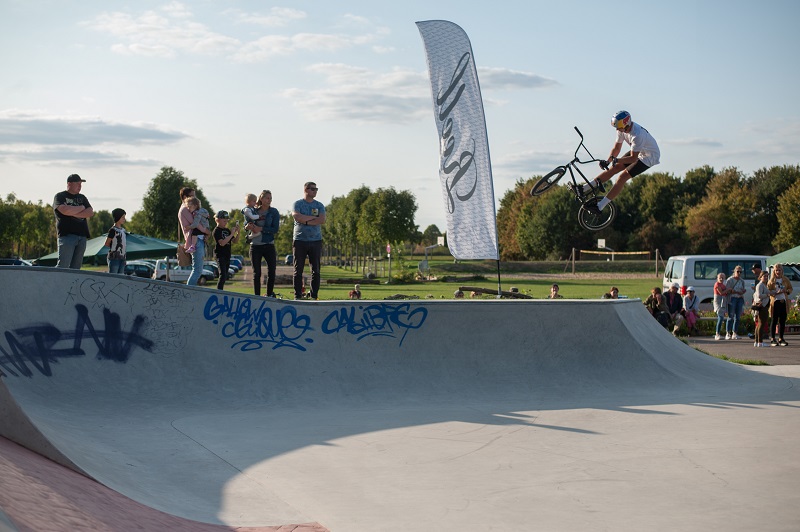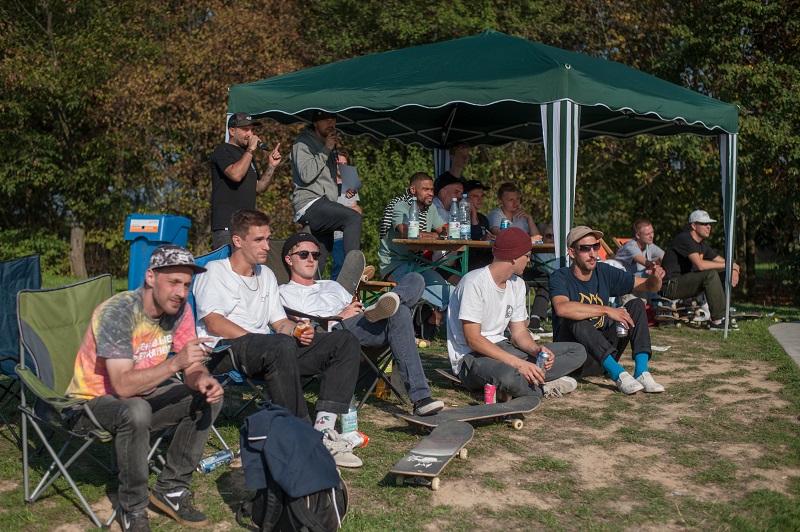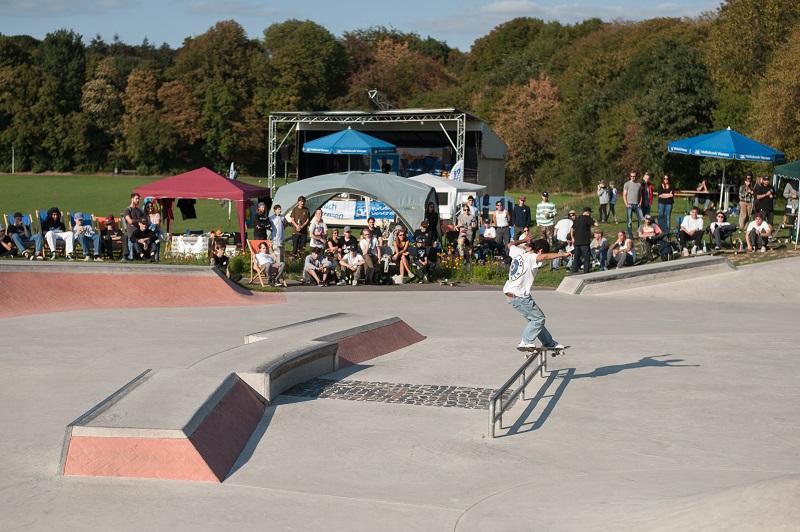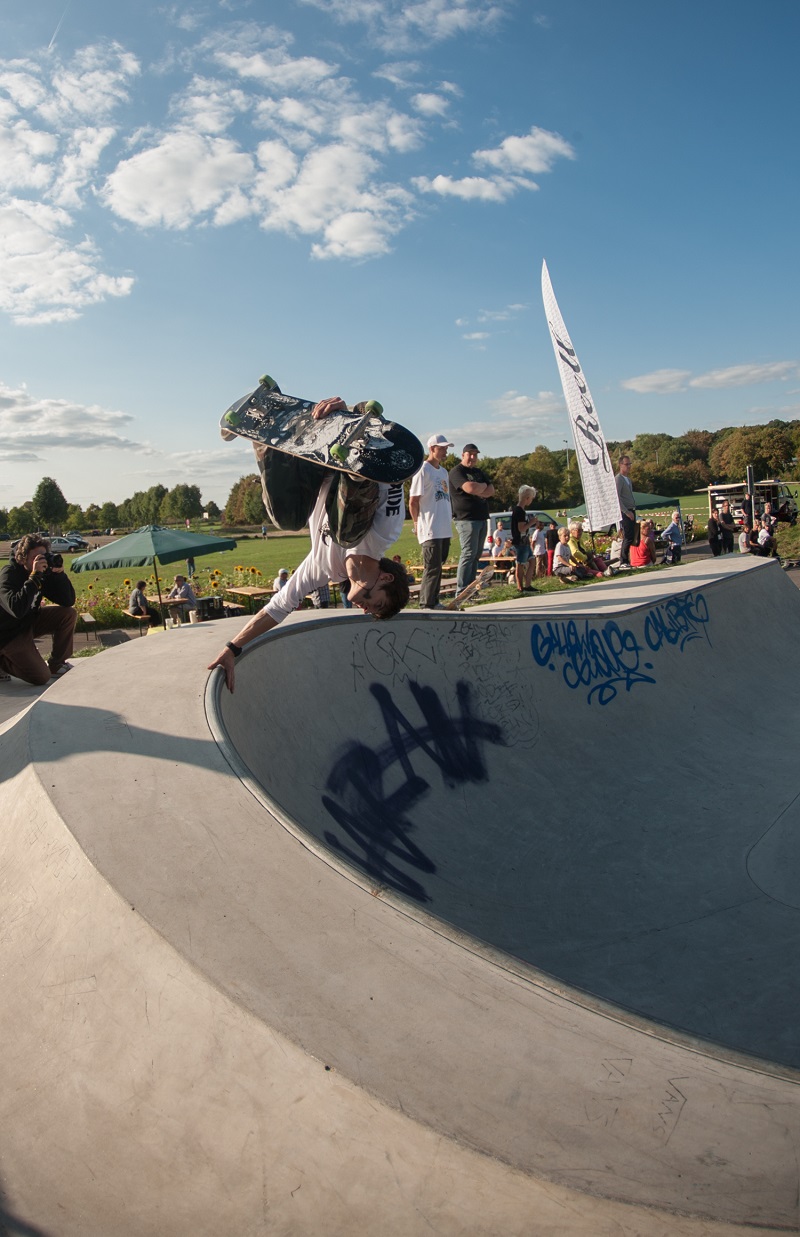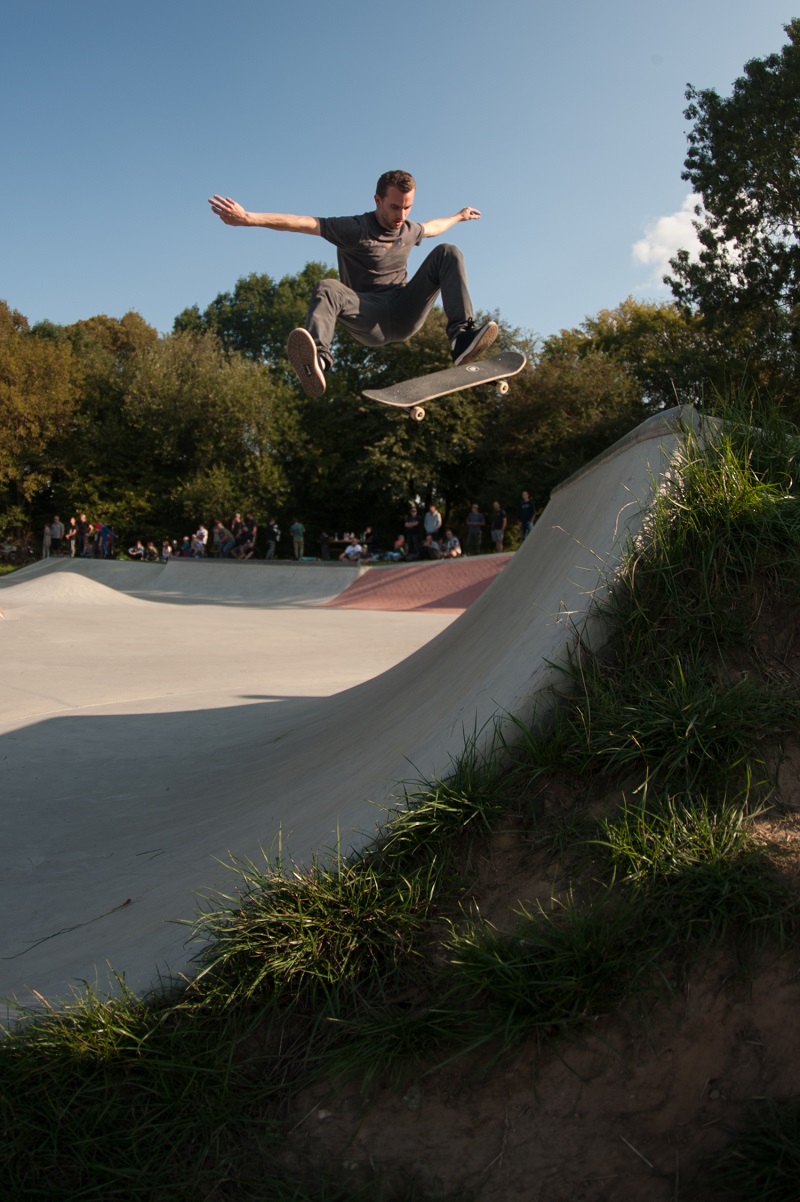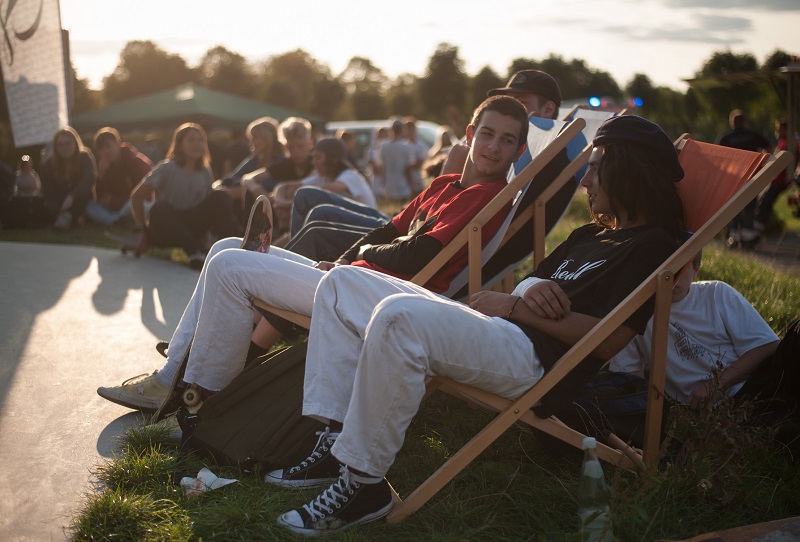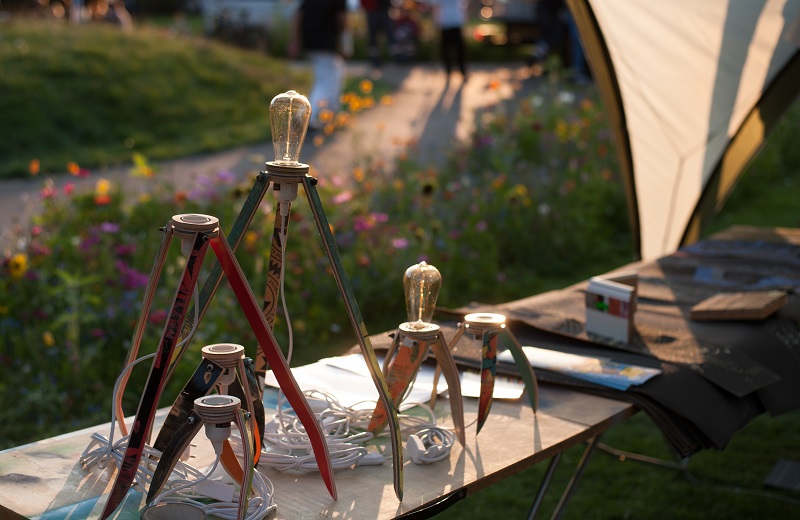 More Blog
25 Sep 2018
SKTWK clips
Two weeks ago the Skateweek took part in Düsseldorf (Germany) and got it all – photo exhibitions,  a skatevideo night, a real street contest, a skateable sculpture  and last but not least the german championship at the skatepark in Eller.  Five days full of rad skateboarding, party time and skateboardculture.