×
21st Niederrhein Contest results & pics Pt. I
The 21st Niederrhein Competition in Viersen (NRW) had it all! 65 starters in Skate & 10 in BMX. Many spectators & a great atmosphere. Here are the results & first impressions of the event by photographer Sebastian Krawiec.
See you new next year!
Pt. II & the clip will follow next week. First of all have fun with the pics!
Results
1. Bendikt Schmidt (Neunkirchen)
2. Jeffrey Esguerra (Viersen)
3. Daniel Giesecke (Mönchengladbach)
4. Maurice Bröxkes (Schwalmtal)
5. Benjamin Levesque (Aachen)
B (unsponsored Ü18)
1. Fabian Klaßes (Krefeld)
2. Tim Lintermanns (Kerken)
3. Hans Engbrox (Schwalmtal)
4. Robin Engelken (Viersen)
5. Mathias Flentje (Nettetal)
C (unsponsored U18)
1. Andre Petracke (Mönchengladbach)
2. Robin Polzius (Viersen)
3. Timon Bersch (Düsseldorf)
4. Stefan Dittus (Düsseldorf)
5. Max Lütten (Viersen)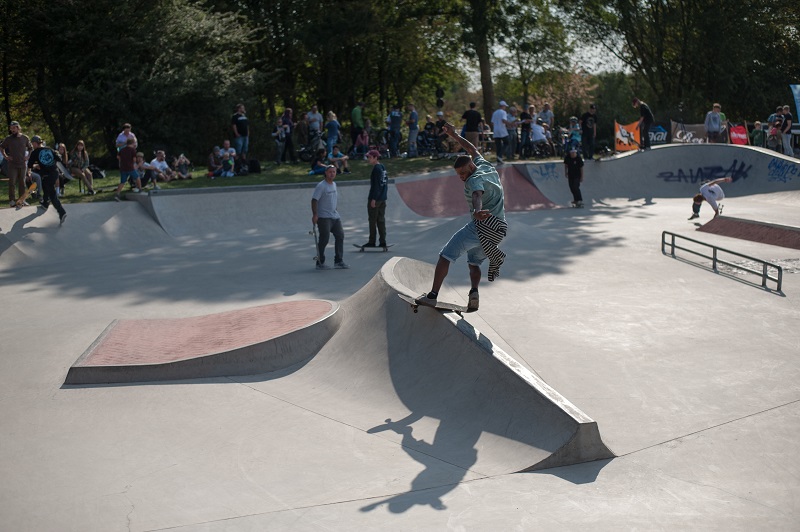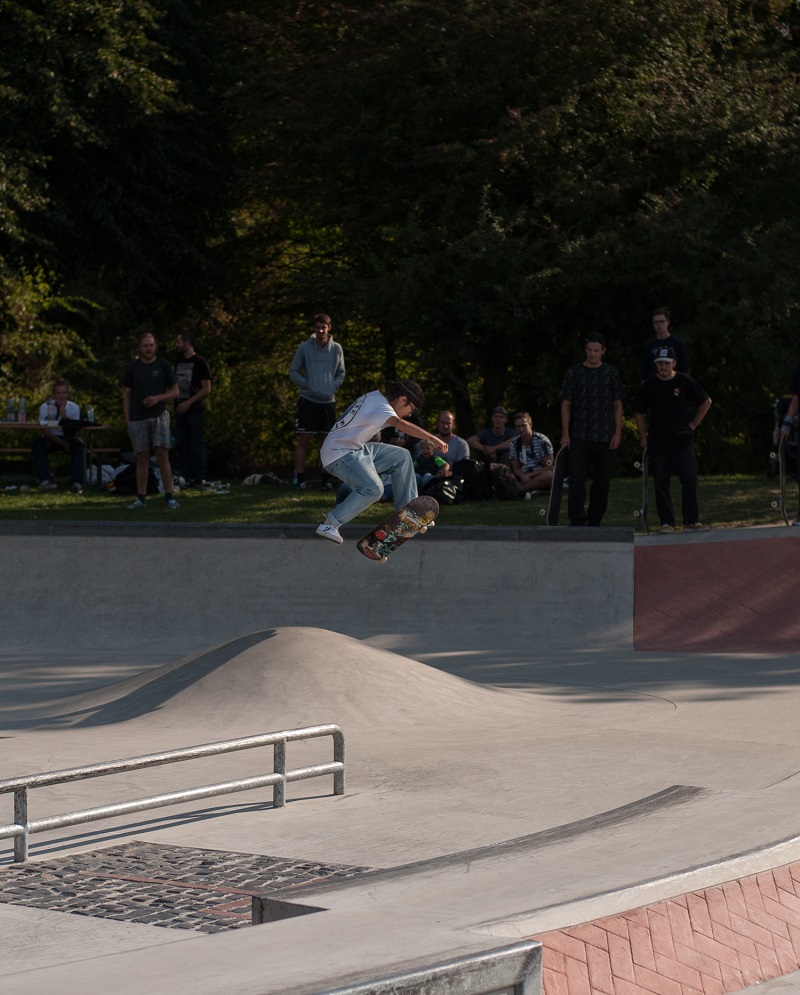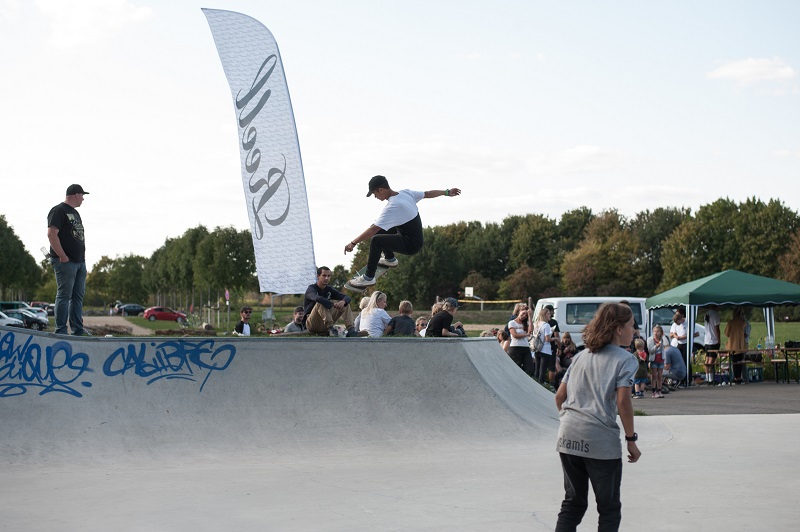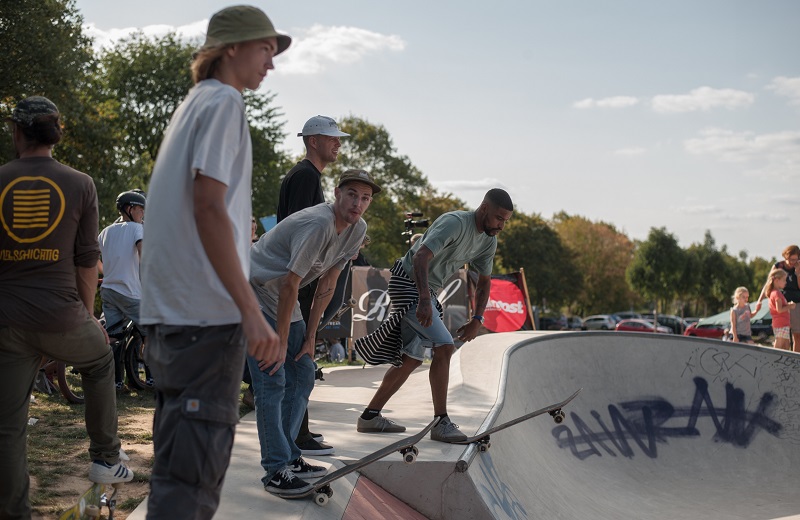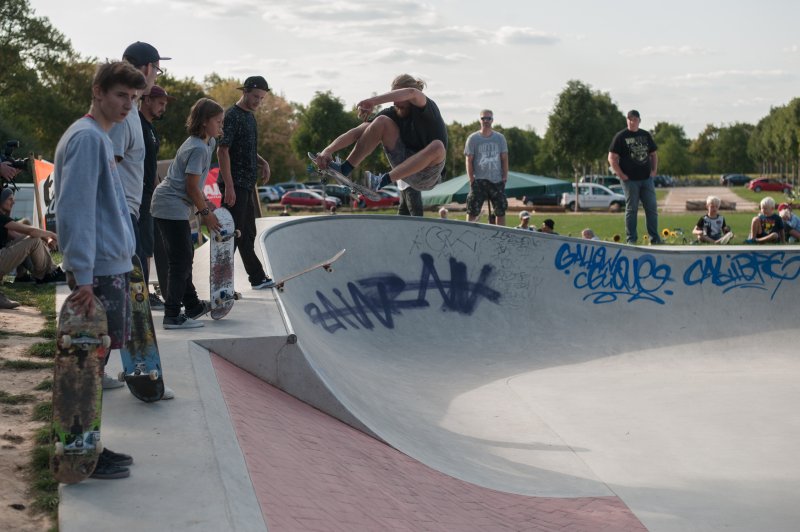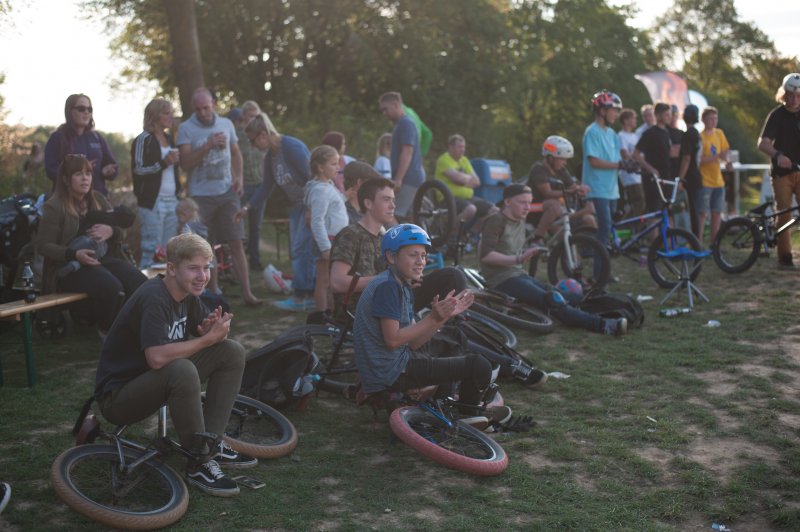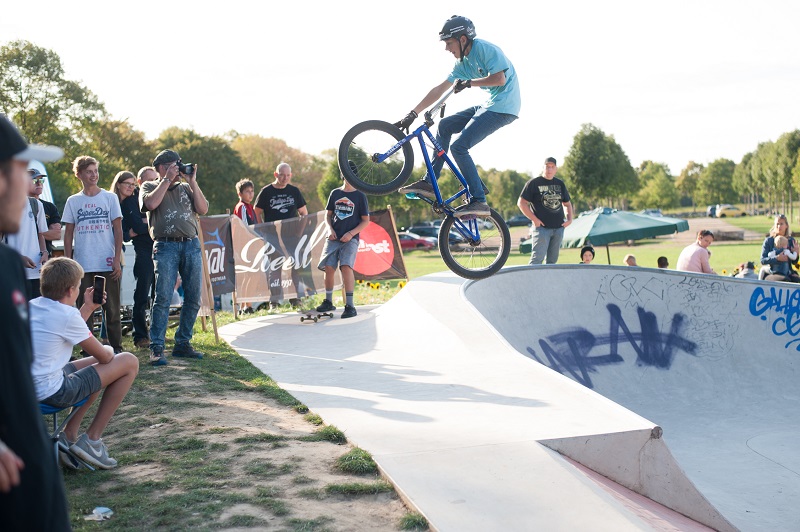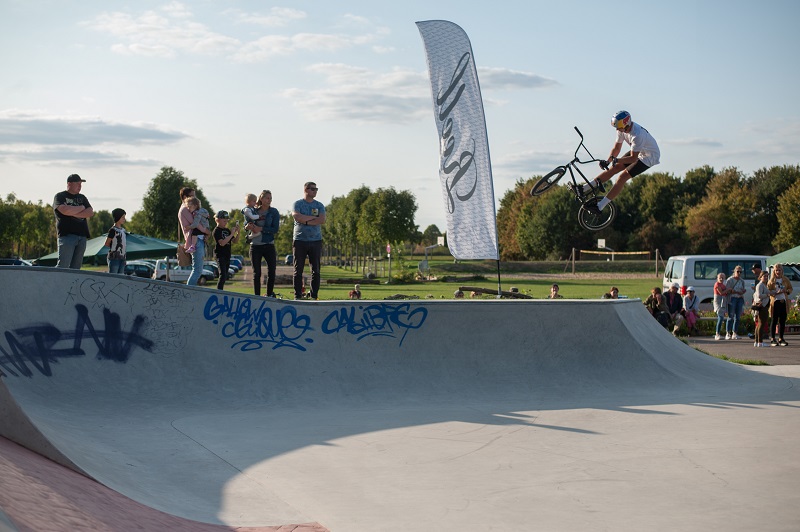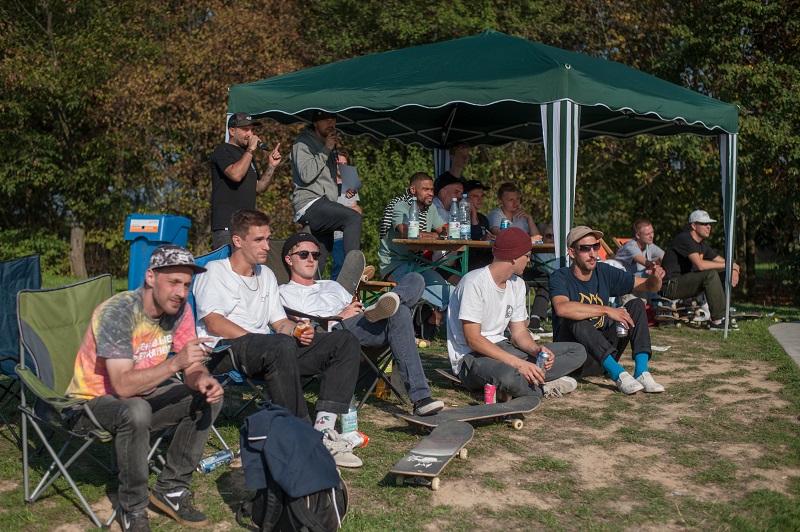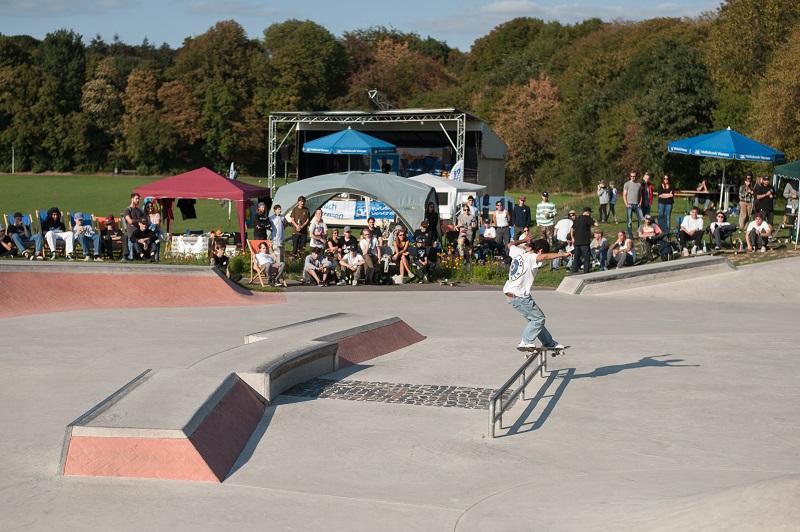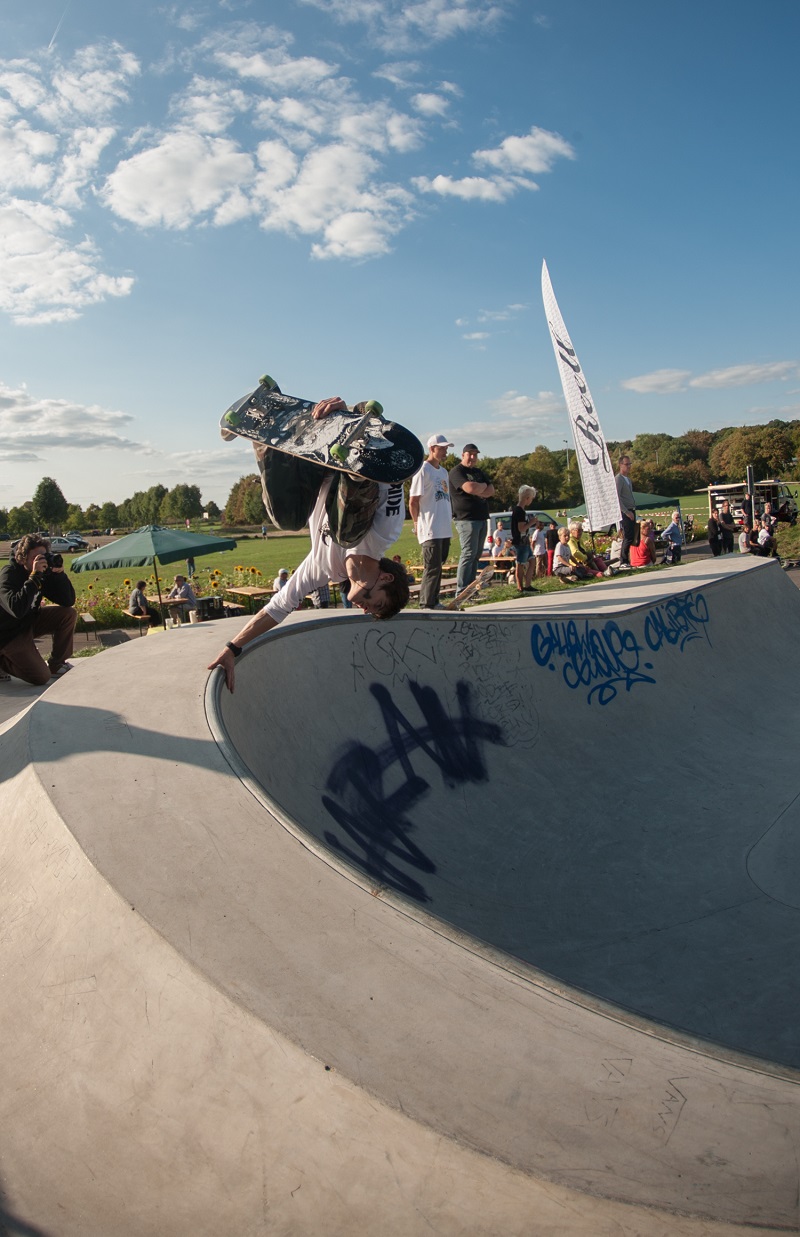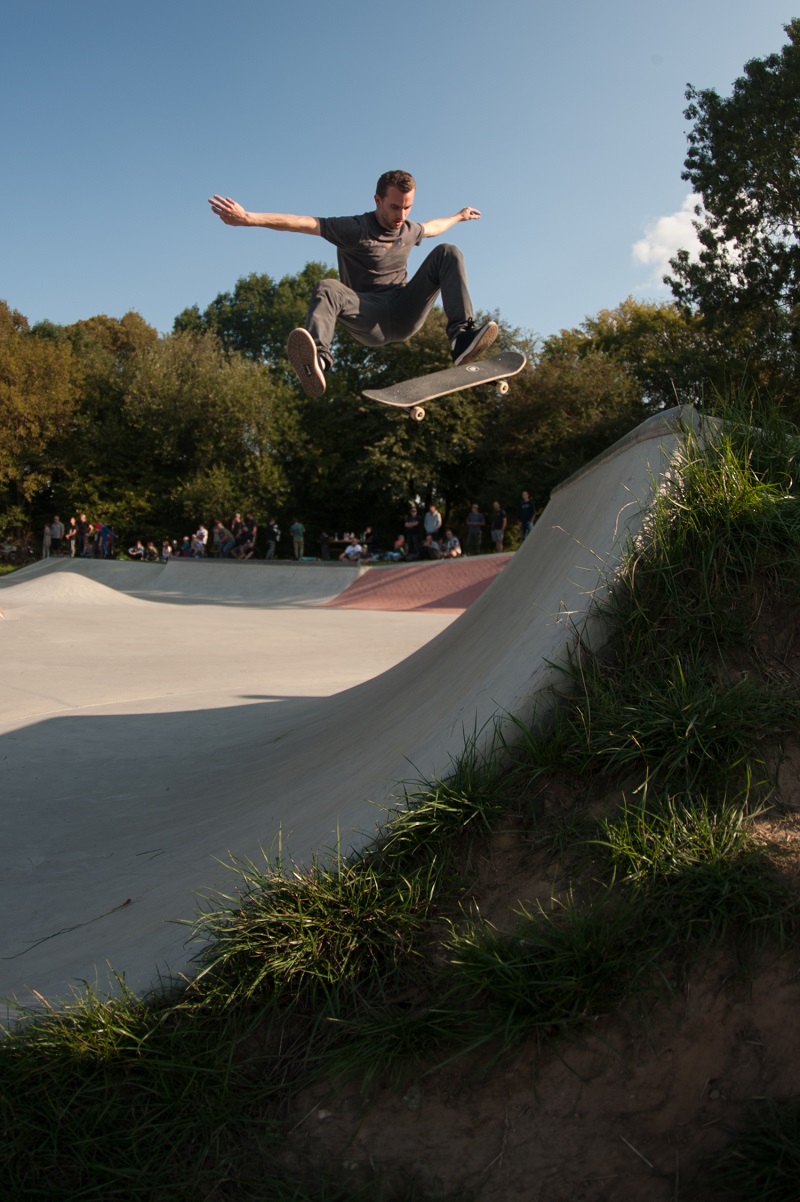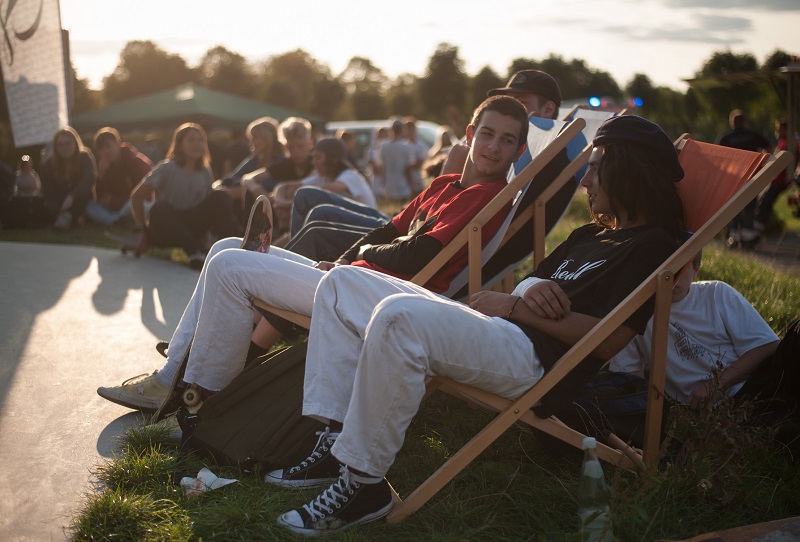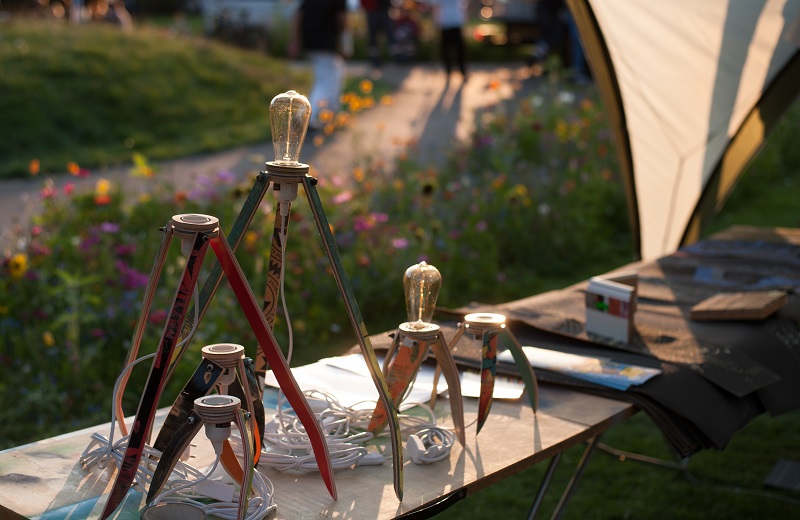 More Blog
29 Mar 2019
SCHIFFL Zine
Martin Schiffl and photographer Robert Christ spent a lot of time on the Roads together, the last years. Robert decided to do a little zine for him, with photos from Martin and some of his friends.