×
21st Niederrhein Contest pics Pt. II
Let's have a look at the 2nd part of the Niederrhein Competition in Viersen (Germany), with pictures from photographer Sebastian Krawiec. A good warm up for the upcoming contest clip!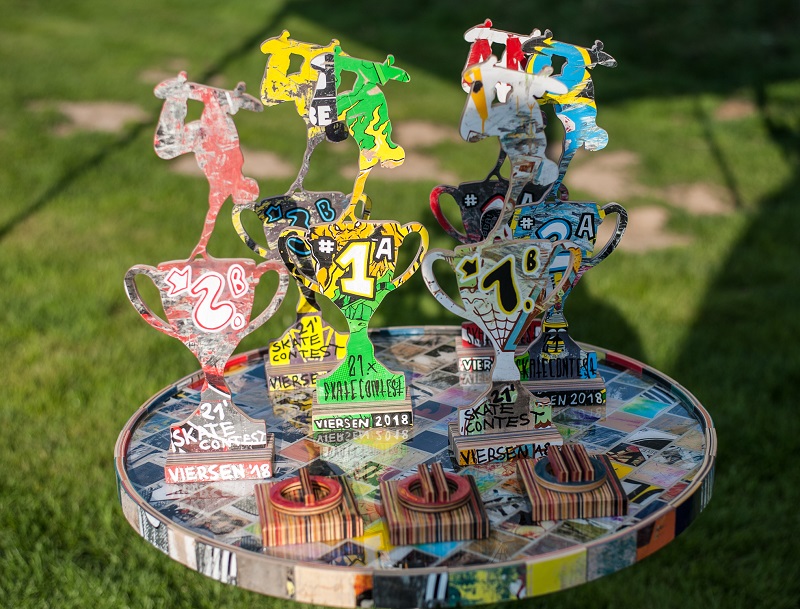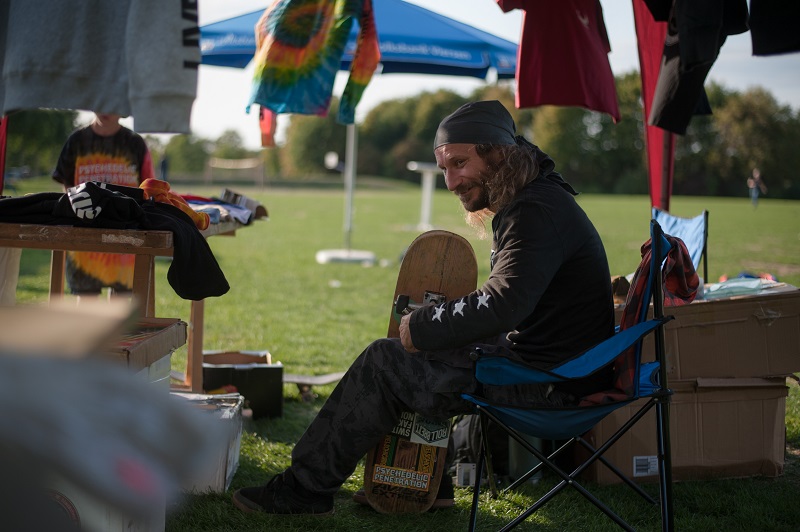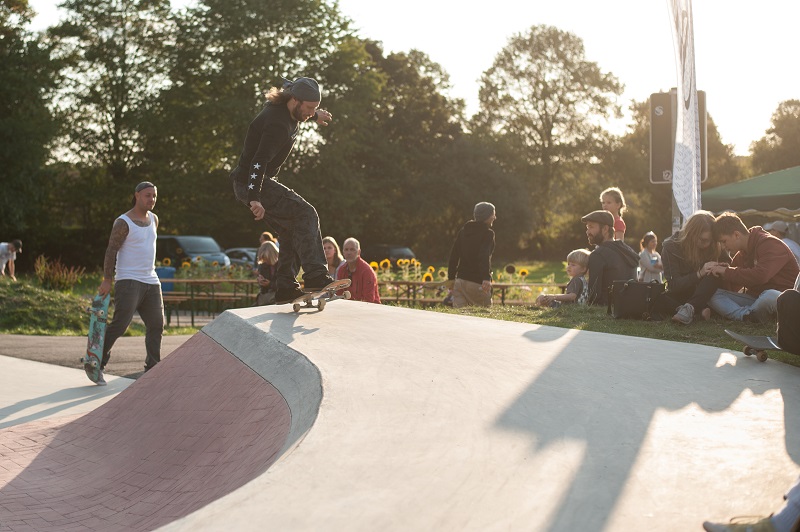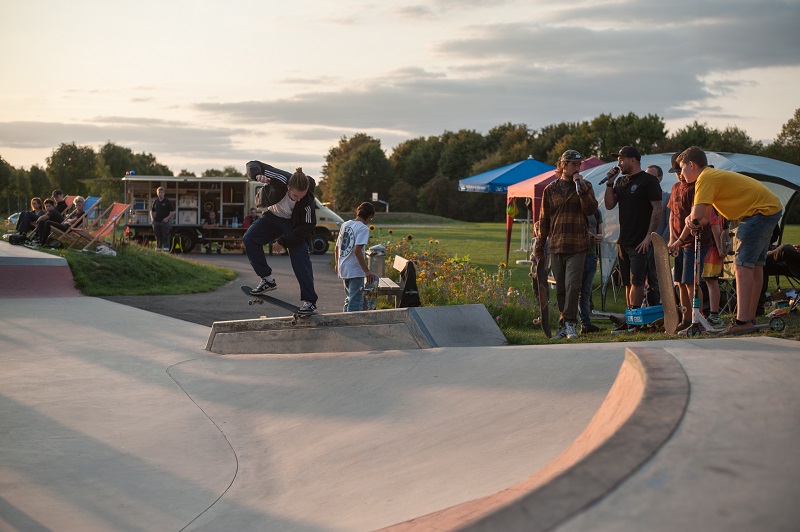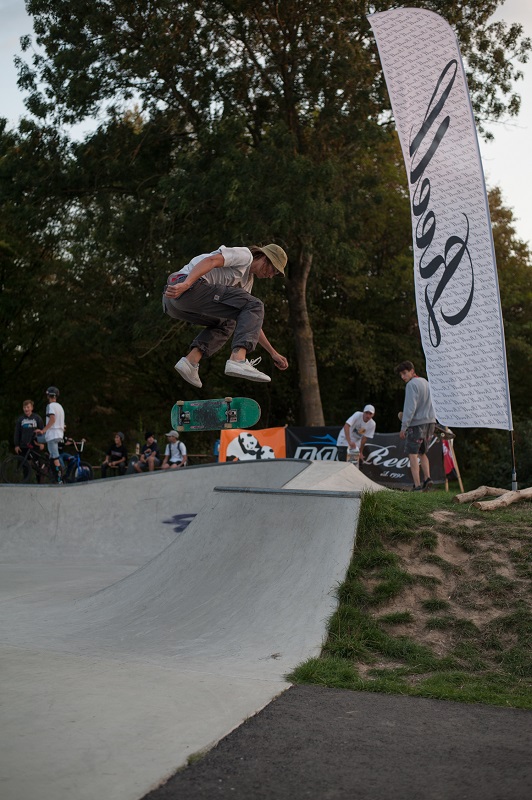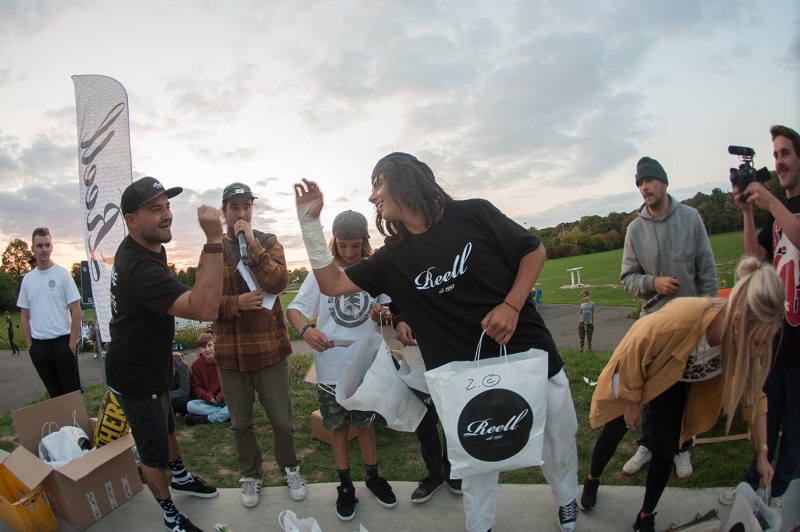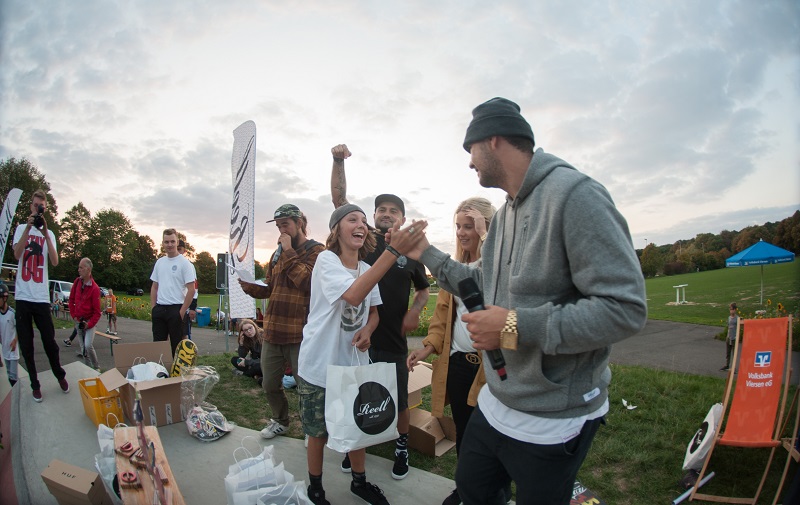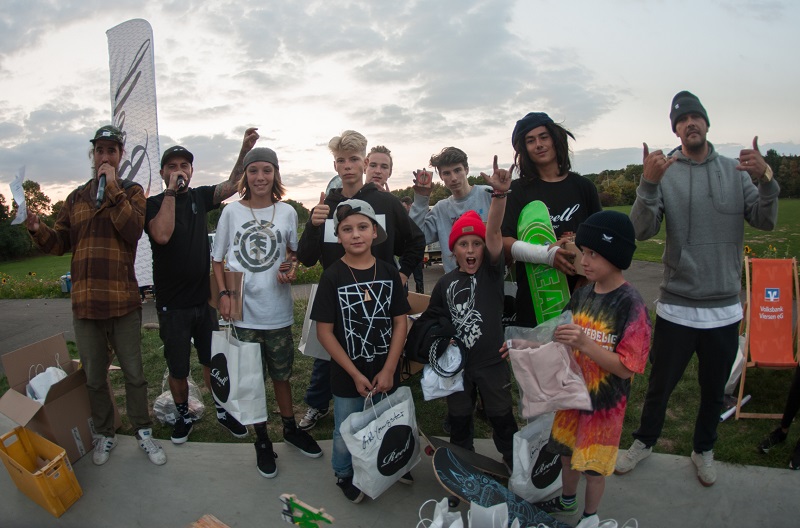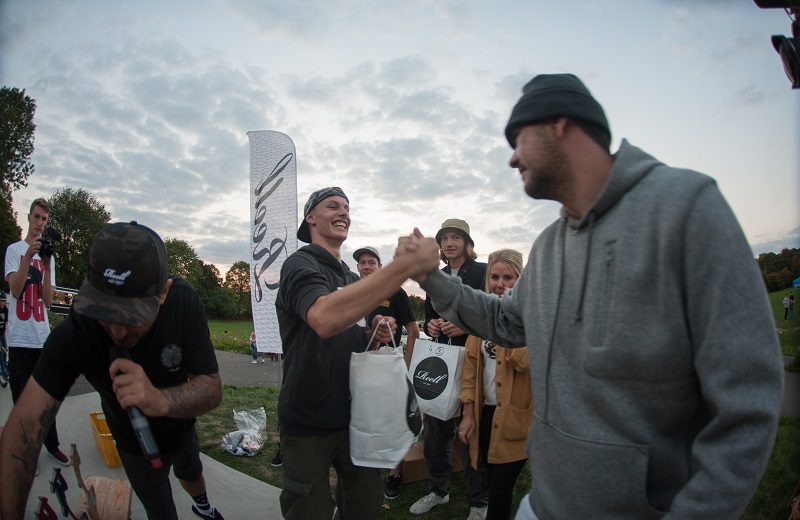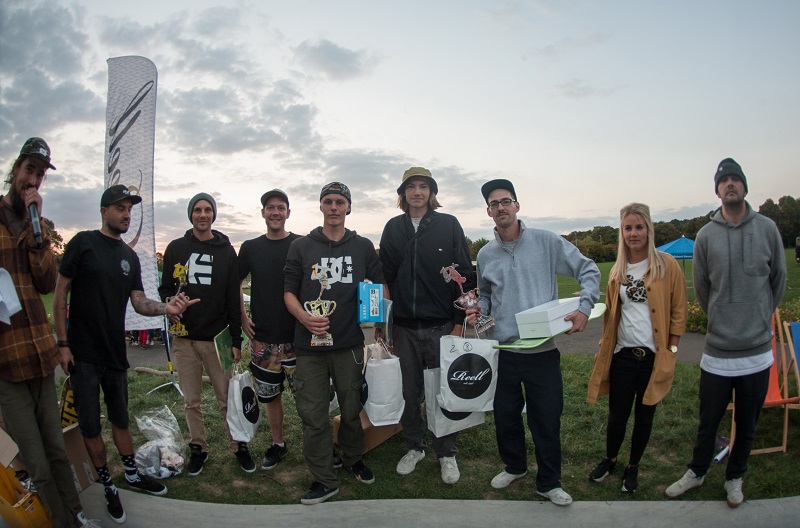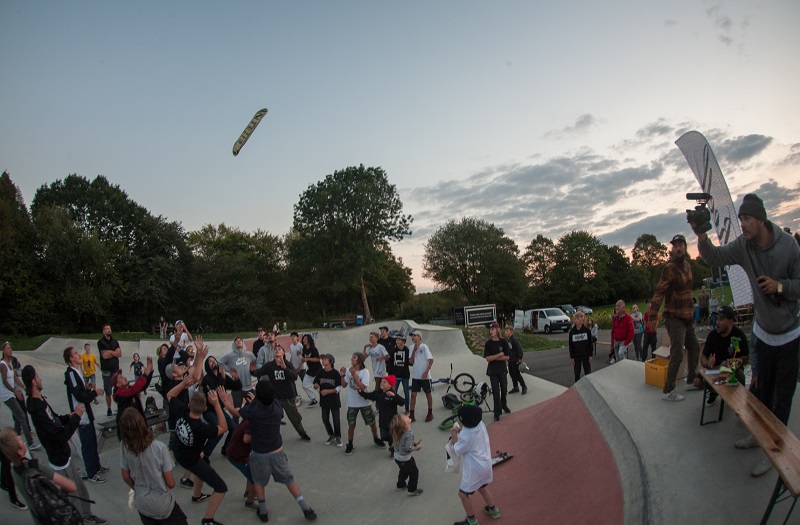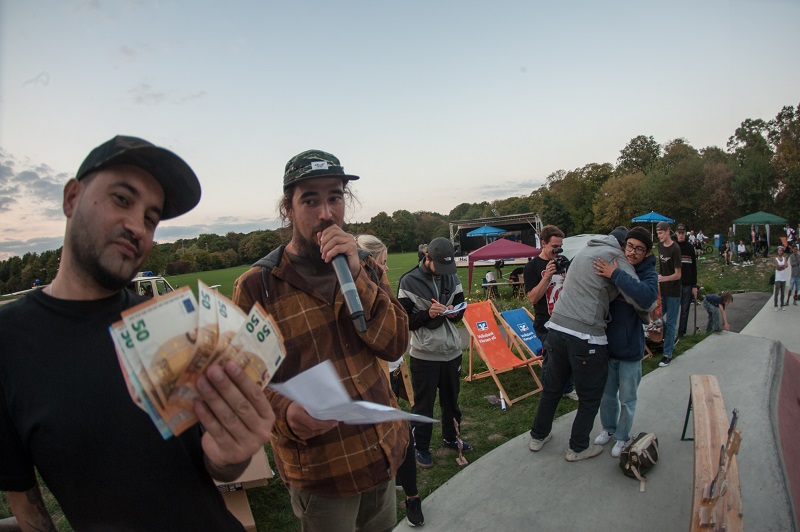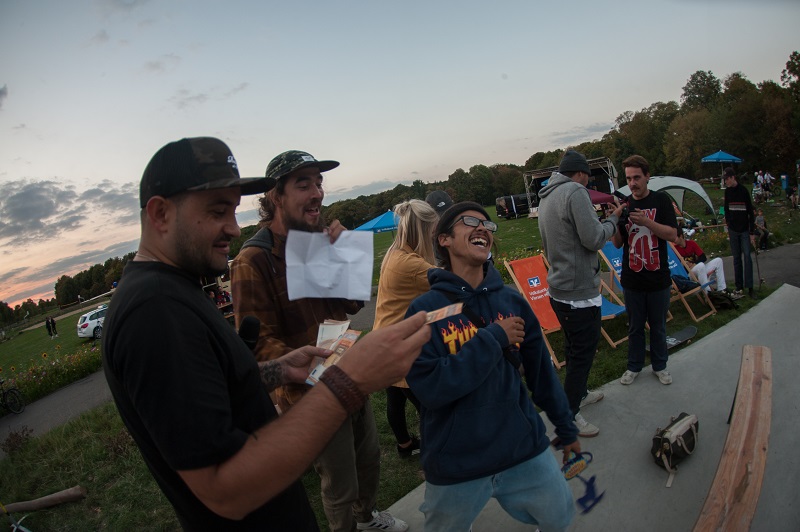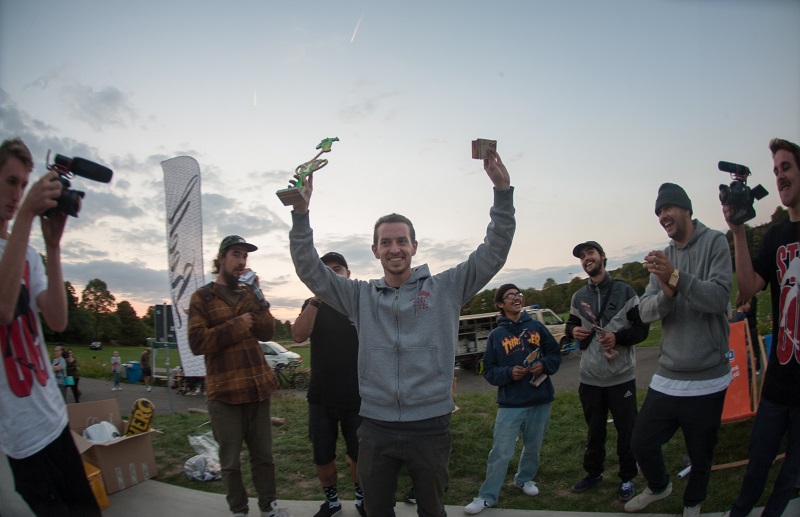 More Blog
—
24 Oct 2019
Tricky Tricky Thursday 42/2019
Skateboarding is about creativity and finding new ways to skate a spot. Martin Schiffl with a Bs 50-50 Hippie Jump 50-50 from his Irregular Skatemag interview.
Read more