×
21st Niederrhein Contest pics Pt. II
Let's have a look at the 2nd part of the Niederrhein Competition in Viersen (Germany), with pictures from photographer Sebastian Krawiec. A good warm up for the upcoming contest clip!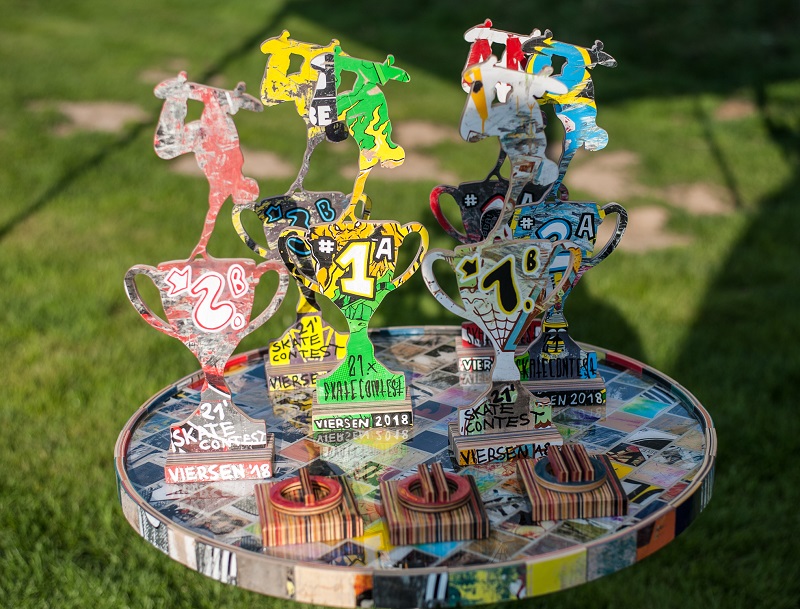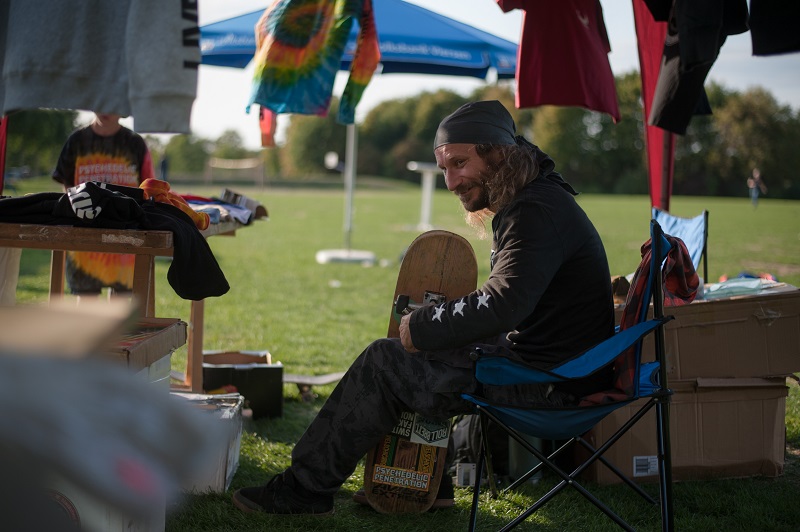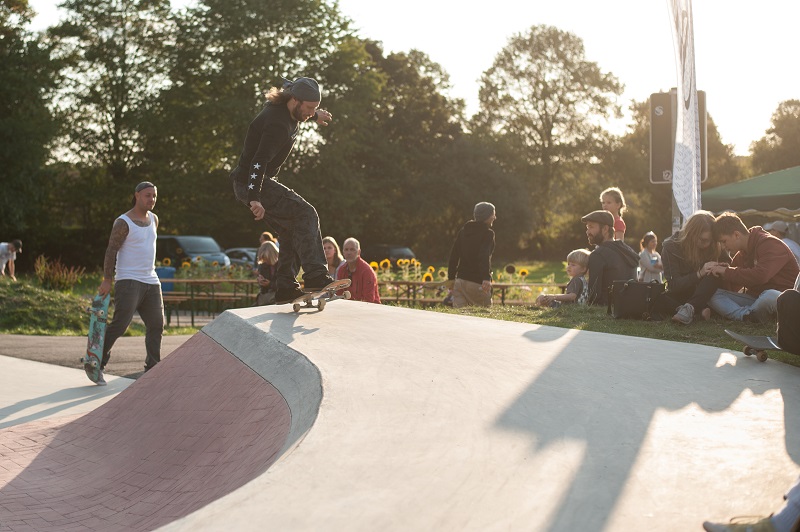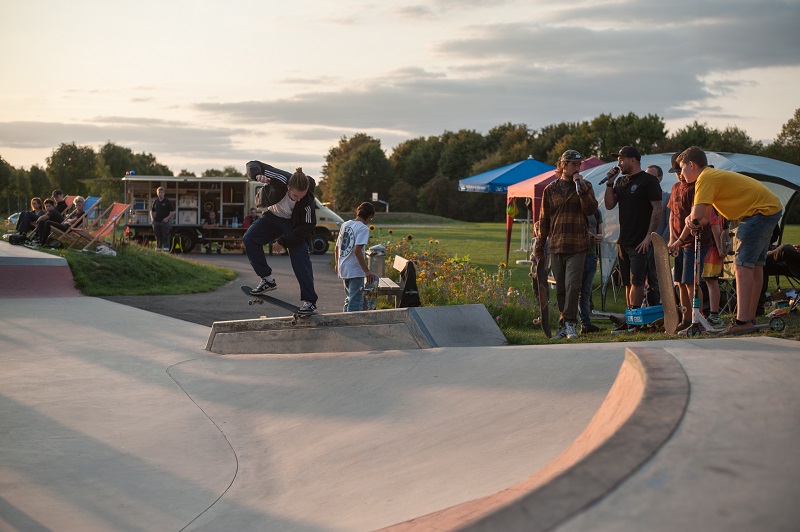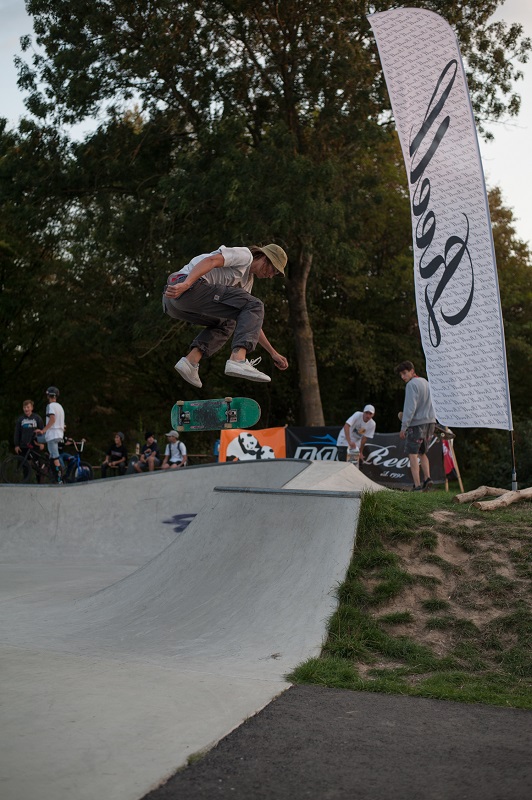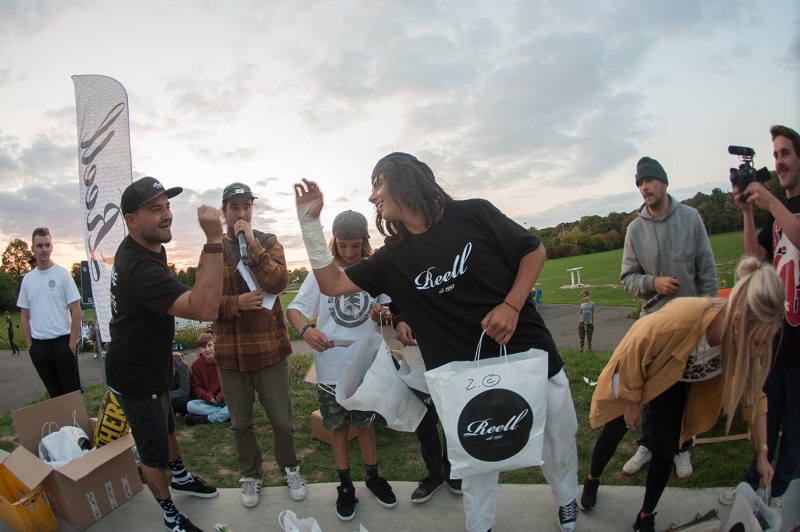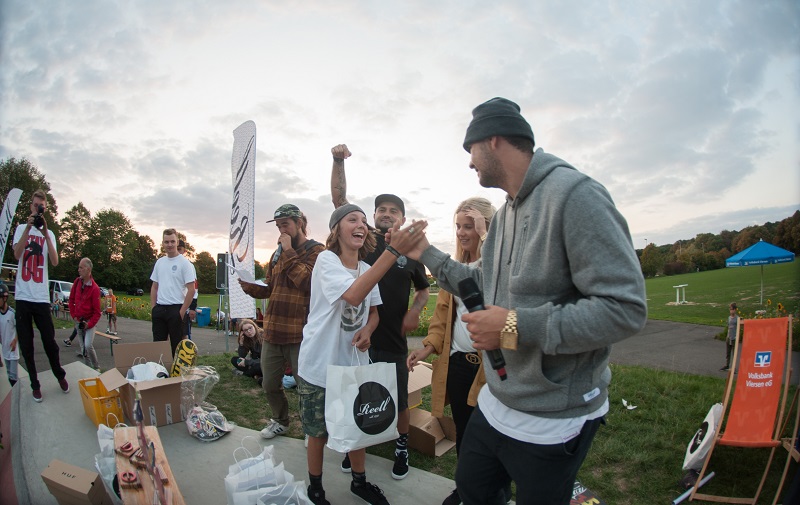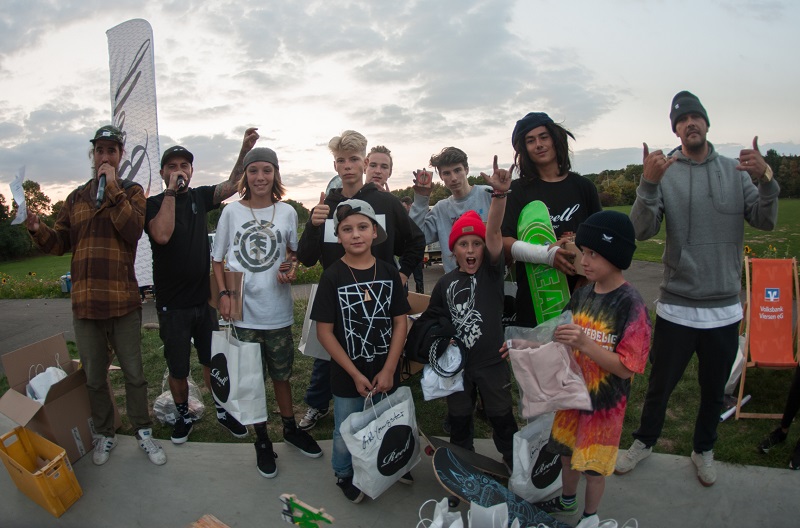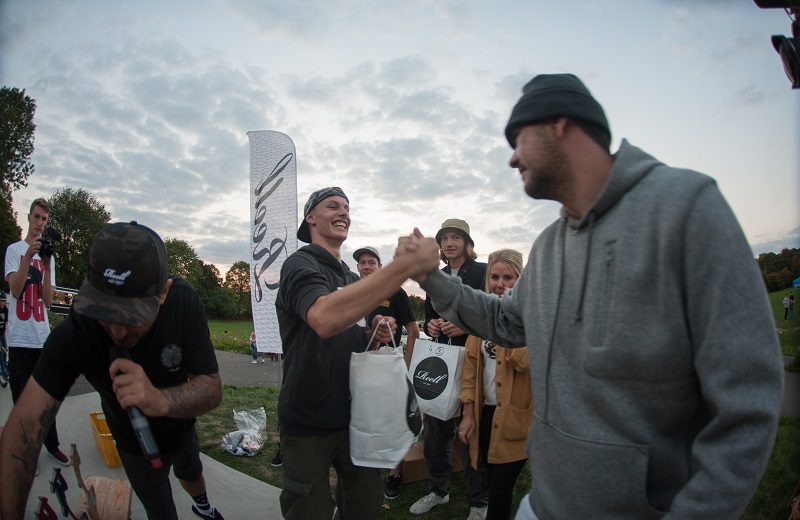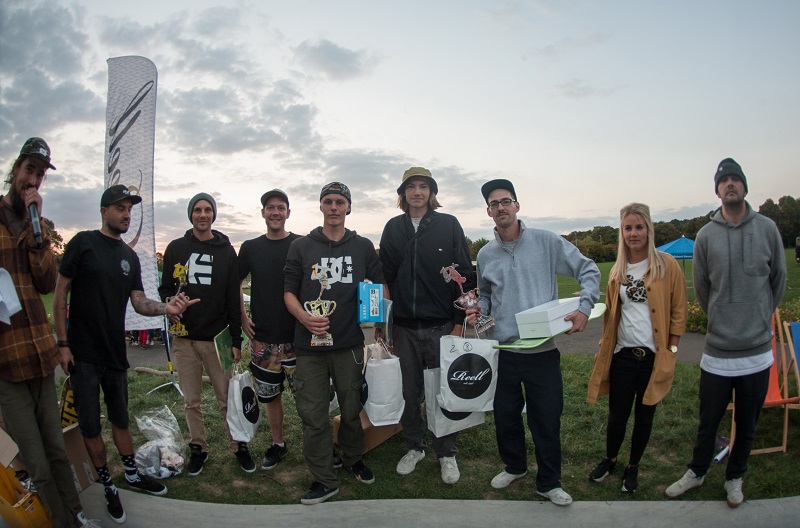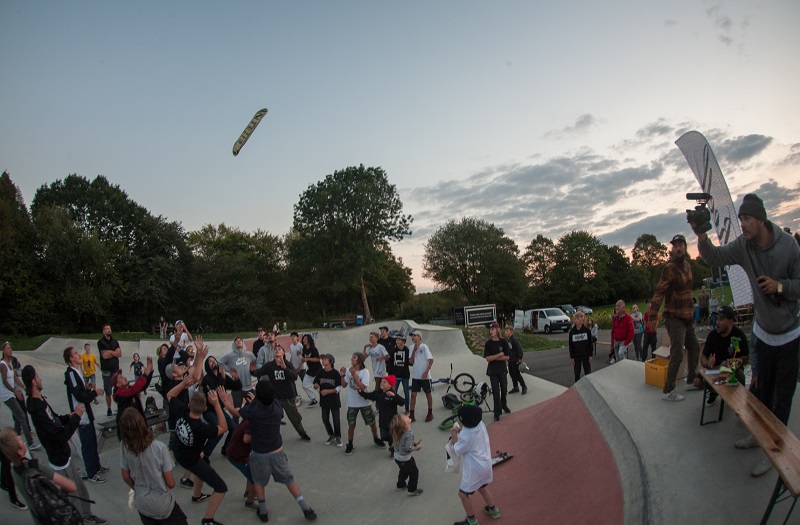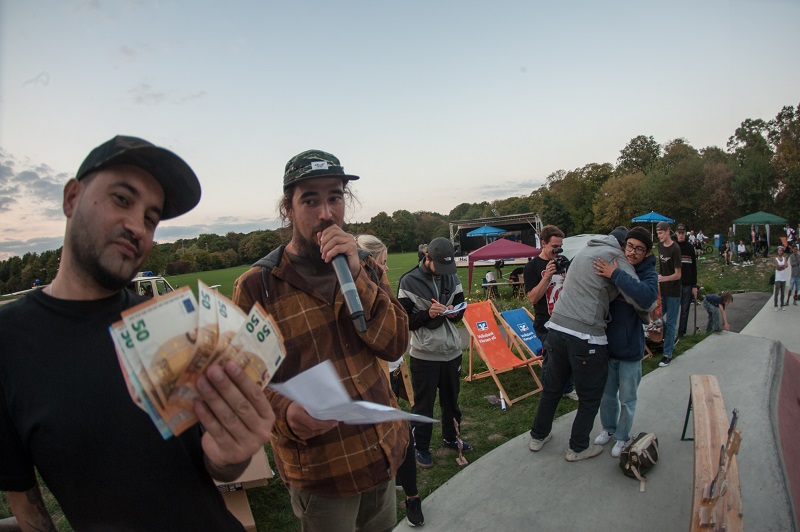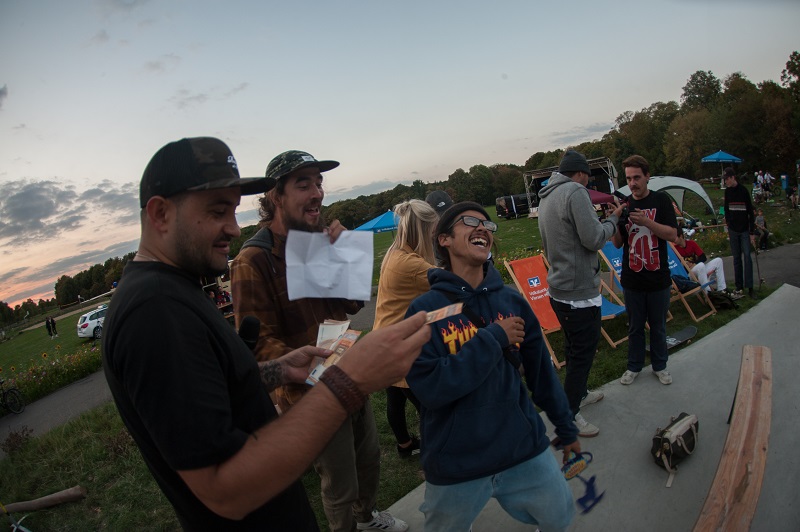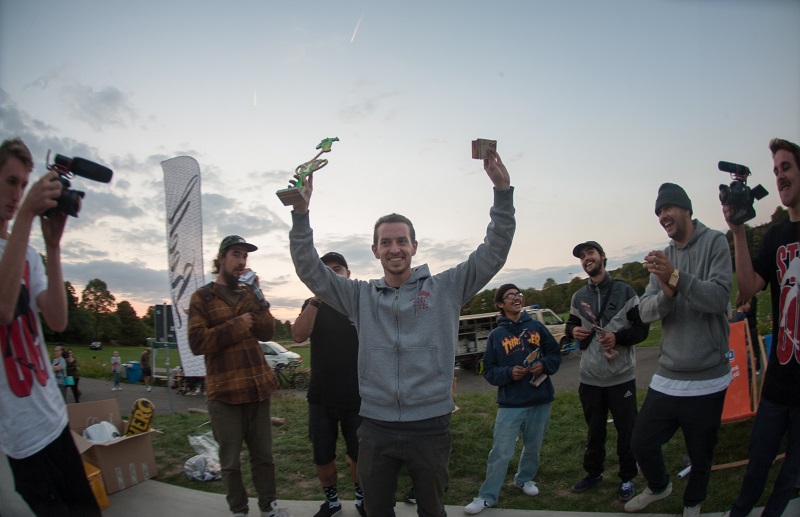 More Blog
12 Apr 2021
Justin Sommer - One Minute Solo
After Justin's "ONE MINUTE SOLO" was posted on Solo Skate Mag's Instagram account some weeks ago, you could also enjoy it on YOUTUBE right now. 
Read more