×
10th Irregular Anniversary Recap
One week ago we were celebrating the 10th Irregular Anniversary in a top class event in Munich. Cash for Tricks, Reell Rainbow Rail Session, Game of Skate with a total of 3.000,- to win.
Just click on the photo below for a recap of this wonderful event & to the next 10 years Irregular Skate Mag! We congratulate.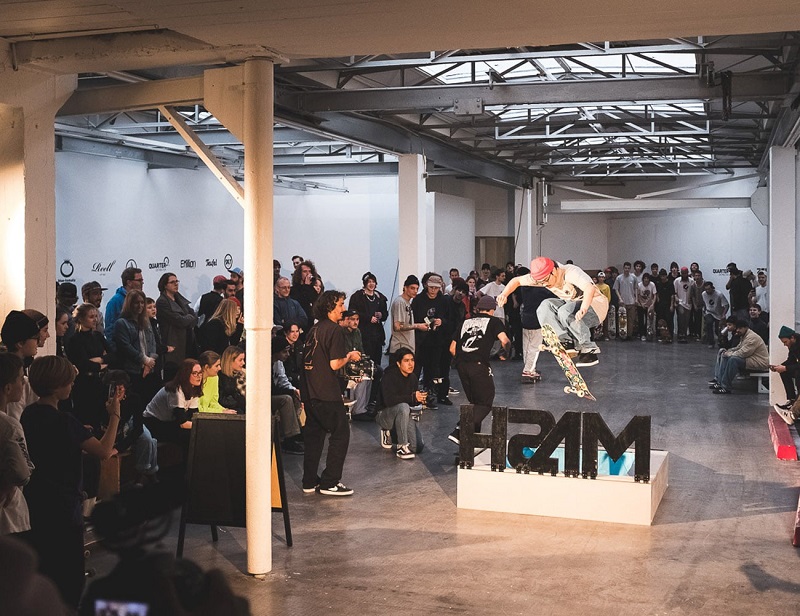 More Blog
30 Nov 2022
Gefam Crew x Reell
The Parkour crew ´Gefam´ from Frankfurt (Germany) brought out a snippet in collaboration with us.
Read more