×
10th Irregular Anniversary Recap
One week ago we were celebrating the 10th Irregular Anniversary in a top class event in Munich. Cash for Tricks, Reell Rainbow Rail Session, Game of Skate with a total of 3.000,- to win.
Just click on the photo below for a recap of this wonderful event & to the next 10 years Irregular Skate Mag! We congratulate.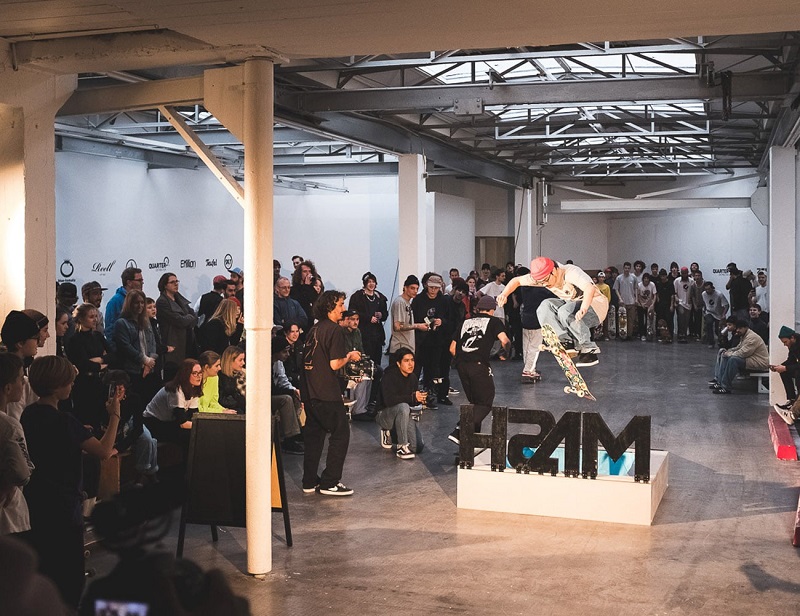 More Blog
05 Mar 2019
Jeffrey Esguerra @ Pocket No. 2
Not only team mate Martin Schiffl is featured in the recently published Pocket book. Newcomer & young gun Jeffrey Esguerra did a gnarly 360 pop shuv it into the bank & also got a pic in Gallery no. 2!
Read more